FCC ALJ Says Cablevision Discriminated Against GSN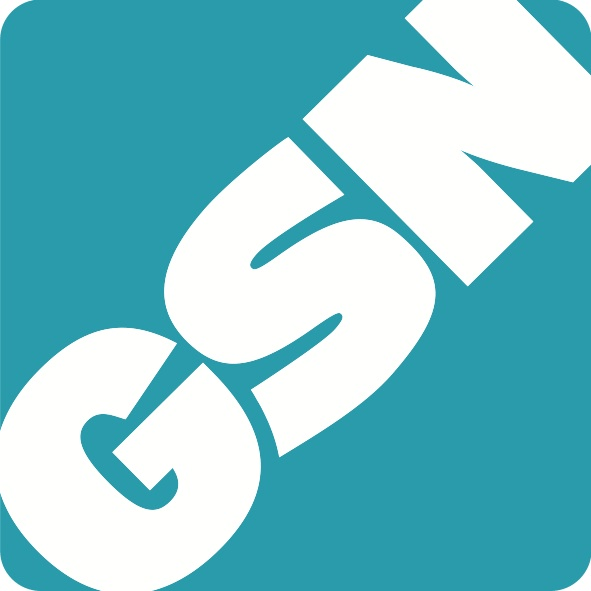 More than a year after closing arguments were heard in GSN's FCC program carriage complaint against Cablevision, an administrative law judge has ruled that the MSO (now owned by Altice USA) discriminated against the programmer.
The initial decision by ALJ Richard Sippel is contrary to an Enforcement Bureau opinion last year, which said GSN failed to produce any direct evidence of unlawful affiliation based on discrimination by Cablevision nor did it show that GSN was similarly situated to WE tv and Wedding Central.
The programmer filed the complaint in 2011 after Cablevision moved it to a $6.95/month sports and entertainment tier, claiming that Cablevision-affiliated WE tv and now-folded Wedding Central were competitors who received broader distribution (both nets used to be owned by Cablevision subsidiary Rainbow). Cablevision argued that it moved the channel to the package to save on programming costs and that WE tv and Wedding Central didn't view GSN as a competitor (GSN argued it skewed female, going after a similar audience as the women's networks).
"GSN has proven through direct evidence that the retiering of GSN from the expanded basic tier to the premium sports tier was based on GSN's non-affiliation with Cablevision. It is found that Cablevision, without any valid business reason, tagged GSN for retiering because GSN had an expired carriage agreement with Cablevision and Cablevision refused to negotiate a new contract," said the ALJ recommendation, released Wednesday. "GSN proved that Cablevision, in its retiering decision, considered retiering only non-affiliated networks having expired or expiring contracts. Yet no consideration was given by Cablevision to retiering any of its affiliated networks, including those that also had expired or expiring carriage agreements. In its explanation, Cablevision claimed to be powerless to retier any of its affiliated networks—with or without expiring carriage agreements. Such an assertion is not credible because it is contradicted by substantial evidence."
"We respectfully disagree with the ALJ's decision and fully intend to appeal," Altice USA said in a statement Wednesday.
When GSN was moved to the tier in 2010, several senior Charter leaders were working for Cablevision. Charter CEO Tom Rutledge was Cablevision's COO, with Sippel writing that it was evident he was the "final arbiter" of disputes between Cablevision's programming and distribution sides.
Sippel wrote that as a result of the retiering, GSN lost access to 96% fewer Cablevision subs, 4% of its total subs and 3% of its total ad revenue.  Sippel ordered Cablevision to cease discriminatory conduct and restore GSN to the expanded basic tier, but rejected a request from GSN to have the MSO enter into a new carriage agreement.  He also ordered a forfeiture penalty of $400K, the maximum amount allowed. That is a "small portion" of the money Cablevision has "reaped thus far from its discriminatory conduct," he concluded.