Familiar Ties in Apple's 'Mosquito Coast'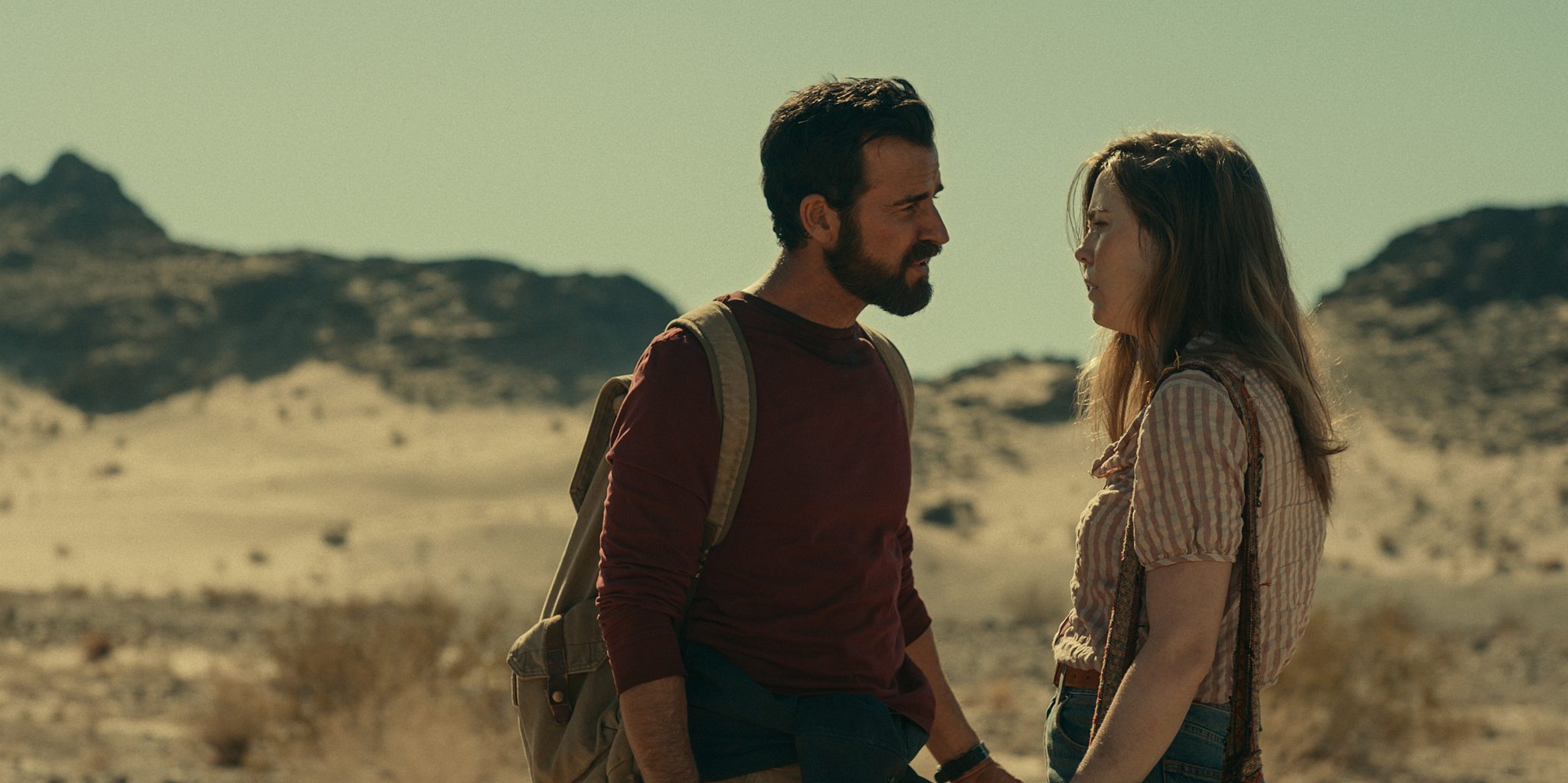 Paul Theroux's novel "The Mosquito Coast" turns 40 this year, but there's still plenty of adventure left in the story as evidenced by Apple TV+'s upcoming seven-ep series (first two episodes drop April 30, with new eps every Friday).
It stars Justin Theroux, and yes, there is a relation. Justin, who calls the novelist uncle, first read the book when he was about 12 years old.
"This was just one of those happy accidents that the stars aligned, and we were able to do it," he said during the TCA Winter press tour. Ah, but the family connections run deeper than that. For those who haven't read the book or watched the 1986 film starring Harrison Ford, the main character is Allie Fox (Theroux), a brilliant, stern inventor who uproots his family for Mexico when they suddenly find themselves on the run from the US government.
"I also, sort of anecdotally, have an intimate knowledge of certain aspects of Allie Fox, because it's our suspicion, or my suspicion—and it's been corroborated—that it's based loosely on certain members of our family, my grandfather, who had a certain thriftiness to him," Justin said.
Writers have a reputation for being sensitive to having their written word translated to the screen, but Justin said he really thinks his uncle was thrilled. "If it were another author that perhaps wasn't a family member, I would be far more intimidated and have been in the past in previous roles. But I think he's at the stage in his career where he was just sort of chuffed by it and thought it was fabulous," he said.
It sounds as if creator/exec producer Neil Cross was more nervous about approaching the elder Theroux, telling critics he was terrified to engage with a man who hugely influenced him. "But he was an absolute gentleman, I have to say. Much to my long-standing relief and abiding disbelief, he's been a fantastic part of our team," said Cross.