ESPN to Announce Data/Viewership Deal With Cablevision at Upfront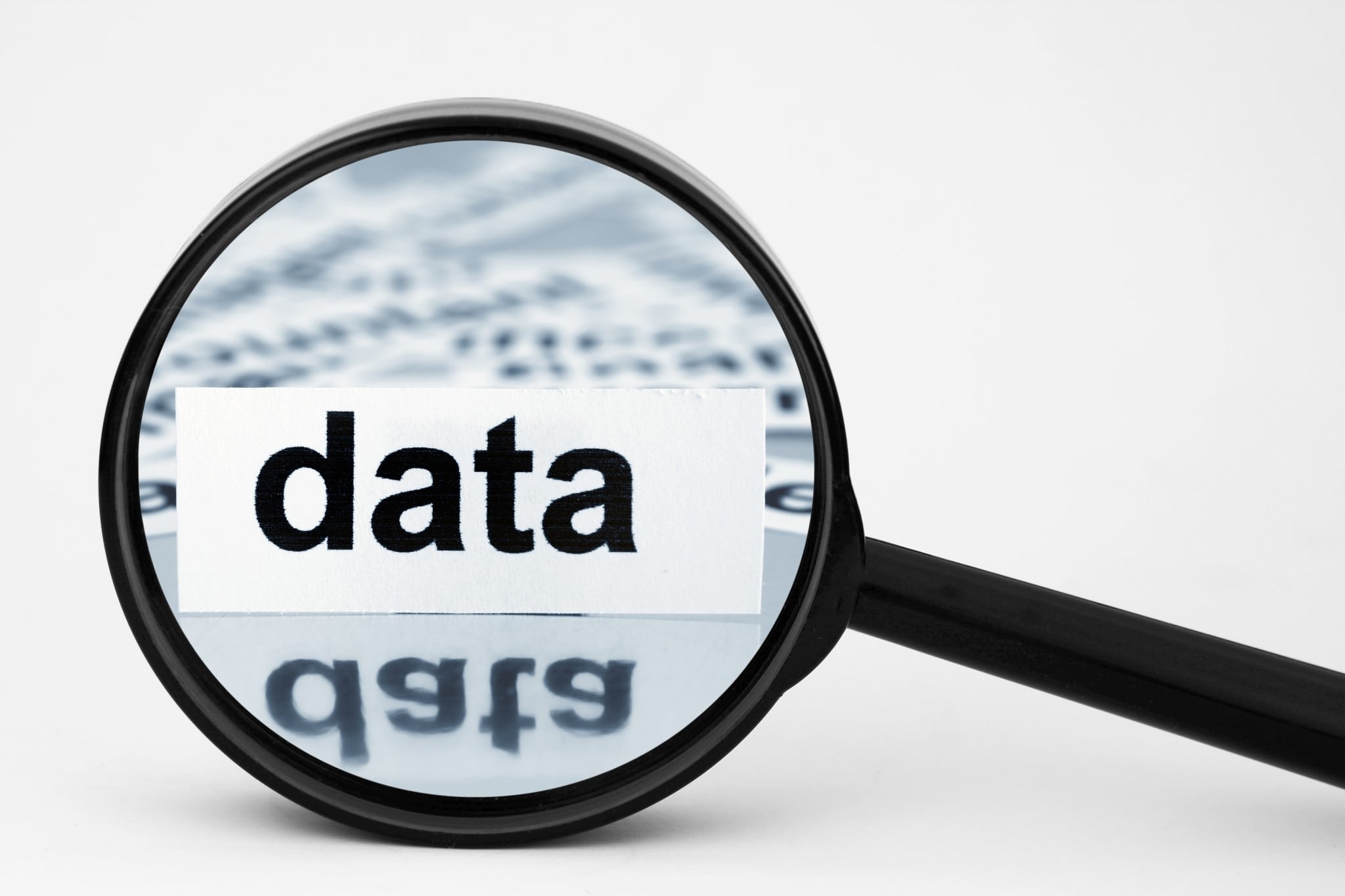 Our Take:
ESPN will unveil a new partnership with Cablevision surrounding the MSO's data and the network's access to viewership patterns at its upfront tomorrow morning in NYC, reports AdWeek. The idea is to combine Cablevision's access to set-top subscriber data with ESPN's scale and viewership information. Advertisers will now see time spent watching a particular sport and time of day the audience is most engaged. The digital video landscape has had a leg up on pay TV in terms of available data on consumer behavior, so this partnership is an effort to free up that data–for the benefit or programmers and MVPDs alike. Both parties have indicated they are looking to partner with other companies on similar deals. 
ESPN will announce a first-of-its-kind data deal with a cable TV provider at its upfront presentation tomorrow. The agreement combines audience data from Cablevision, the primary pay TV provider in New York's outer boroughs and suburbs, with ESPN viewing habits.