ESPN Sues Verizon over Skinny Bundles, CBS Sports Joins Bundle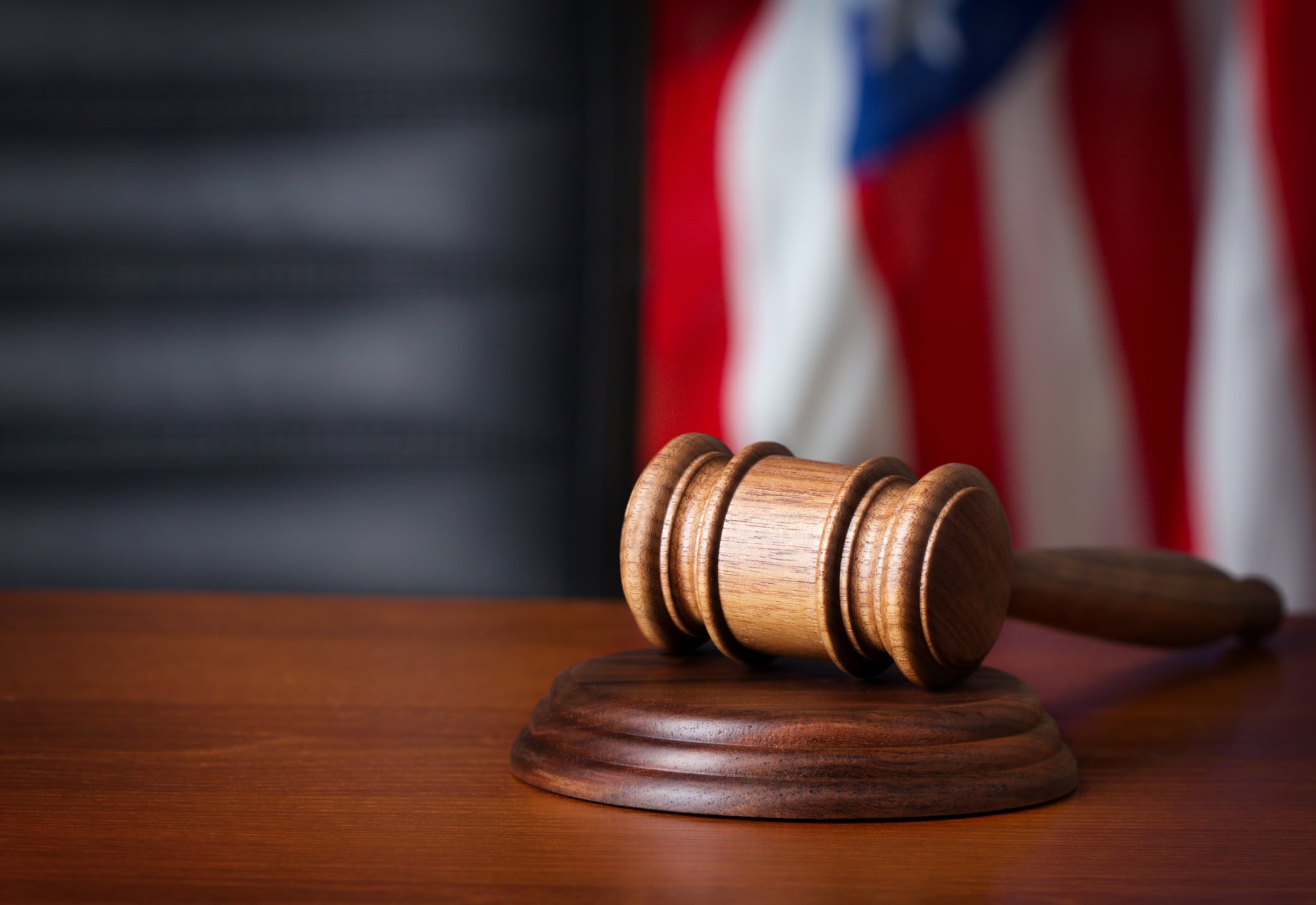 This morning ESPN filed a lawsuit against Verizon in New York State Court, alleging breach of contract. This comes after Verizon announced its new Custom TV bundles for FiOS customers, which makes ESPN available in a $10/month add-on Sports package.
"ESPN is at the forefront of embracing innovative ways to deliver high-quality content and value to consumers on multiple platforms, but that must be done in compliance with our agreements.  We simply ask that Verizon abide by the terms of our contracts," ESPN said in a statement.
According to a court filing, ESPN seeks to enforce Verizon's contractual obligations and to enjoin Verizon from "unfairly depriving [the] Plaintiff of the benefit of its bargain." It's also seeking damages "in an amount consistent with (but not limited to) relevant provisions in the parties' agreements."
Last week during Verizon's 1Q earnings call, CFO Fran Shammo said the telco is allowed to offer the custom packages under its existing programming agreements, proclaiming that the packages are what consumers want.
Meanwhile, CBS Sports Network joined the Custom TV bundle's Sports Channel Pack starting May 1, Verizon announced Monday. "We are pleased to make CBS Sports Network a part of the new FiOS Custom TV lineup," said Ray Hopkins, president of television networks distribution, CBS. "We are confident that our expanding lineup of premier live programming will be a favorite among Verizon's sports fans and that this new option will help continue grow our distribution."