Epix Enters Scripted Space With Nick Nolte Comedy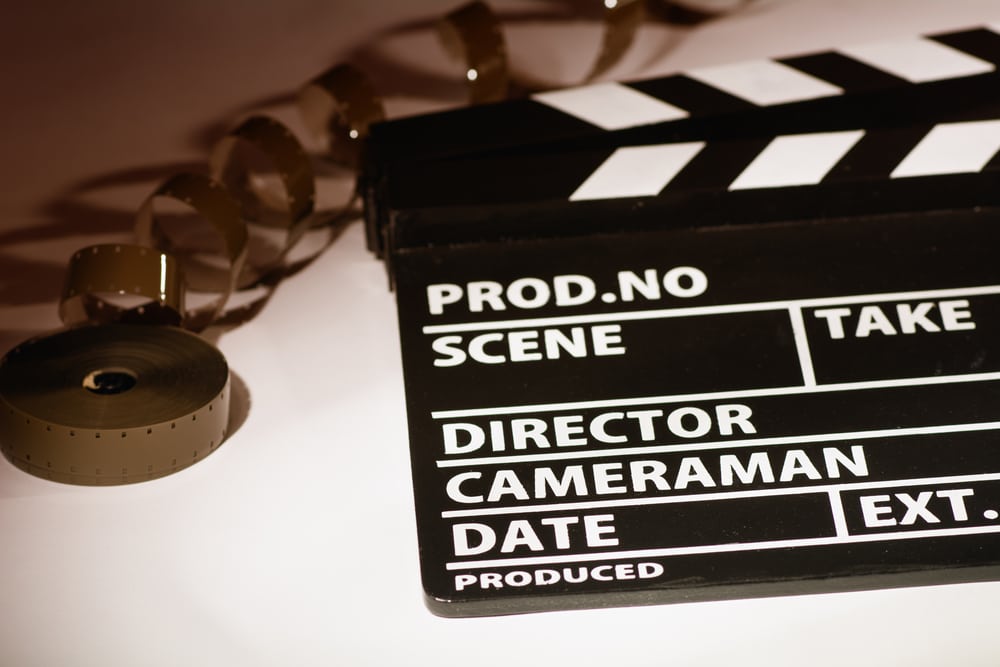 Our Take:
Epix is the newest network to enter the realm of scripted originals. Its first series: a 10-episode comedy series called "Graves" starring Nick Nolte and the spy thriller "Berlin Station." There is a third series in the works as well, Variety reports. These are the first series to move beyond the pilot and development stage and gain season orders.
Epix is moving into original scripted series with its first orders handed to a comedy starring Nick Nolte and the 10-part espionage thriller " Berlin Station." Both projects come from Epix's parent companies Lionsgate and Paramount. A third series is in the works from MGM, the other parent in Epix's trio of studio partners.