Embracing Technology: 7 Ideas Resulting From Today's Cultural Renaissance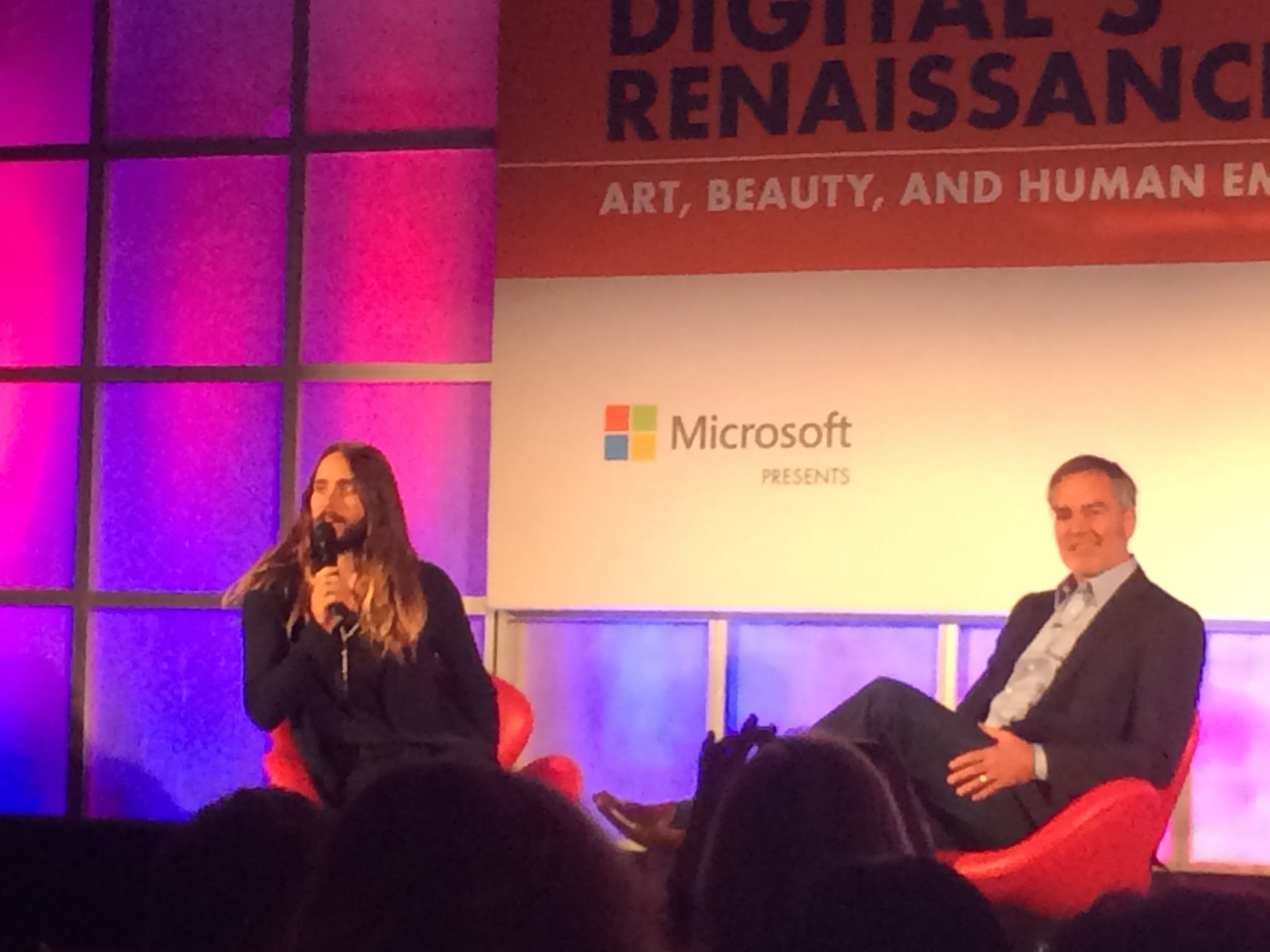 Jeff Benjamin, chief creative officer of ad agency JWT North America, predicts that we're at the start of a cultural renaissance. At IAB MIXX during Advertising Week in New York City Monday, he presented seven ideas and trends across the digital marketing landscape that are a result of cultural change—and that companies must embrace so that their brands evolve with the times. 
1. Social is Democratizing the Sales Force. The extent to which consumers participate with brands through social media is fast eliminating intermediaries like sales people and dealerships, Benjamin said. Today you're able to include fans in the commerce experience. For example, Toyota has used social media to encourage consumers to post videos of test driving its cars. Benjamin predicts that as consumers are included more in the sales process, they'll actually be able to get a cut of the profits.  
2. A Move From Spectate to Participate. The next big thing is participating. There's a massive opportunity for brands to involve consumers in their advertisements. An excellent example of this, according to Benjamin, is CitiBank's sponsorship of Citi Bike in New York City.  The public biking service skyrocketed the brand's reputation as a result.
3. Voice-Input Evolving Creativity. Think Siri. Think talking to your home or your TV. Voice is a new input, Benjamin said, and it's in its early days—but it's transformative.
4. Technology Will Reach Its Peak When You Won't Even Realize It's There. When experiencing advances made by technology, consumers don't want to "see the guts of it," Benjamin assured. "They want the magic." Technology will truly succeed when consumers aren't asked to consider what's behind-the-scenes.
5. Technology Needs Soul.  For years now, new ideas in technology have thrived. But when you "add a little bit of soul to it," it becomes so much more effective, he said. Whereas employees of a company might feel the soul of a particular brand, that doesn't mean everyone else does. The goal is get the world the feel the soul of your brand by getting consumers to connect to it in meaningful ways.
6. Making is Thinking. When it comes to being creative, Benjamin's advice to just to start making something. Rather than preparing and thinking through everything ahead of time, taking action should be your first move. "That's going to be the most important thought process. That's where the creativity begins."
7. Even Brands Can Be a Force for Good. In fact, consumers are demanding it. They're requiring companies "to stand up for things that are right and be against things that are wrong," so you'd better get on board.
Benjamin concluded with some advice on how to jumpstart the process and emulate the best creative out there. Take risks, and be a leader, he said. "We're all creative. It's just that some of us are braver."