Down on The Farm: Cable Investing in Business Accelerators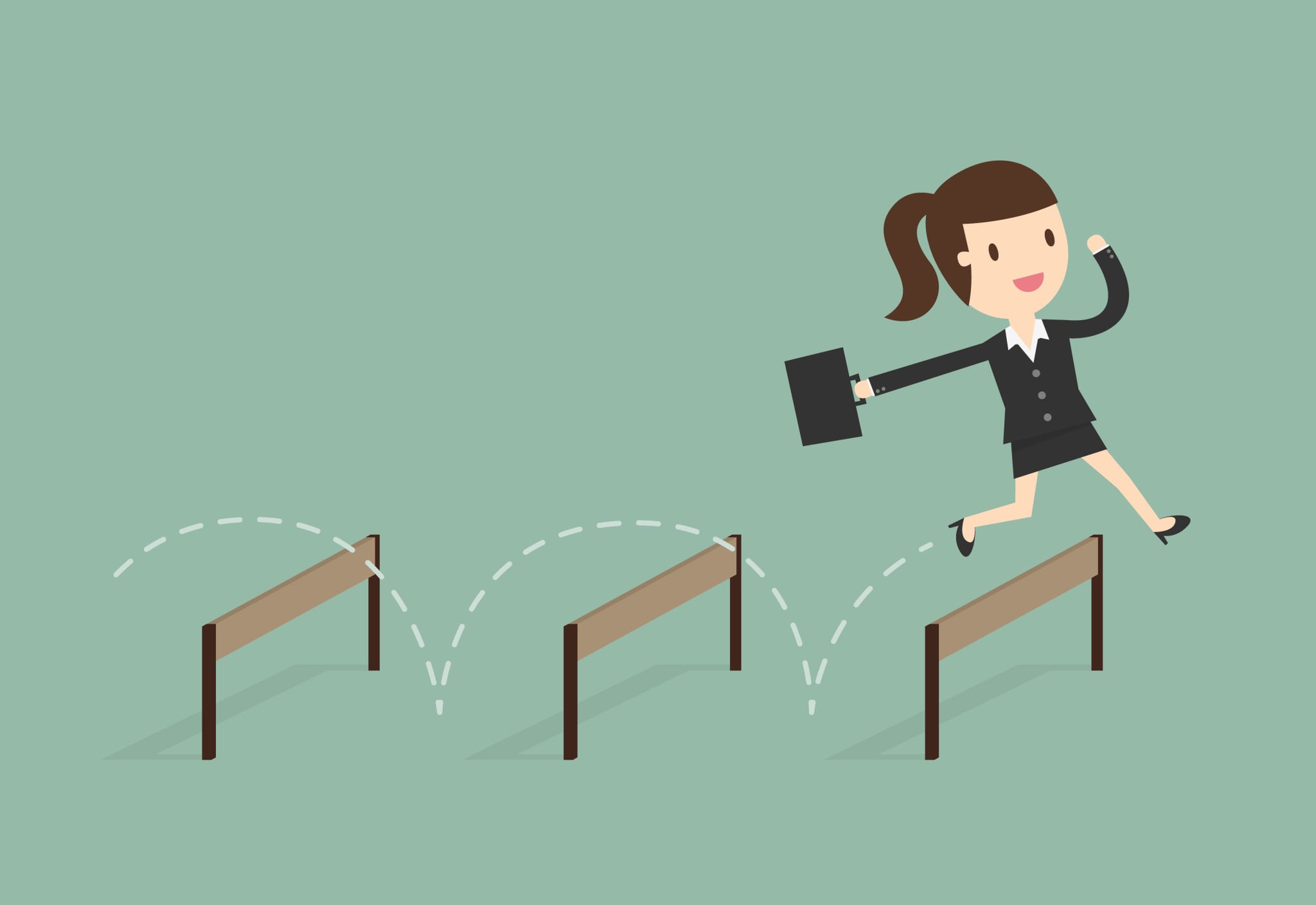 Cable has an increasing interest in getting in on the bottom floor when it comes to innovation. While tech startups have a plethora of business accelerators, it's relatively new ground for cable. CableLabs has The UpRamp, which whittles down a pool of about 1000 applicants to pitch cable and broadband operators.
Cable operators are also striking out on their own to partner with established tech business accelerators. Cox Communications parent Cox Enterprises has linked with Techstars for the Techstars Atlanta Accelerator. Applications have just opened for the Comcast NBCUniversal LIFT Labs Accelerator, powered by Techstars, with the first class scheduled to begin in July in Philly. Comcast and NBCU has partnered with Boomtown to launch The Farm Startup Accelerator in Atlanta, with applications for its spring program (March 12-June 2) closing last week.
What goes into setting up such a program? We spent some time chatting with Burunda Prince-Jones, who serves as managing director for The Farm, which is located within Comcast's Central Division headquarters at The Battery complex at SunTrust Park.
"We want to give them all of the tools to be successful— everything from business acumen to a good read on what their markets are and what their customers want … to what does it feel like to be an entrepreneur, what are the challenges they face in terms of personnel problems so that when they encounter challenges they recognize them for what they are," she said.
One of the goals with The Farm and Techstars Atlanta is to make the city a tech hub, along the lines of Boston, Austin and Boulder. Pluses for Atlanta include the large number of corporations headquartered there alongside well-regarded educational institutions such as Emory, Georgia Tech, University of Georgia and Georgia State.
"Comcast recognizes that to be a good corporate citizen, you have to invest in the communities in which you live in and your employees live in and your customers live in," said Prince-Jones, who most recently operated her own consulting firm, B6 Consulting. "Clearly, anything that comes out that's interesting in technology that has to do with media and connectivity space, they certainly would be interested in knowing about that or leveraging that. But they aren't limiting it to that."
When it comes to getting the The Farm up and running, Prince-Jones and her team are leveraging Comcast's connections. But The Farm also is going to pitch competitions, meet-ups, demo days and various tech events to get the word out. The application process opened in October, closing January 5. The target is 10 start-up teams, with PrinceJones expecting 500-1000 applications. The spring cohort culminates in a June finale with demos. The team will take time to do a retrospective on what worked and didn't, and then launch a fall program.
With CableLab's most recent UpRamp program resulting in 17 commercial engagements, it's interesting to see what comes out of these new Comcast NBCU initiatives. For other companies considering dipping a toe in accelerator waters, it sounds like input will be a two-way street. The Farm expected to beta test some technologies that Comcast is considering piloting. – Amy Maclean