DOJ OKs Disney-Fox Deal with RSN Condition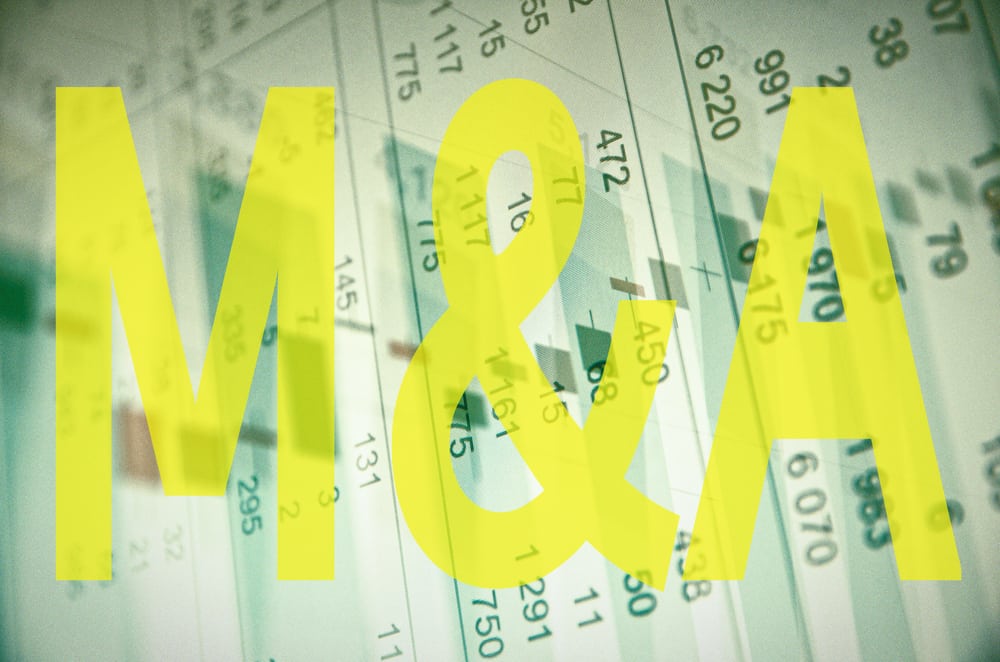 The Department of Justice gave its approval to Disney's $71.3 billion acquisition of certain 21st Century Fox assets, under the condition that Disney divest Fox's 22 RSNs.
Disney—and Comcast—have both said they are willing to make such a divestiture. The approval gives Disney a leg up, though the Wall Street Journal reported Wednesday that Comcast is exploring tie-ups with private equity investors or strategic partners that could provide additional capital as it pursues the Fox assets. Comcast made a $65 billion offer earlier in the month, causing Disney to raise its offer.
DOJ said that without the required RSN divestitures, the proposed acquisition would likely result in higher prices for cable sports programming licensed to MVPDs in each of the local markets that the RSNs serve.
"American consumers have benefitted from head-to-head competition between Disney and Fox's cable sports programming that ultimately has prevented cable television subscription prices from rising even higher," said Assistant Attorney General Makan Delrahim of the Justice Department's Antitrust Division.  "Today's settlement will ensure that sports programming competition is preserved in the local markets where Disney and Fox compete for cable and satellite distribution."