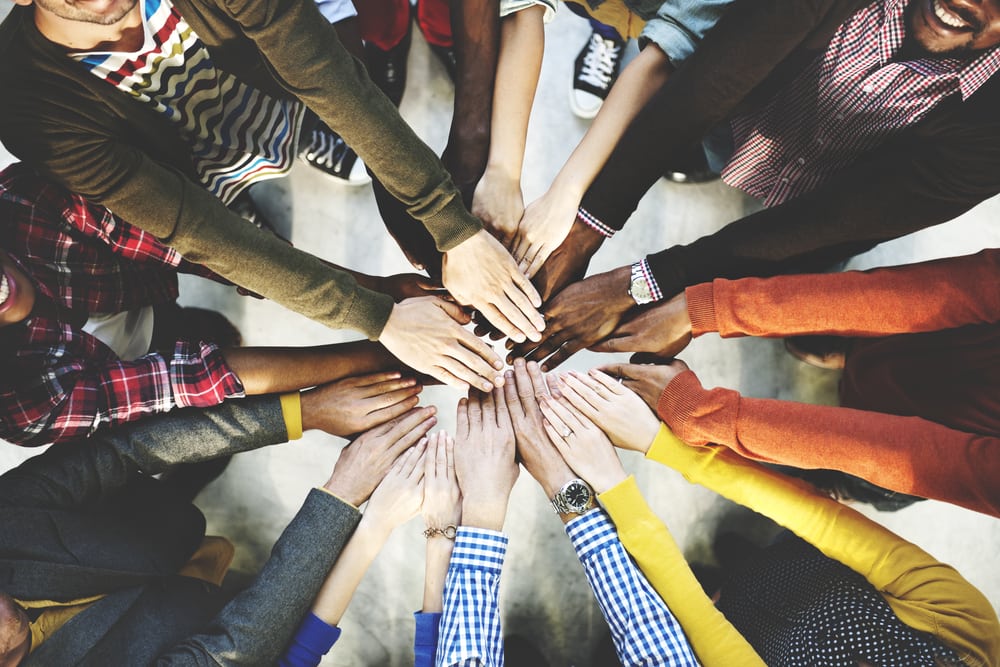 Diversity Week is shaping up to be quite the occasion, taking over NYC to celebrate the many varied voices within cable.
The 2018 WICT Leadership Conference will explore "The Intersection of Imagination + Activation," bringing together panelists such as actress Alyssa Milano and former HBO Documentary Films president Sheila Nevins to speak to the event's nearly 1,000 media professionals. The 2018 Woman of the Year and Woman to Watch honorees will be celebrated at the Touchstones Luncheon on October 15. The full conference runs from October 15-16 at the New Yorkr Marriott Marquis.
Immediately following WICT's celebrations will be the 32nd Annual NAMIC Conference. CNN correspondent and anchor Don Lemon will be the opening keynote speaker for the event, held from October 16-17 at the same venue. He'll set the tone for this year's conference theme, "Empower Leaders, Create Superheroes," while highlighting multiculturalism in his career. Other conference highlights include the L. Patrick Mellon Mentorship Program Luncheon, the Annual Awards Luncheon honoring the recipient of the Mickey Leland Humanitarian Achievement Award and the 2018 class of Next Generation Leaders and Luminaries and the Excellence in Multicultural Marketing Awards (EMMA).
The night of October 17 is the time for the 35th Annual Kaitz Dinner, an event that raises more than $1mln in support of Emma Bowen, NAMIC and WICT initiatives every year. This year's dinner theme, "Diversity Through the Decades," will give attendees a moment to look back at the pioneers that were committed to weaving diversity into the fabric of the industry, including Betsy Magness, Ralph Baruch and Ted Turner.
All this and more is on the way for this year's celebrations. And don't forget: Cablefax is taking nominations for its Most Influential Minorities and Most Powerful Women! The deadlines for entries in the awards programs are July 20 and July 27, respectively.