Disney Warns Optimum Customers of Possible Channel Loss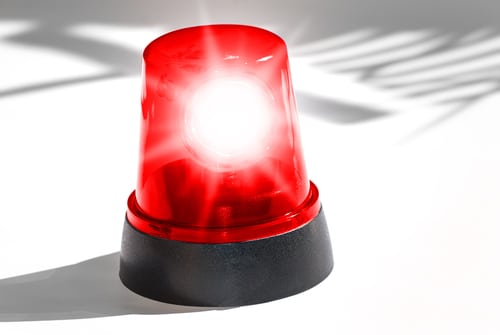 Disney and Altice USA's carriage negotiations don't appear to be moving closer to resolution, with the programmer launching a crawl Friday warning Optimum customers that they could lose channels such as ESPN and ABC O&O stations. Notifications began appearing on WABC and ESPN around 7pm ET.
Disney said it's obligated to warn viewers about the potential loss of programming and is committed to reaching a deal before contract expiration, reportedly on Sept 30. The programmer says it has never had a disruption of service for its family of networks. In 2000, Time Warner Cable did lose ABC O&Os for about a day. The stations returned to TWC after less than 24 hours with the two working out a new agreement following a few weeks of negotiations. Cablevision briefly lost WABC in 2010, with viewers missing about 15 minutes of the Oscars before it was returned. However, the Disney portfolio of channels has never seen a blackout.
Altice USA called Disney/ESPN's demands "anti-consumer." "We are always working hard to negotiate carriage agreements that reflect the best interest of all our customers. We want to carry ESPN and its sister networks, including ABC and Disney, at a reasonable rate and have already offered an increase in retransmission fees and sports programming costs," Altice USA said in a statement Friday evening. "Yet, despite the fact that viewership of their programming by Optimum customers has been declining in the double digits for years, ESPN and its owner are demanding double the rates for ABC for the same content they offer today, exorbitant fee increases for ESPN, and are trying to force customers who don't receive ESPN to have to pay for it."