Disney Raises Fox Offer to $71.3 Billion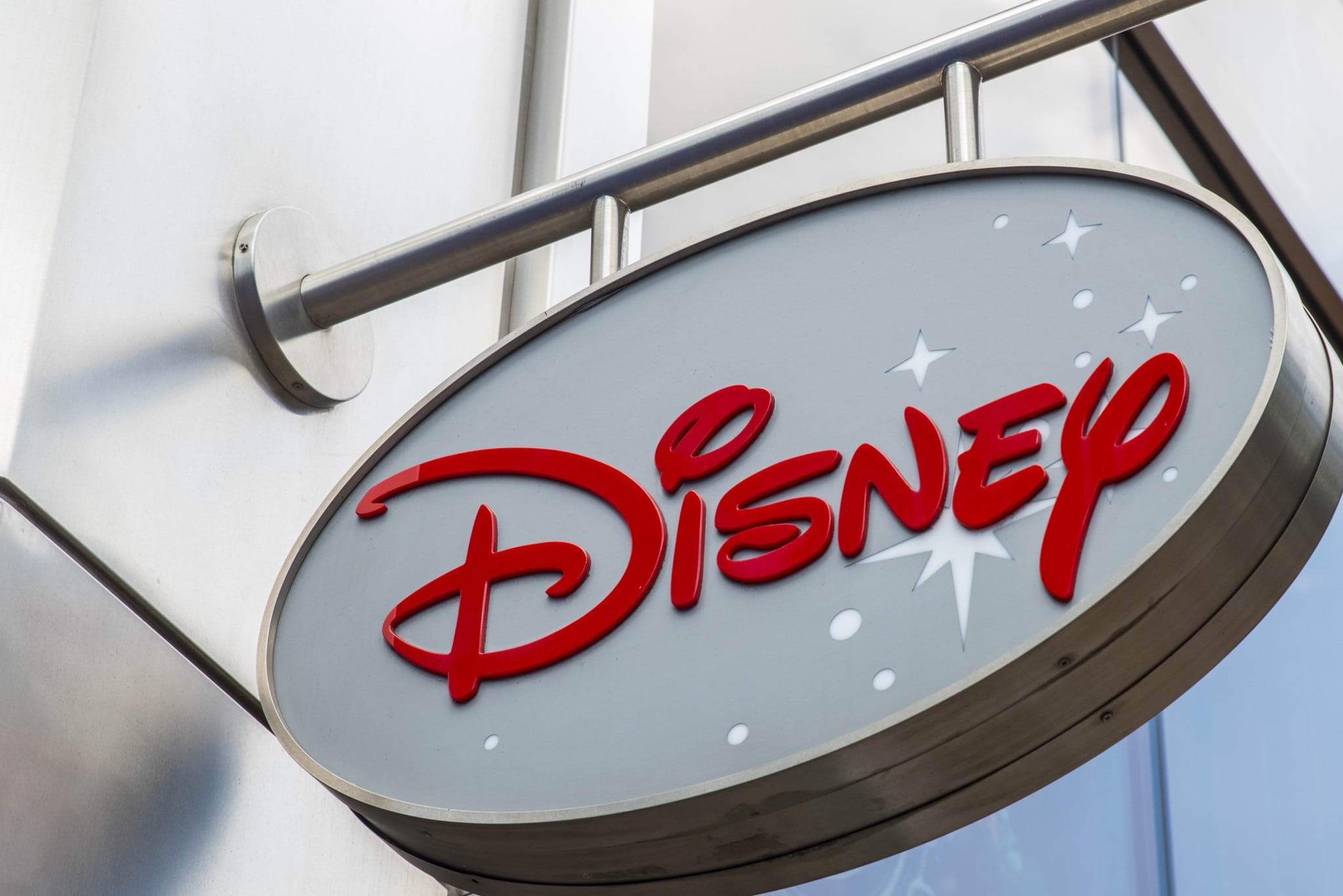 Disney topped Comcast's $65 billion all-cash offer for certain 21st Century Fox assets, offering up $71.3 billion in cash and stock Wednesday.
The new $38/share acquisition gives 21CF shareholders the option to elect cash or stock in the combined entity. The overall mix of consideration paid to Fox shareholders will be approximately 50% cash and 50% stock.
"Since the original agreement was announced, the intrinsic value of these assets has increased, notably due to tax reform and operating improvements," Disney said of its decision to raise its original $52.4 billion deal.
The amended offer means that both companies will put forth new dates for shareholder meetings, which were previously set to be held on July 10. Disney is holding an audio call this morning to discuss the new offer.