Disney Pushes Apple to Bundle Channels on OTT Service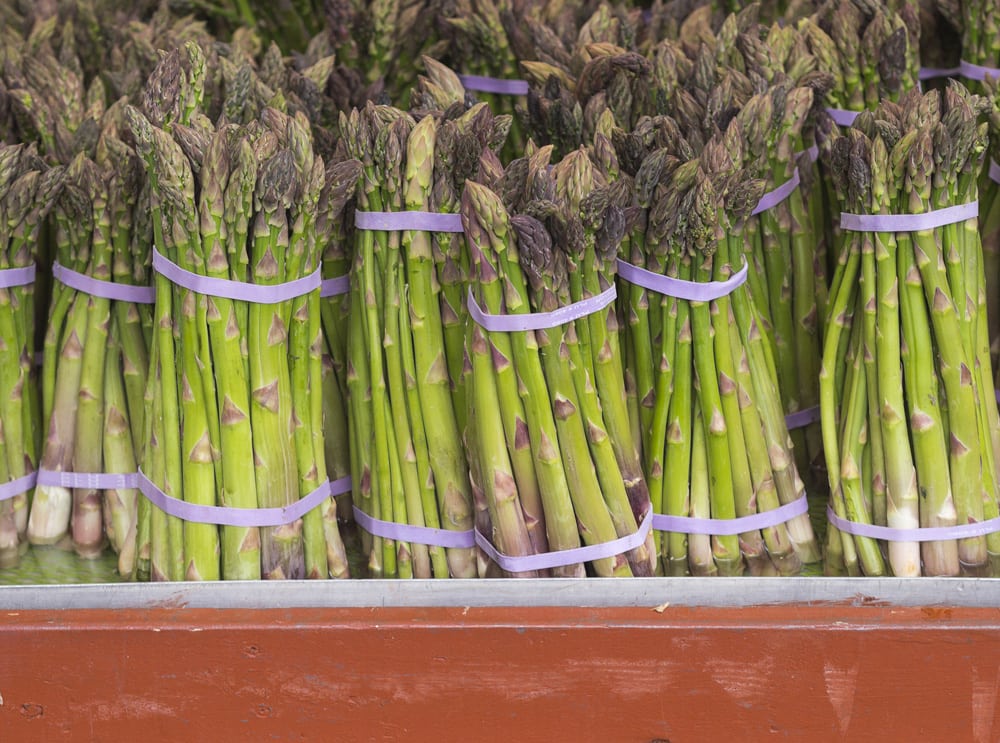 Our Take:
The Street reports that during recent negotiations Disney executives have been pressing Apple execs to carry the programmer's suite of networks–rather than select ones–on its OTT streaming service launching later this year. Disney wants to bundle "most or all" of its networks, but Apple wants fewer in order to keep the price of the service down, which is said to offer about 25 channels for $30 to $40 a month. In this sense, Apple is feeling the dilemma many cable operators are faced with when programmers push bundled packages rather than making it easy to pick and choose which channels to carry.

NEW YORK ( TheStreet) — Apple and Walt Disney executives in intensified negotiations in recent weeks are dealing with, among other things, the nettlesome issue of how many Disney-owned channels Apple will be required to carry on its long awaited Apple TV broadband video service.