Disney+ – Is Being 'King of Kids' Enough?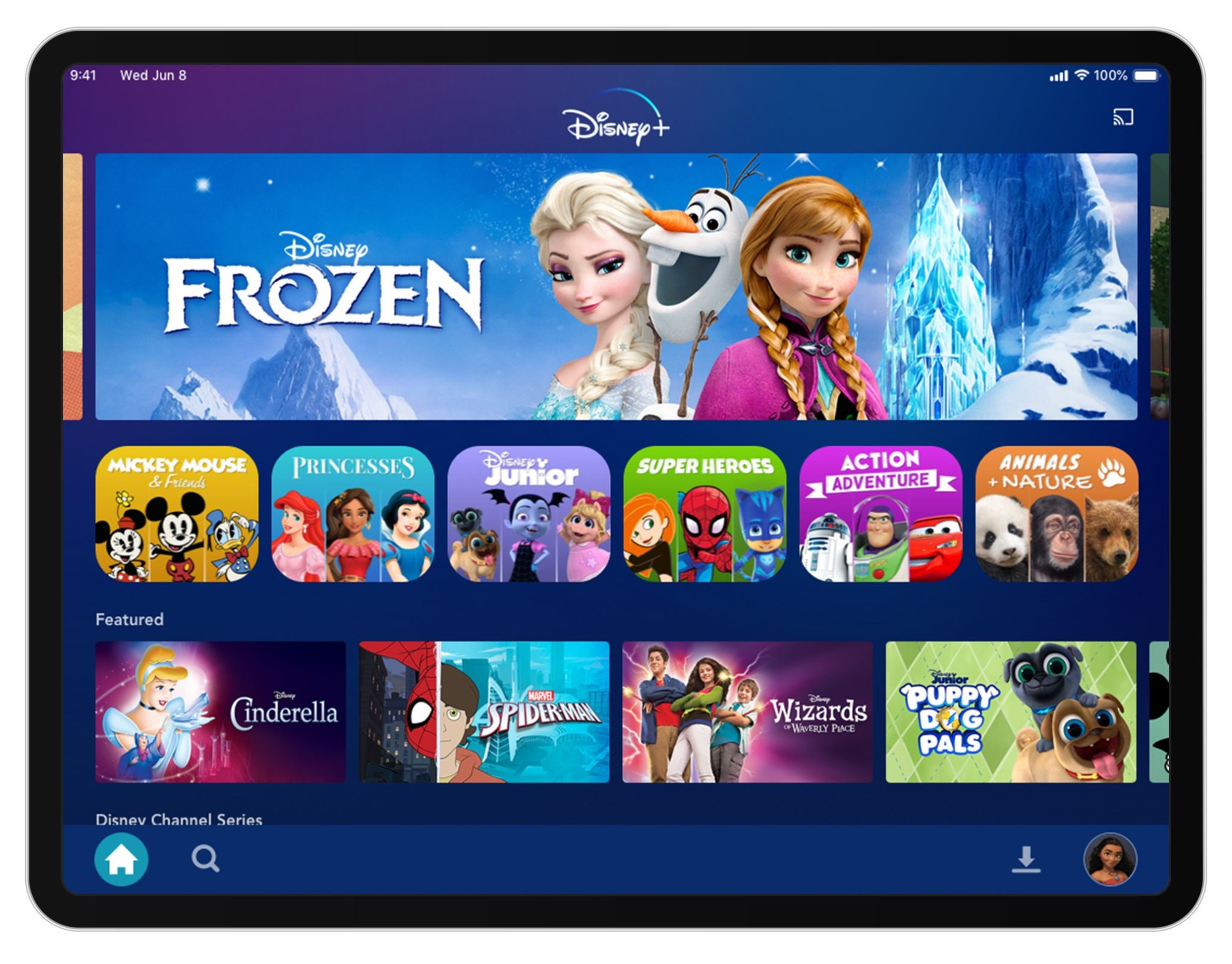 by Karina Dixon, Head of Insights, Parrot Analytics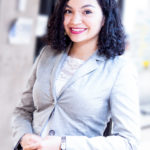 Disney's direct-to-consumer streaming service has been categorized as a historic moment in TV for at least a couple reasons: 1) Disney's storytelling is iconic, and 2) Disney has clearly set its intention on making streaming the core of its business. CEO Bob Iger stated that Disney+ is the most important product they've launched in over a decade. But is Disney's Disney+ strategy set on a course for success?
Based on Parrot Analytics' demand data, almost 70% of demand, and thus potential subscribers for Disney+, are expected to be driven by the subset of Disney classics available from launch, such as "Duck Tales," "Goof Troop" and "The New Adventures of Winnie the Pooh."
While the foundation of Disney+'s success currently resides with children and family-focused genres, in the long-term, being "king of kids content" may not be enough to keep subscribers, and keep Disney shareholders happy. The bundling of Disney+ with Hulu and ESPN+ provides a safety net, but does not entirely reduce the pressure for it to succeed independently.
Using existing global demand share as a benchmark, Disney+'s most in-demand genre, children's content, which comprises 67% of the demand share, greatly over-indexes on the global demand share of this genre among digital originals across the entire TV ecosystem ( just 3%, see chart below). Meanwhile drama, comedy, and action and adventure collectively draw 82% of the total demand for digital originals globally, yet currently make up under 30% of Disney+'s catalog at launch. Hulu, which is intended to capture a wider audience with general entertainment and adult content, will likely fill the content gaps in genres such as drama.
Still, Disney+ may be overly reliant on Disney content. With the "right" library, Disney+ can not only engage the core Disney customer but also occupy a greater share of their attention and encompass more of their preferences. If the service has engaging originals, it can inspire more rewatching and connection with their characters.
We have also examined the top 11 sub-genres (see chart), which capture over two-thirds of the total global demand for digital originals. The demand for some of these sub-genres are well within Disney+'s reach. For example, the chart is topped by sci-fi drama and superhero series and Disney+ has already announced and has started executing plans to leverage IP in entertainment brands such as Star Wars and Marvel within these sub-genres. Beyond these chart toppers, Disney+ could also engage audiences with more beloved content in sub-genres, such as comedy dramas and teen dramas.
However, Disney+ only has the potential to maintain – rather than elevate – Disney's presence in the Age of the Streaming Wars if these opportunities are not fully leveraged. Leaning too hard on past hits may not be enough to drive the company into the future. New original series like "The Mandalorian" (albeit based on a reliable and beloved 40 year old franchise) may be the blockbuster Disney+ needs, but what will subscribers do once they've watched it? Disney+ may find themselves in the position Netflix has been in for years now, having to pump millions into new original content to keep and attract new subscribers because resting on their legacy kids content may not be enough.