Disney Buying Fox Assets for $52.4 Billion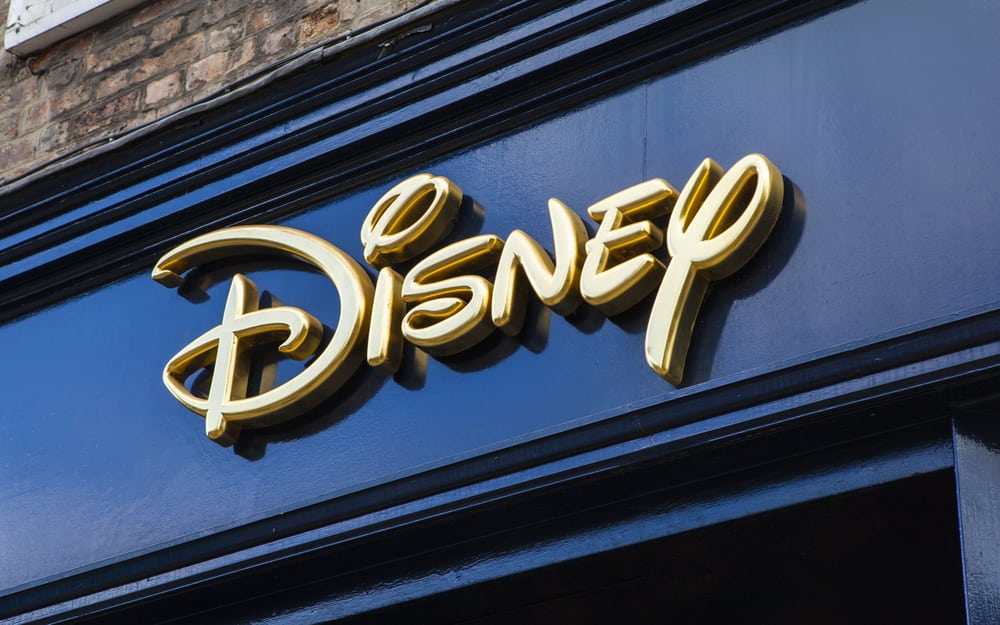 It's official. Disney and 21st Century Fox announced their deal, with Disney to pay $52.4bln in stock to acquire assets that include the Twentieth Century Fox Film and Television studios, along with cable and international TV businesses.
Immediately prior to the acquisition, 21st Century Fox will separate the Fox Broadcasting network and stations, Fox News Channel, Fox Business Network, FS1, FS2 and Big Ten Network into a newly listed company that will be spun off to its shareholders. As expected, Bob Iger will stay in the chmn/CEO role at Disney through 2021.
Disney said the deal will help with its direct-to-consumer offerings and will expand its international reach through the addition of Sky, which serves nearly 23mln homes. Fox has been working on completing the acquisition of the 61% of Sky it doesn't already own. Disney said the deal is expected to yield $2bln in cost savings.
Terms of the transaction call for Disney to issue approximately 515 million new shares to 21st Century Fox shareholders, representing approximately a 25% stake in Disney on a pro forma basis.
Follow this developing story in Cablefax Daily tonight.