DISH, Viacom Reach Deal that Includes Sling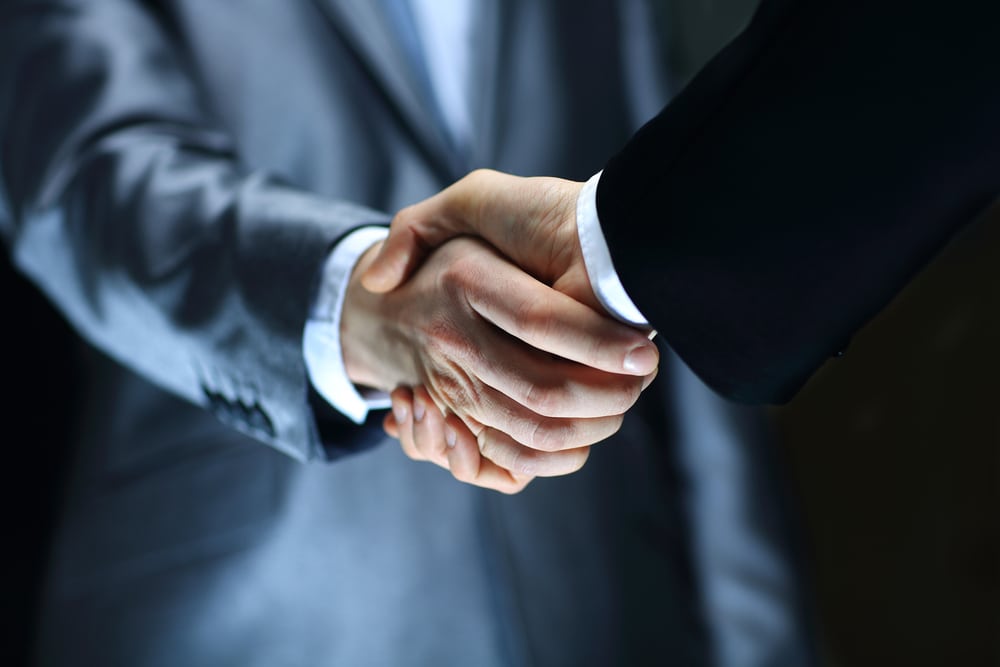 After a lot of bluster, DISH and Viacom surprised many by announcing a multi-year renewal Thurs. MTV, BET, Nick and the rest of the suite of networks stayed on DISH overnight as the two continued to negotiate past a midnight deadline.
As a result of the new deal, select Viacom live and VOD content will join the Sling TV single- and multi-stream services. The list of Viacom nets joining Sling includes MTV, Comedy Central, Nick Jr, BET and Spike. Specific packaging details weren't announced at this time, but the launches are slated for the coming months.
"We appreciate Viacom's willingness to continue with us on our journey as we work to deliver the best, most innovative television services available," Charlie Ergen, DISH chairman and CEO said in a statement. "This creative, bold and consumer-friendly approach extends a nearly 20-year-old relationship."
Viacom president and CEO Philippe Dauman said DISH remains an important partner. "Today's renewal, together with several additional affiliate agreements announced over the past year, will enable Viacom to drive growth and deliver better, more engaging viewer experiences for years to come."