Discovery VR: Virtual Reality Unscripted Style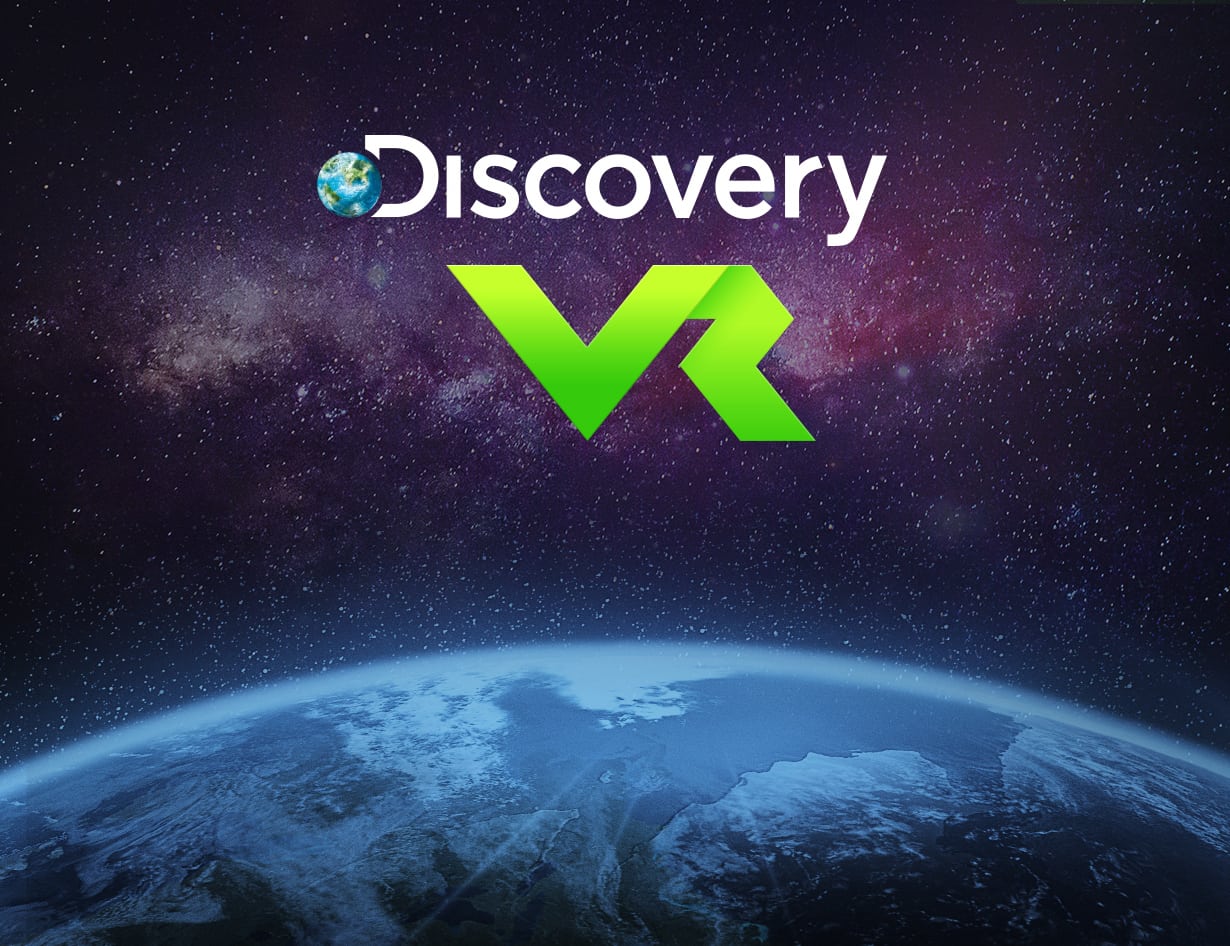 Our Take:
Discovery Communications announced Thursday that it has launched Discovery VR, a hub for virtual reality videos. On its website DiscoveryVR.com, the company's VR apps in iOS and Android, and Samsung's VR service and YouTube channels, viewers can view Discovery-themed programming from Shark Week, "Gold Rush," "Survivorman" and other activities like surfing and beautiful natural scenery across the US. Support of Oculus Rift is coming.
As this Ars Technica article points out, once the Rift is available for consumers in 2016, it will be important for content providers to create content that's not just about gaming. Discovery is clearly looking to be at the forefront in this arena. But it admits that it's doing a lot of "experimenting" at this stage.
Beyond the unscripted space, which in terms of content type is a natural choice for employing VR tech, the music video and concert space is seeing some VR action. MTV is trailblazing, with its virtual reality-view of the VMAs. And Revolt is making moves for VR live concerts. Expect to see far more virtual reality this year.
On Thursday, Discovery Communications, the parent company of the Discovery Channel, launched Discovery VR, an all-virtual-reality network of videos. On Discovery VR's website you'll find 360° videos that can be viewed through a browser, on iOS or Android, or through Google Cardboard or Samsung Gear VR.