Discovery to Leave Maryland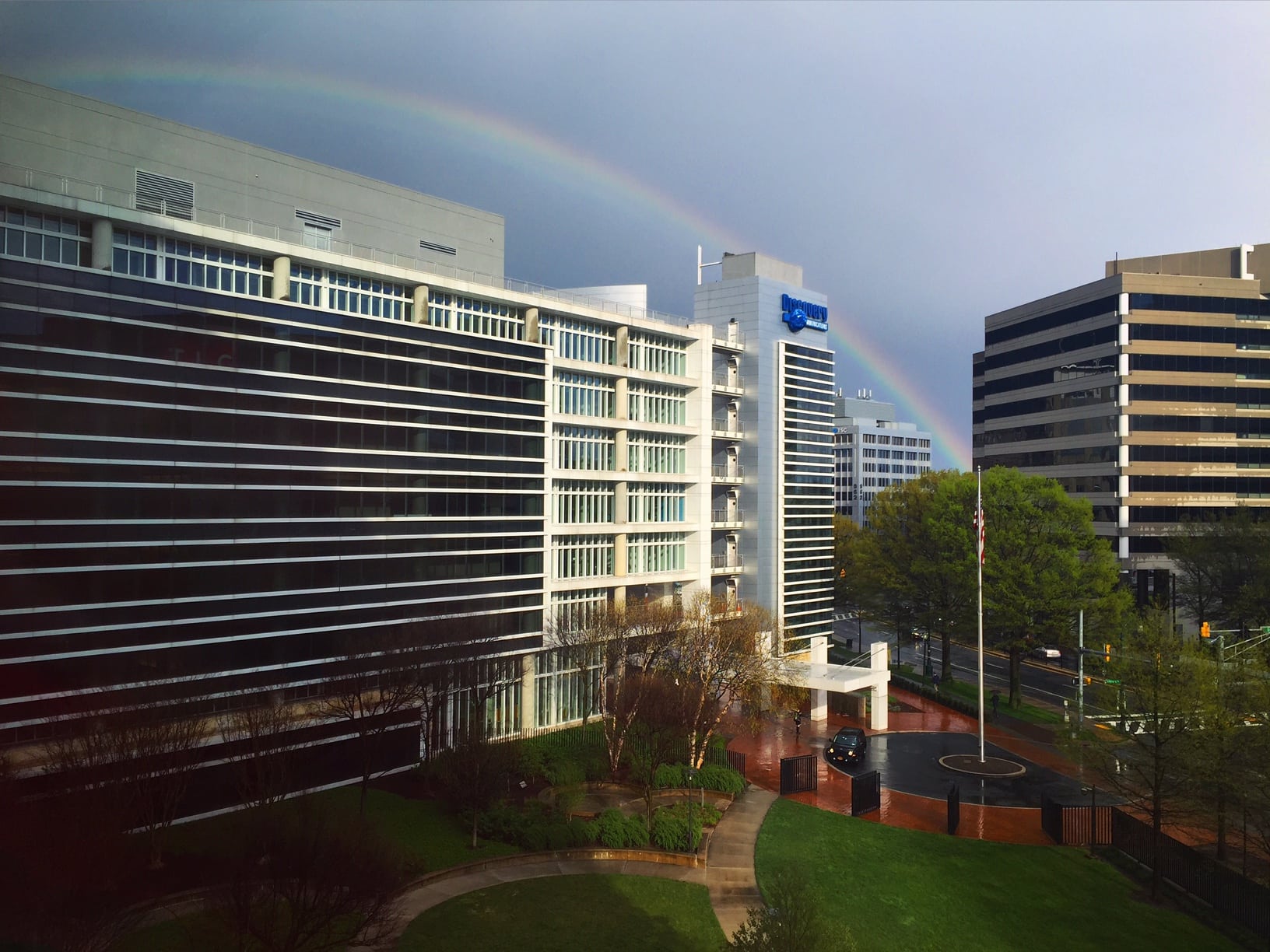 Discovery Communications said Tuesday that it will move its headquarters from Silver Spring, MD, to New York City, a move expected to take place in 2019. The Maryland HQ houses some 1300 employees.
Following the close of its acquisition of Scripps Networks Interactive, expected to take place early this year, Discovery plans to create a National Operations Headquarters at Scripps' current Knoxville, TN, campus.
"From an operating and financial perspective, it became clear that, pending closure of the Scripps transaction, we could not operate three large facilities in the US," Discovery CEO David Zaslav said in a memo to employees. "Since the announcement of the deal, we have evaluated the strengths, capabilities and advantages of the Knoxville, Tennessee campus, which houses the major Scripps brands and creative digital teams along with corporate functions.  Featuring a compelling environment and infrastructure, Knoxville is a self-contained campus with many amenities and benefits for a National Operations Headquarters, including low cost of living, built-in facilities, and operational capabilities."
Discovery also will maintain its media distribution facility in Sterling, VA, making it a global technology center. It will also continue to have hubs in L.A., NYC, London, Warsaw, Milan and other cities. A Maryland Network Hub is planned to house select functions, such as government relations and Discovery Education.
"This was one of the toughest calls we have made in our company's history, and we do not take it lightly. I felt strongly about sharing the news with all of you as quickly as possible once the decision was finalized," Zaslav wrote.
Discovery had an all-employee meeting scheduled for Tuesday morning to discuss the changes. The memo said that it's early to understand the timing and how departments will be impacted, but that the company wanted to provide more time for planning as well as transparency.