Discovery Launches Digital Network Dubbed Seeker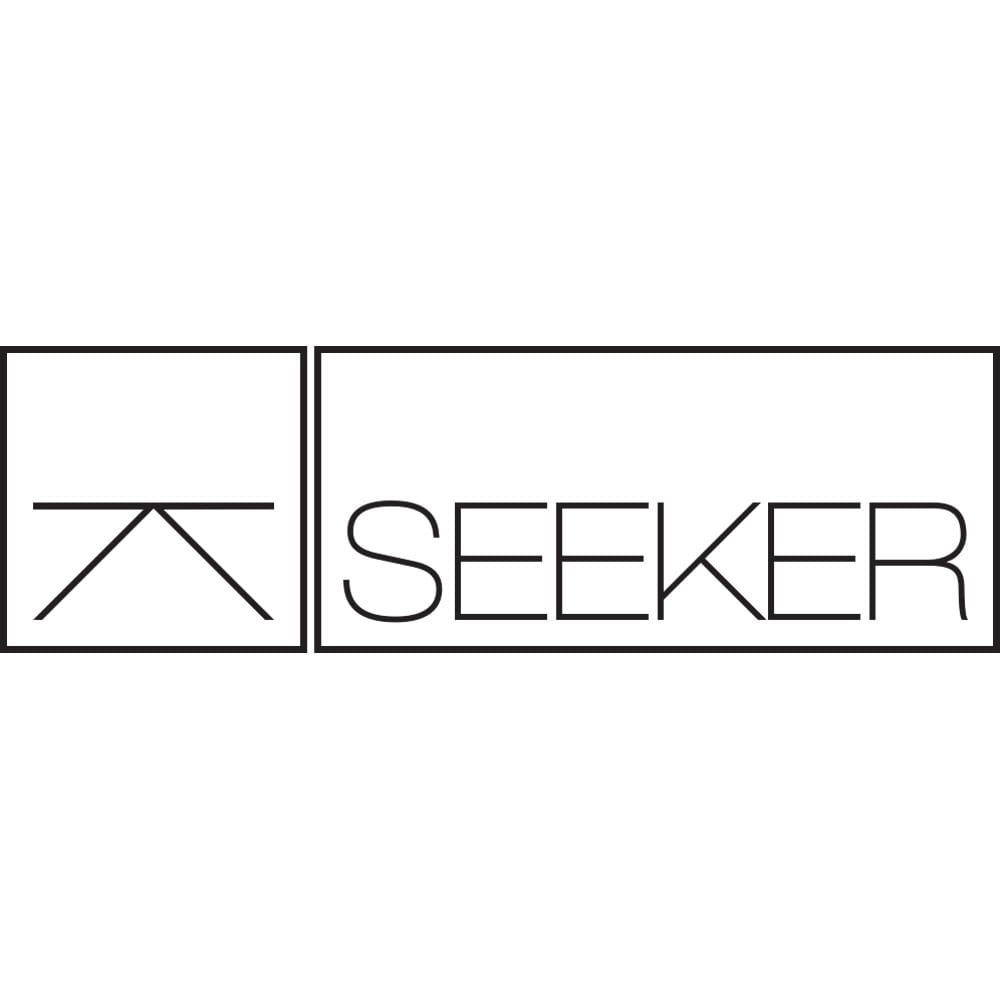 Our Take:
Discovery Digital Networks will have something more to talk about during its first newfront presentation this year. Today it launched a new network called Seeker that tells stories about adventurers and explorers. It already has a dozen series, with originals as well as some affiliates, including pro-surfer Kyle Thiermann and vlogger Trucker Josh. More details at VideoInk.
Discovery Digital Networks has added another video network to its portfolio with the launch of Seeker, a new destination dedicated to telling stories about adventurers, explorers, and other extraordinary people. The network – exclusively focused on "the spirit of adventure and the pursuit of wonder," according to the company – is available online, on YouTube, and through custom apps built for iOS and Android smartphones and tablets.