Discovery Education Grounding Learning in the Real World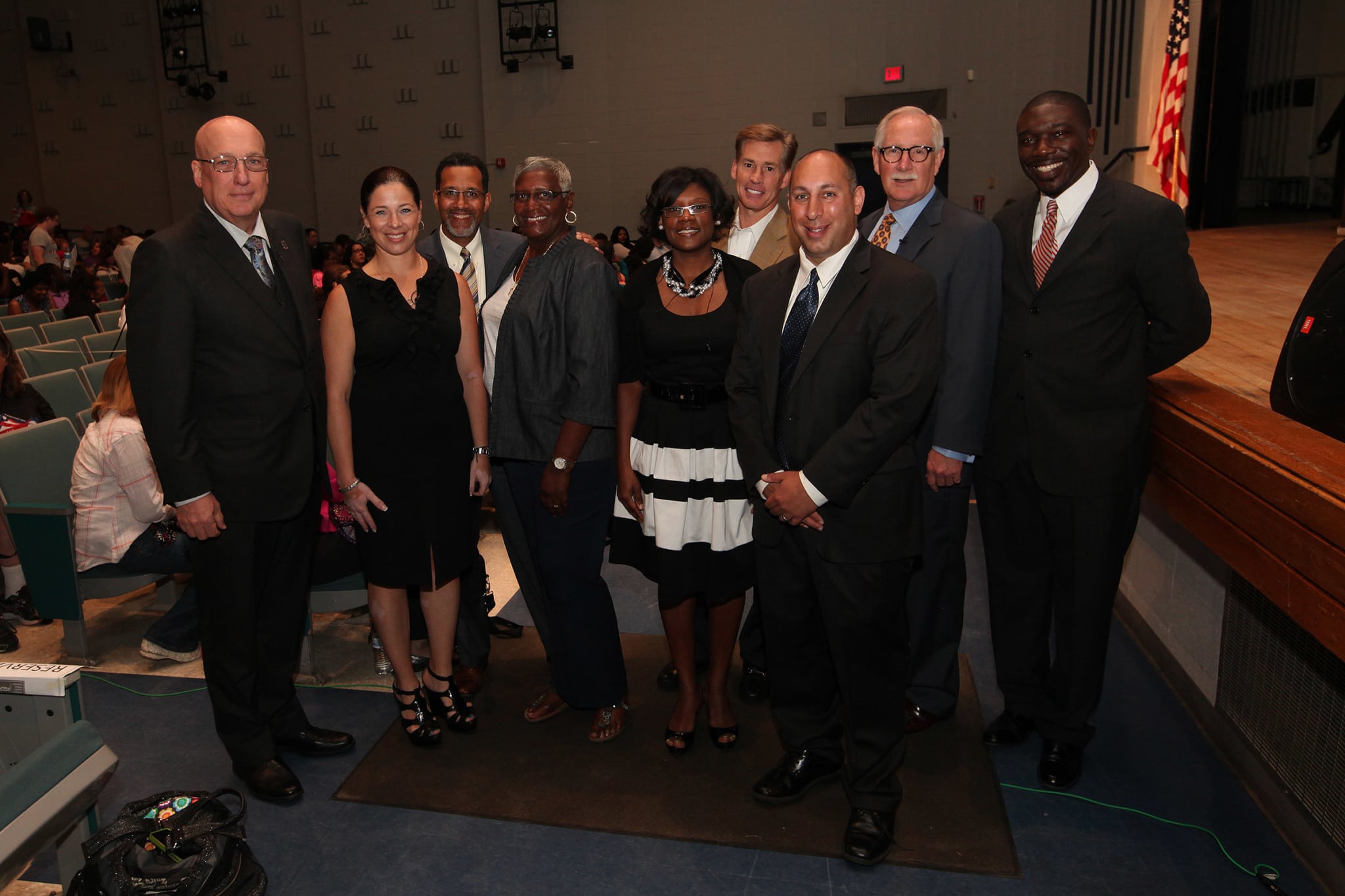 Here's an eye-opening statistic: Nearly 1 in 5 children age 2-5 can use a smart phone app, but fewer than 1 in 10 can tie their shoes.
That was just one of the nuggets Discovery Education svp Scott Kinney dropped during the company's all-day professional development event for Prince George's County (MD) Public Schools this week. This new phase of collaboration represented the largest professional development in the school system's history.
What's this have to do with cable? Besides the obvious Discovery Communications connection, it was a startling look at just how important it is to have broadband in schools. The Common Core academic standards mention the words technology, digital and multimedia 86 times. Remember taking typing in high school? Students in Grade 3 are expected to be able to use keyboarding skills to interact and collaborate with others. That means getting computers in classrooms and making sure they're connected. Nearly 90% of high school students have Internet-connected smart phones. Kaiser Family Foundation found children 8-18 spend an average of 52 hours a week with media—and that's taking place outside the classroom. It's a whole new world.
But teaching methods haven't necessarily changed. Kinney polled the educator audience at Northwestern High School Mon on how instructional content is primarily delivered within their school system. Prince George's is no different from most of the country, with lecture ranking as the primary method followed by text (textbooks, handouts, etc). The irony? Later in the presentation Kinney asked those same teachers what type of learner they are. Auditory ranked dead last, with visual handily beating other learning styles, including kinesthetic and read/write. "Vision trumps all other senses," Kinney explained. He said it's not about teaching one way over another, but making sure there is "content to meet the needs of all learners."
Beyond the learning style, there are some obvious problems with textbooks. They are expensive and can quickly become outdated. A 6-year-old textbook still thinks George W. Bush is president. Kinney asked teachers for other examples that a 6-year-old text has wrong, and they had several: Pluto still being considered a planet. Osama Bin Laden still being at large. Students in Prince George's County, one of the largest school districts in the nation, will have access to Discovery Education digital science textbook for the coming school year, part of the county's 10-year partnership with Discovery Ed.
Kinney gave a pretty concrete example of what digital books can offer. Which would you rather solve? The equation a2 + b2 = c2 or a vivid video question, showing hikers stranded on K2 needing medical assistance. There are limits to how high the helicopter can go, temperature drops, slope, etc, to take into effect. It's the answer to that age-old complaint from students that they're never going to use the Pythagorean Theorem or the laws of thermodynamics in the real world. By the way, "real world" appears more than 50 times in the Common Core math standards.