Discovery Communications 2016 Upfront Highlights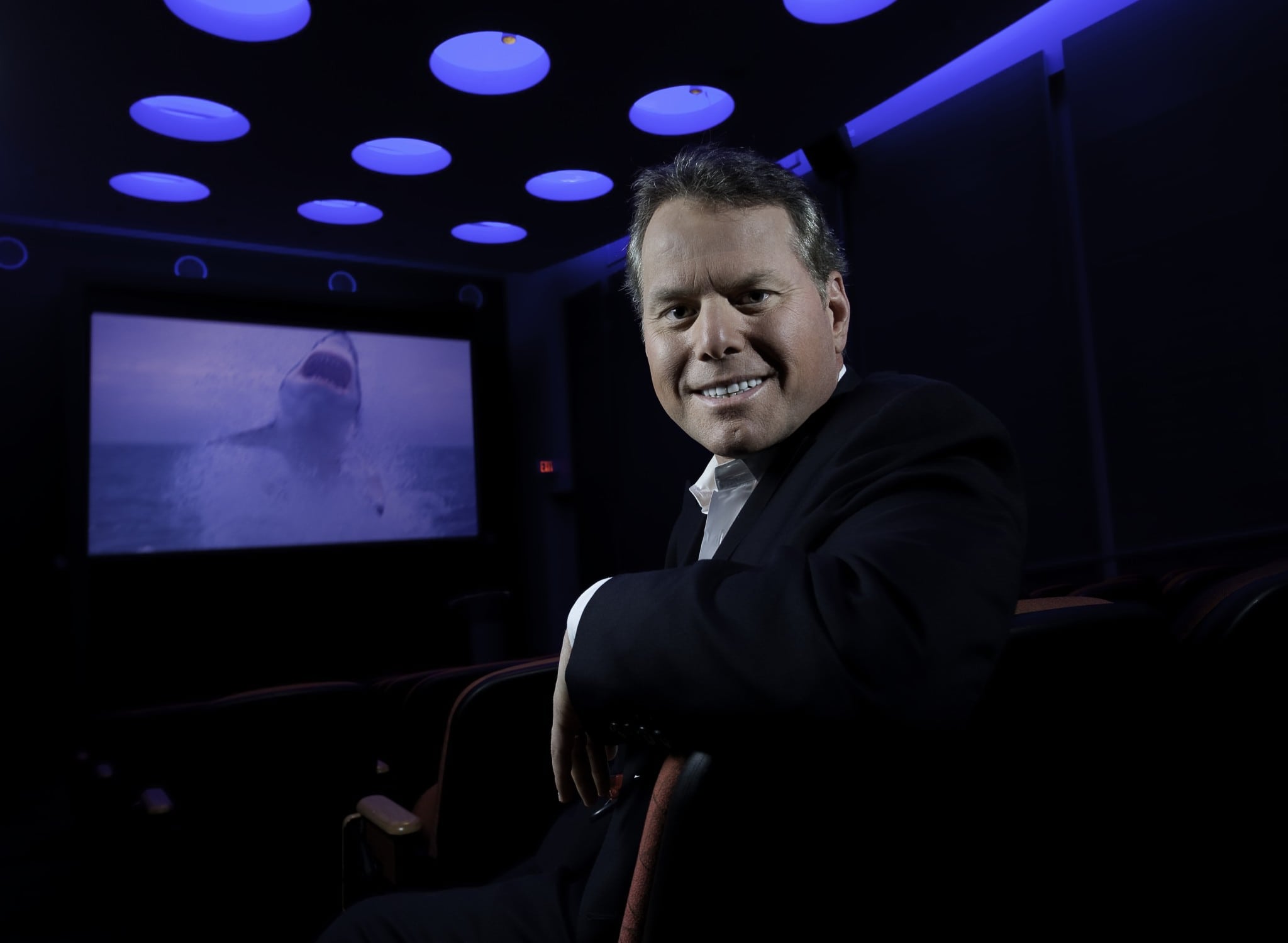 We covered Discovery Communications' 2016 upfront highlights in Cablefax Daily from Discovery's digital arm, Discovery Channel and TLC. The following are additional highlights from Thursday's announcements, from Investigation Discovery, Animal Planet, Science Channel, Velocity and American Heroes Channel.
Investigation Discovery announced 13 new and 16 returning series. Highlights from the new crop include "Hard Evidence: OJ Is Innocent," a mini-series premiering early '17 from exec prod Martin Sheen that questions what's known about the infamous trial; "Murder Chose Me" features Shreveport, LA, homicide detective Rod Demery as he catches criminals; and "The Detectives Club: New Orleans" features a group of retired detectives from the city who discuss their most haunting cases.
Top announcements from Animal Planet include a new programming event "Animal Planet Presents," which will showcase specials and documentary films from top filmmakers like 2016 Slamdance Film Fest winner "Million Dollar Duck"; new series such as "Texas Vets," following the lives of a group of Houston-based vets, "The Zoo," a look into the Bronx Zoo, and "Penn Vet," which follows University of Penn vet students in their 4th year. "Life of Dogs" is a multi-part series looks at the natural history of canines, and new quarterly events added to the slate are "Pet Nation Renovation" in 3Q '16 and "Wild Winter Nights" in 4Q '16.
Science Channel announced the return of the unconventional engineers and builders of "Punkin Chunkin," a search for the next generation of myth busters in "Search for the Next Mythbusters" and "How to Build… Everything," which breaks down how to assemble complex apparatuses.
Velocity programming news was anchored by new series "Speed is the New Black," following the Noah Alexander Classic Car Studio and Noah's flare for building custom cars; "Rides Alaska" enters the world of trucks; and "RMD Design" features an urban automotive design and build shop.
American Heroes Channel showcased the series "Civil War Chronicles," which tells the story of the Civil War period from a soldier's point of view, and "How the World Ends," exploring the most notorious predictions of doom. Also on AHC: marking the 75th anniversary of Pearl Harbor, the net will spend 4 nights starting Dec 5 on presenting the events that precipitated the U.S. entry into WWII.
Destination America's upfront news included several new series: "Ghosts of Shepherdstown" explores the mysteries of the haunted town in West Virginia; "Killing Bigfoot" follows a team determined to locate the mythical monster; "A Haunting" introduces families that have experience the supernatural; and "Ghostober" is a month-long spooky programming stunt in October.