DirecTV Loses Hearst Stations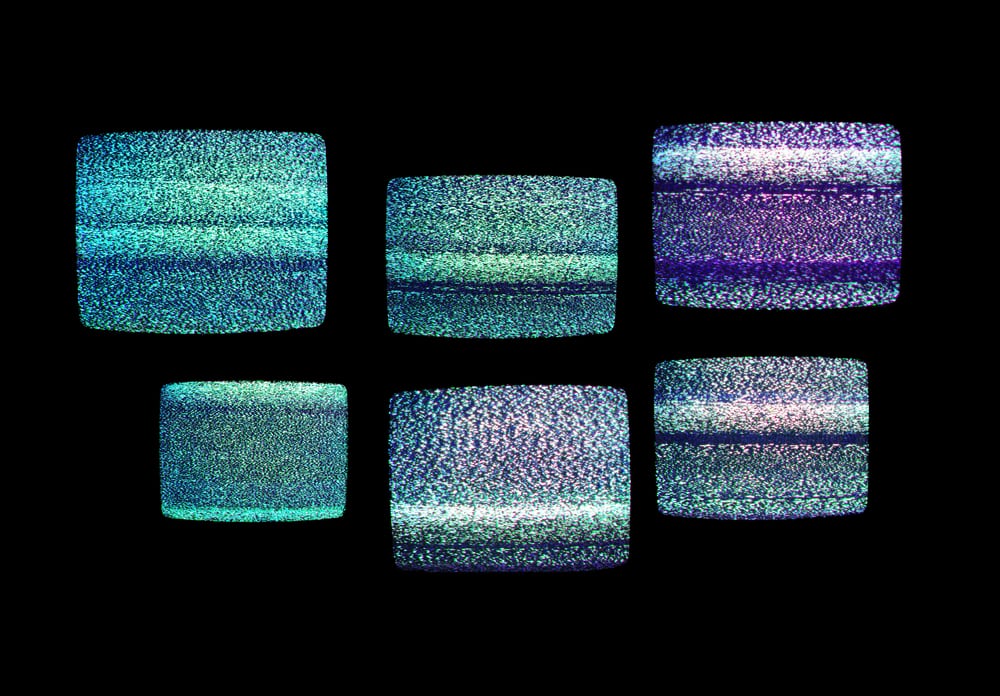 The ball wasn't the only thing to drop on New Year's, with several broadcasters dropped from pay TV lineups due to retransmission consent disputes. DirecTV lost 32 Hearst stations in 26 cities at midnight. The satcaster and AT&T also lost Cox Media stations in 10 markets, but they returned in less than 24 hours.
The closely watched Charter-NBCU dispute didn't result in midnight fireworks, but it's not resolved either. NBCU said negotiations have been extended. "We will continue to negotiate in good faith so that Charter Spectrum customers can continue to receive NBCUniversal's valuable networks and we hope to be able to reach a deal," the programmer said.
Cable One lost Northwest Broadcasting channels in Idaho Falls, Pocatello and Lewiston, ID, and Clarksdale, Winona, Yazoo, Grenada and Cleveland, MS. In Grenada and Cleveland, Cable One customers lost all 4 local stations WABG (ABC), WABG2 (FOX), WNBD (NBC), and WXVT (CBS). The cable operator claims Northwest is seeking a near 70% rate increase over its previous contract.
Altice USA said Morgan Murphy Media stations went dark for Suddenlink customers in Idaho. The broadcaster owns ABC affiliate KXLY. "We want to continue to carry KXLY-ABC Channel 4 at a reasonable rate, and call on its owners to stop holding our customers hostage and put their station back on our Suddenlink lineup while we negotiate an agreement that is fair for our customers," said Altice USA, which bought Suddenlink in December 2015.