DirecTV Launches Kids App With Age-Appropriate Content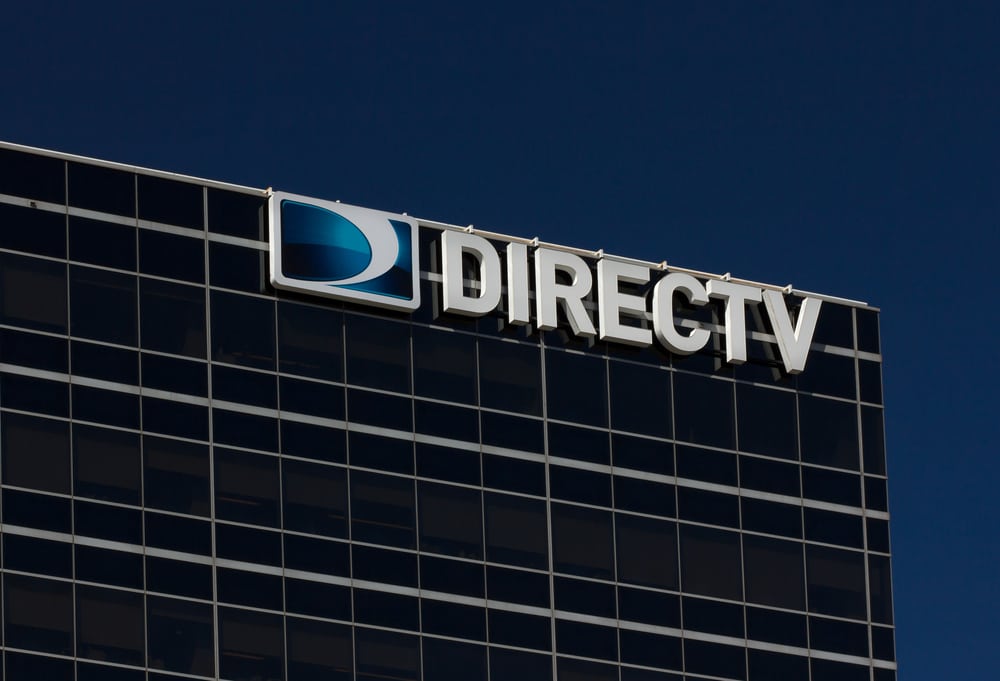 Our Take:
DirecTV has launched a Kids App for Apple devices, which provides content for kids ages 5-10 as well as age-based ratings and reviews from the media education nonprofit Common Sense Media. The content available will depend on the customer's specific DirecTV package, but shows from Nickelodeon, Cartoon Network, HBO, STARZ, Sprout and others will be featured. The app has a "recently launched" tool, interactive bubbles for kids and personalized background themes.
DirecTV isn't the first distributor to offer parental controls. The announcement comes on the heels of Comcast's launch of a "Kids Zone" programming destination on X1 that offers shows approved by Common Sense Media for kids aged 12 or younger.
No Need to Set Up Parental Controls! DIRECTV Kids App Offers Hundreds of Popular Children's Shows and Kid-Friendly Movies Anytime, Anywhere and At No Extra Charge EL SEGUNDO, Calif., May 21, 2015 – DIRECTV is helping parents breathe a sigh of relief with the launch of its new DIRECTV Kids App, an easy-to-use and safe online environment that offers DIRECTV customers age-appropriate content anywhere, anytime – at no extra charge.