Digital Video Stealing Ad Dollars From Linear TV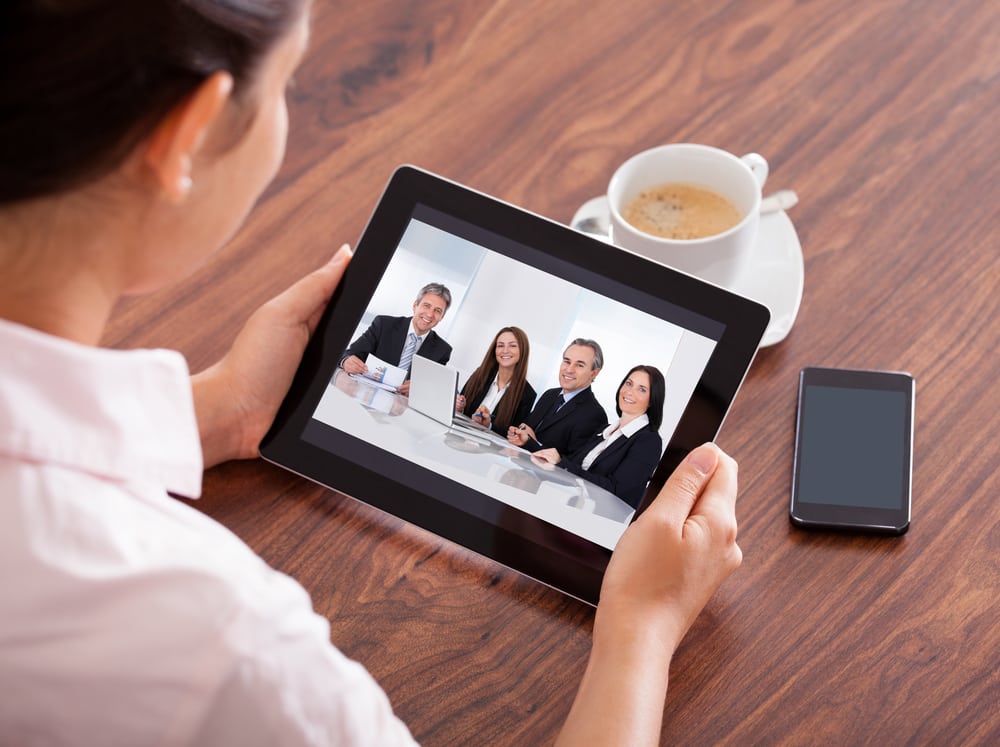 Advertisers are prioritizing digital video in a big way this year, according to new data from AOL. The company's research shows that 83% of advertisers plan to increase spending on video this year, more than any other media. Digital video serves as the largest threat to broadcast and cable, with 72% of those shifting away from linear platforms moving toward digital video. This includes a large emphasis on mobile video — 70% of advertisers planning to increase their mobile video spend by at least 25% this year — and with good reason. Almost as many consumers said they watch videos on their smartphones every day (67%) as those who watch on their desktop/laptop computers daily (70%).
Programmatic is now the go-to method of purchasing ads in digital video, with 100% of buyers say they use it. Advertisers are putting 45% of their video budgets to programmatic buys, and 82% of them expect to increase programmatic spending this year. It may behoove linear programmers to get with the times by offering programmatic interfaces for the purchase of spots.
A trend worth watching on the consumer behavior side is interest in live online video, as 68% of respondents said they watch live video more than once a week with 74% doing so on their smartphones. More than half of viewers ranked breaking news (62%), music events/concerts (59%) and sporting events (54%) in the top three types of live video they are most interested in watching.
The study calls 2017 "the year of VR," but you be the judge of these numbers. While the majority of respondents (68%) have watched a VR video at least once, less than a third of consumers (31%) expect to watch more VR videos this year than last year. Advertisers are showing some interest, with 70% saying they believe there is "a place for VR in the digital video marketplace," and more than half (55%) saying they are currently purchasing VR and plan to continue in the next year.
While some advertisers identified audience (23%), inventory quality (23%) and consumer experience (21%) as challenges with digital video, the research makes it clear that spending in this space isn't slowing down. About three quarters (74%) of advertisers and publishers agree digital video is the future of advertising.