Dahmer Documentary Goes Deep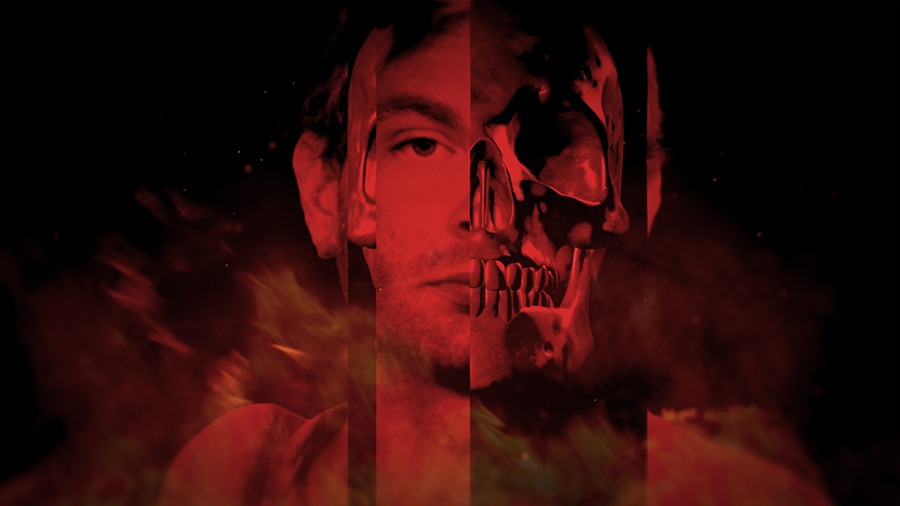 REELZ has dabbled in crime docs many times over the years, but last summer's "Ted Bundy: Serial Monster" was the first time the network spread true crime over two nights—two hours each night.
"It was one of our highest-rated shows of the year," REELZ programming svp Steve Cheskin told us. So he turned to Bundy director Michael Hoff to see what other stories might warrant a deeper dive. That was the genesis of "Jeffrey Dahmer: Killer Cannibal," which will premiere Sunday and Monday at 9pm ET on the net. Hoff said today's viewer demands such in-depth coverage. "The audience is fairly jaded and fairly sophisticated. We've got people who have read all kinds of books about Dahmer, [John Wayne] Gacy, Bundy… and are really into it in detail," Hoff explained.
"We're in this era of binge viewing, where people who have an interest in the subject, they want to go deep." Killer Cannibal delivers, offering a look at a troubled and oddball young Dahmer who would grow up to be a monster. Like many true crime docs, Killer Cannibal relies heavily on dramatizations, but the re-enactments have almost a cinematic quality—appropriate given REELZ's heavy emphasis on movies. Hoff gives photographer Heath Orchard and his use of fixed prime and older lenses the credit.
"With those lenses, you get a lot of opportunities to throw things out of focus and experiment with depth of field. That's pretty normal with motion pictures, but in television where there's a lot of time management challenges, people tend to use zoom lenses," Hoff said. "Good shooting as well as good audio editing is kind of subliminal.
They just say, 'Wow, there's something a little different about this one.'" Cheskin's a fan, scheduling future Hoff Productions on Gacy and shark attacks, the latter based on real events that influenced films from "Jaws" to "The Meg." All fit in the REELZ wheelhouse.
"A qualifying factor for REELZ is that you've achieved that level of celebrity, whether it be for something good or something bad," Cheskin said.
In the case of Dahmer, it's for pure evil.