CTAM's Lansing Leaving This Fall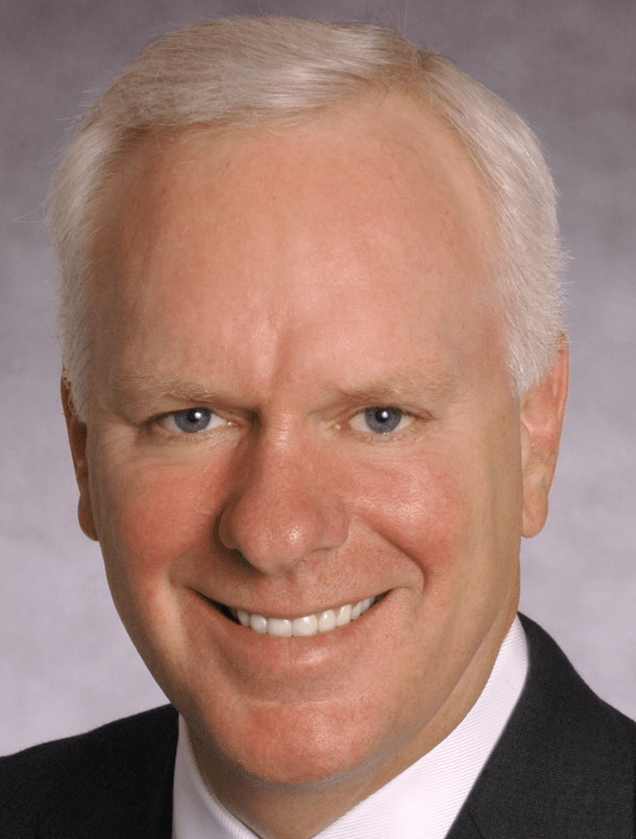 CTAM announced Mon that pres/CEO John Lansing will leave the marketing organization this fall to become CEO of the Broadcasting Board of Governors, an independent federal govt agency that oversees all US international news broadcasting.
Lansing joined CTAM in the fall of 2013 following the retirement of longtime CEO Char Beales. He previously served as pres of Scripps Networks' operating division. Under Lansing's watch, CTAM has developed an industry-wide TV Everywhere campaign and recommendations.
"The combination of John's cable programming experience and business savvy was an excellent fit for CTAM. He learned the MSO part of the cable industry value chain and balanced the needs of all parties," Mark Greatrex, EVP, chief marketing and sales officer, Cox Communications, and chair of the CTAM Board of Directors, said in a statement.
Anne Cowan will serve as acting CEO in the interim. Howard Fischer Associates has been tapped to find a successor.