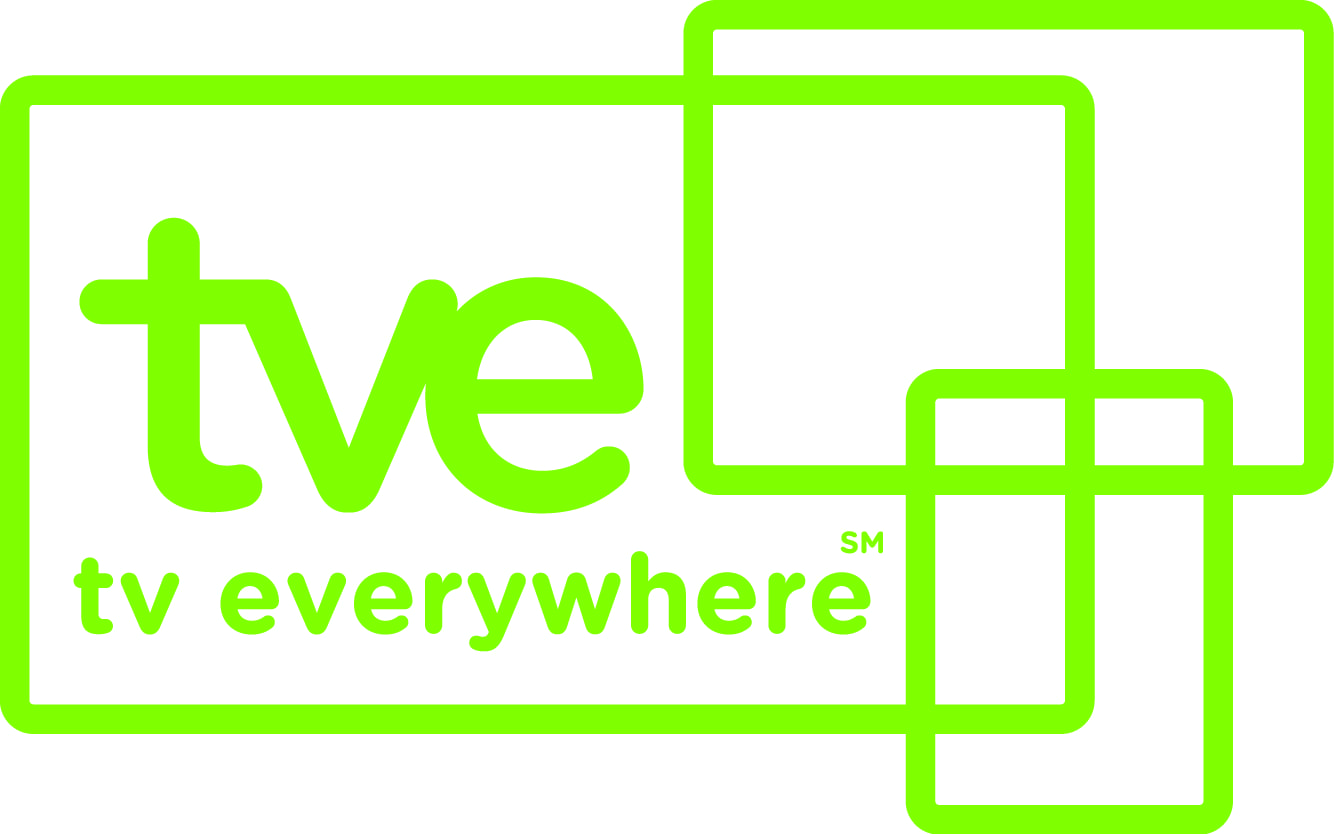 The good news: Nearly half of MVPD subs aged 18-64 are aware of their providers' TVE features, according to a survey conducted in April by CTAM and Hub Entertainment Research, the 1st in a series to track TVE awareness and usage. These subs have watched TV shows on multiple devices upon authentication online or on secondary platforms. In addition, some 44% of MVPD subs have verified at least once to view TV content in the past 6 months.
Meanwhile, TVE service is helping providers create a positive perception with subs. Some 49% of customers said the availability of TVE makes them feel more positive about their providers, while 61% said TVE makes a subscription to a premium network a better value. The not-so-good news? Consumers are still unfamiliar with the term "TVE," though it becomes much more familiar when the concept is explained to them. Among those who don't use TVE now, only 10% said they are likely to try it in the next 6 months.
In terms of usage (the percentage among each MVPD's customers using TVE), AT&T U-Verse (31%), Comcast (26%), Verizon FiOS (26%) and DirecTV (25%) led the way in site or app use. DISH and Time Warner Cable followed, scoring 23% and 20%, respectively. At 17%, HBO was the most widely used premium channel TVE source, followed by a distant 2nd Showtime (8%). Starz placed 3rd, with 4% of all subs using TVE. For cable sports nets, ESPN took the lion's share (10%), followed by NBC Sports (5%), and Fox Sports (4%). Beyond TVE, Netflix was the most popular online video site, with 41% of those surveyed saying they have used it to watch full length content. YouTube, which has its own subscription-based video services, was runner up at 29%, surpassing Hulu (17%), Amazon Prime (15%) and iTunes (15%).