CTAM to Absorb Communications Association ACC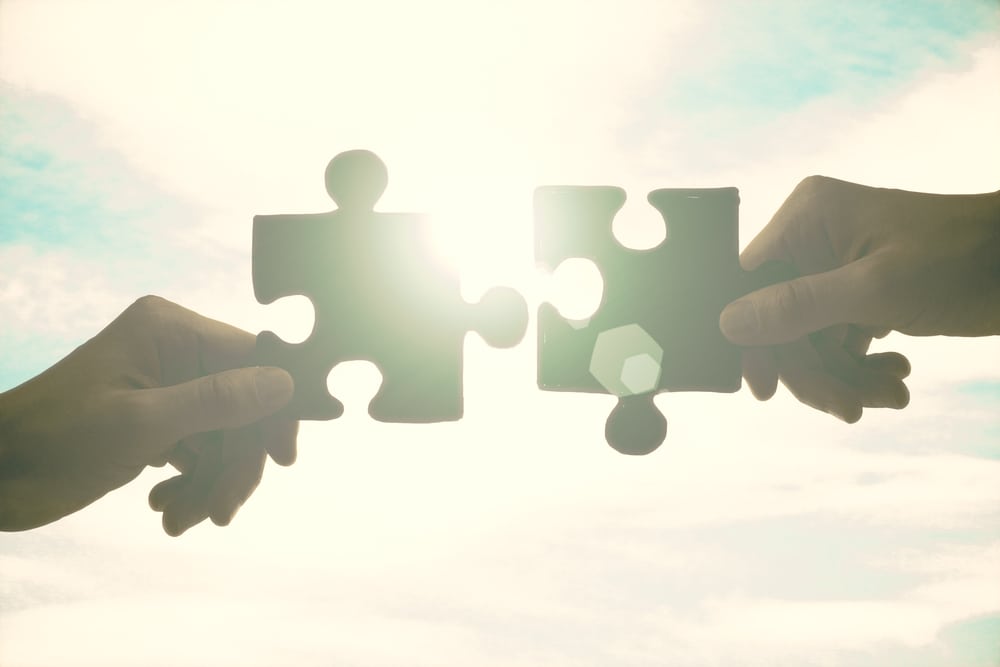 More than 31 years after it was founded, the Association of Cable Communicators (formerly the Cable Television Public Affairs Association) is merging into CTAM. The two associations have reached an agreement in principle, with the integration expected to be complete by the end of the year.
ACC executive director Steve Jones will depart once the deal is finalized, with CTAM not planning at this point to bring on any additional staff to handle functions of the group focused on the cable industry's communications and public affairs professionals. Jones has led the association for more than 16 years, a tenure that included the group's rebrand to ACC.
The agreement to absorb ACC, which was unanimously approved by both association boards, is really driven by synergy, according to CTAM president/CEO Vicki Lins. "When you look at the development of the functional areas in the industry, both marketing and communications have grown in importance and impact as the competitive landscape has become so much more challenging," she said. "Both functions have a seat at the table and help drive business and impact in the industry. Together, we just have a greater, stronger voice. We can craft a more integrated, defined narrative."
ACC executive leaders will form a CTAM Communications Steering Council to officially launch the integration and establish an immediate, high-level communications presence within the organization. Key ACC programs will be incorporated into CTAM. Lins said she didn't believe "Forum," ACC's annual conference, will continue as a brand. "We will obviously explore ways to best serve our constituency through events. That remains to be defined," she said, adding that CTAM has several successful events that communicators are looking forward to participating in. "We'll look at ways to expand that forum to encompass both areas."
It sounds like ACC's annual Beacons awards program will live on in some fashion. "The Beacon brand has a lot of equity in it. Although CTAM's intention is not to just absorb and execute on the Beacons, we are going to protect that brand and look at ways to pay it forward and evolve it." CTAM ended its annual Mark awards, honoring marketing excellence in the industry, in 2013. It has continued to bestow the TAMI Awards, which recognize members for exceptional leadership in projects that benefit CTAM and the industry at large.
ACC has served communicators (primarily PR execs) and some government relations public affairs execs. CTAM will not broaden its scope to include public affairs, with Lins saying that NCTA already has a very active public affairs committee that's currently being utilized by those ACC members. CTAM does plan to continue to offer ACC's Cable Communicators Institute at Syracuse University's S.I. Newhouse School of Public Communications as well as its own executive leadership programs.
Both associations offer corporate memberships, with the member companies of both largely mirroring one another. "There are operational efficiencies here and economies of scale here. We will be able to provide greater value to CTAM's member companies and eliminate any redundancy of dues payments, so this becomes an enhancement of their CTAM membership," Lins said.
"It's critical for CTAM to reflect what's happening inside our companies, where marketing, branding, communications and public relations functions are aligning and harmonizing for success in the competitive marketplace," Mark Greatrex, chair of the CTAM board, and evp, chief marketing and sales officer, Cox Communications, said in a statement.
ACC board president and Discovery Communications svp, corporate communications Catherine Frymark also said the move makes sense in today's environment. "While both organizations have been highly regarded for decades of individual accomplishments, we'll be stronger together; providing greater member value, professional development resources and programs, and overall impact beyond what we're able to achieve separately," she said in an announcement.