Cruise Control with New Kids on the Block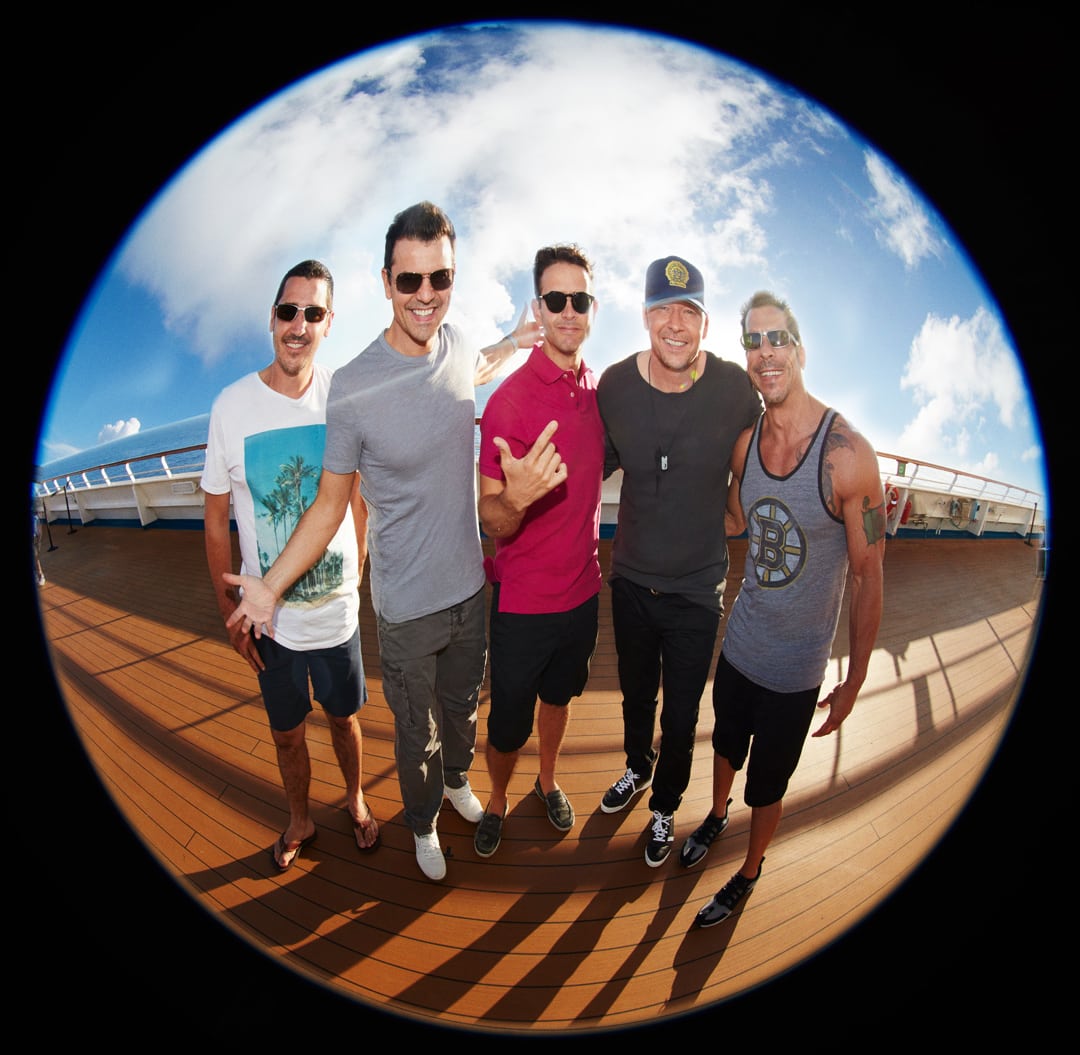 New Kids on the Block have been heading out to sea with their fans for an immersive adventure aboard a Carnival ship for the past eight years. Cable network Pop got in on the action last year with reality show "Rock This Boat." What do fans have to look forward to when the series returns for a second season on  June 1? Cablefax sat down with NKOTB's Jordan Knight, Joey McIntyre and Danny Wood during Pop's INTX party aboard a yacht in the Boston harbor.
What's in store this season? We're hearing a whole lot more of you guys.
JM: The first season we focused on the fans on board and their point of view, but this time it's 50-50. We had personal cameras, we took them behind the scenes, everyone had individual stories we shared with the fans. It's a much more well-rounded show this season.
What do you hope fans take away from the show?
JK: There's only 3,000 slots for the cruise and we always have people who want to get on and for some reason they're not able. This way they get to experience it without having to go on the cruise. And another layer is them being able to experience us—us getting ready for the cruise, our private moments.
What do you get out of being on the cruise?
DW: I get to bring my kids on the cruise, my daughters have gotten to go on most of the cruises and my dad travels with me all the time. And the fans get to see that side of me—being a dad on the cruise, in the middle of being in the group. And my kids have a great time and it'll be something they'll be able to have forever.