Comings & Goings – Ear Wiggler, Tiny Tim & Yoga Lover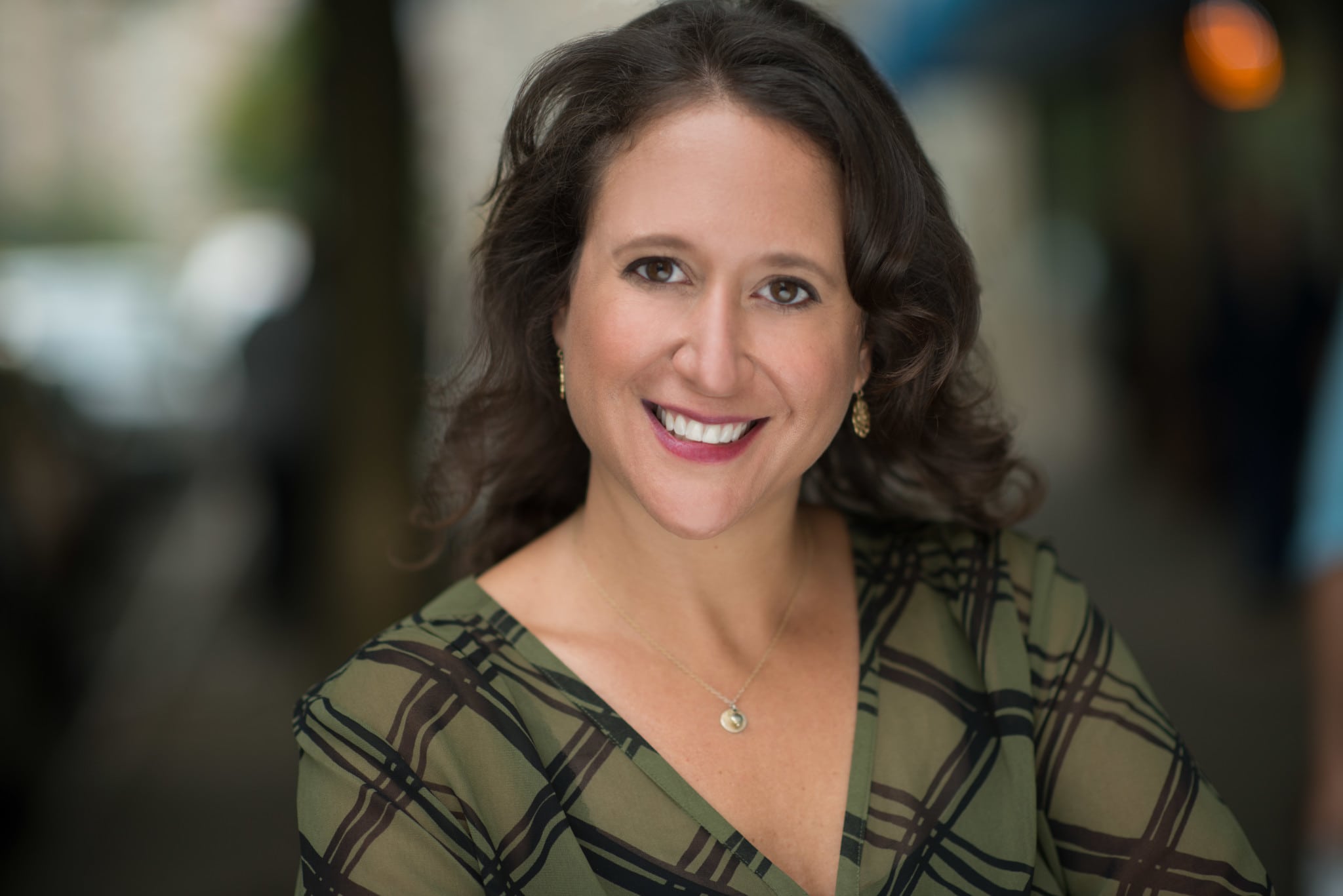 Jennifer Savage
Jennifer Savage was promoted to vp, brand marketing initiatives at Spike TV, a role that has her supervising and managing all aspects of Spike's pro-social initiatives, as well as the creative process for Spike presentations and strategic marketing barter-based partnerships for Spike and individual franchises. The 12-year Viacom vet started as an associate producer for Comedy Central's "Chappelle's Show." She's a University of Florida grad and diehard Gators fan. Savage played the role of Tiny Tim in her 5th grade production of "A Christmas Carol" (and still secretly wishes to be cast in the revival of "Guys and Dolls").
Ross Martin
Ross Martin was named to the newly created post of evp, marketing strategy and engagement for Viacom Media Networks. Under his leadership, the company's Strategic Insights and Research and Data and Audience Development teams will align and collaborate to develop new systems and tools for audience measurement and engagement. He'll continue to report to COO Rich Eigendorff. Martin is the former world record holder for most ear wiggles in 30 seconds. He's also taught poetry at the Rhode Island School of Design and has published a book of poems, "The Cop Who Rides Alone."
Peter Dobrow
 NBCU's mun2 tapped Peter Dobrow as vp, communications. He joins the network after serving as executive director of corporate communications at Comcast. He reports to mun2 president Ruben Mendiola and is responsible for developing and executing strategic communications plans, internal communications and corporate brand positioning among key internal and external stakeholders. Dobrow tells us he's a born-and-raised New Yorker and proud product of NYC public schools. Despite his tri-state roots (he went to college at Rutgers), he spent a decade on the West Coast. "I guess that makes me an East Coast/West Coast hybrid. I won't pick which one is better… they both have their advantages," he says.
Josie Ventura
Crown Media Family Nets named Josie Ventura as vp, digital. She oversees operations and web content development for Crown's digital extensions. She joins the Hallmark Channel parent from NBCU, where she served as vp, entertainment marketing, digital. A graduate of California State Polytechnic, when she's outside the office, you're likely to find her spending time with her daughter, searching for the best coffee and chocolate cake in town or at yoga.