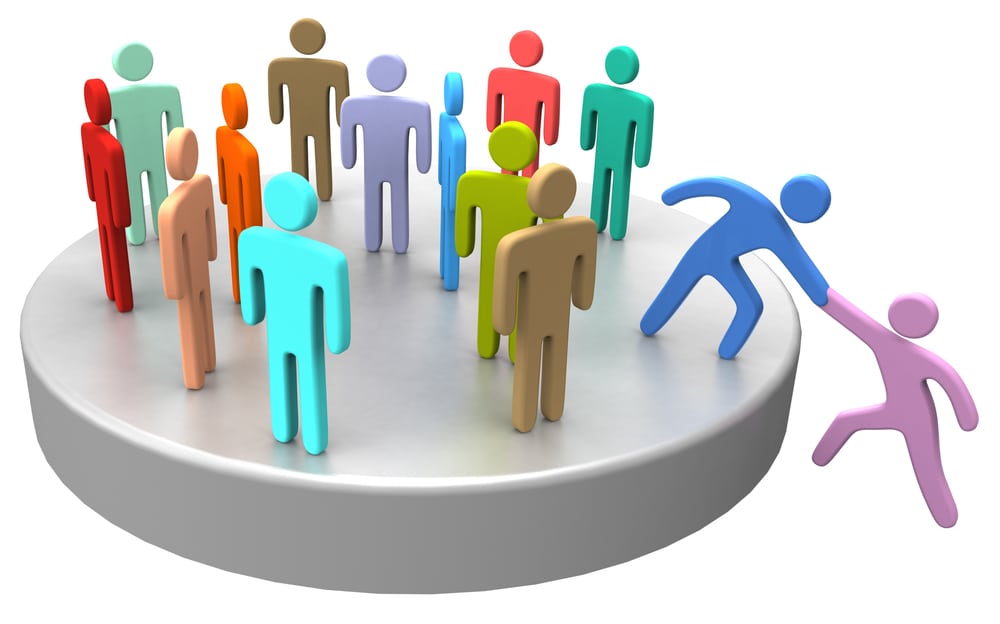 Tony Werner and Sree Kotay
Comcast has promoted two top tech execs, Tony Werner and Sree Kotay. Werner was upped to president, technology and product for Comcast Cable. He'll still oversee technology and product organization, which includes developing products, software development, engineering, cloud computing and R&D. Werner is responsible for accelerating the pace of innovation at Comcast and lowering the time to market for many of its new products and features. We hear that he's an avid photographer, raises German Shepherds, and, with his wife Laurel, founded the Kilimanjaro Technology Foundation (Kilitech.org), which supports technology and education in rural Tanzania.
Sree Kotay's new position is chief technology officer. He joined the company as chief software architect in 2007. New duties for Kotay include leading Comcast's software and technology strategy and oversight of Comcast Innovation Labs, the company's advanced R&D group.
Gabe Goodwin
Fox Sports has tapped Gabe Goodwin for the newly created post of vp, cross-platform content. He's charged with content development and production across all FS1 screens. Goodwin comes from production house Embassy Row, where he was an executive producer and show runner for season 2 of FS1's "Garbage Time With Katie Nolan." He was also a long-time employee at ESPN, which he joined in 2004 as a production assistant. Credits there include working on "First Take," "SportsNation" and creating the network's Social Production group. Goodwin tells us he once got replaced at second base by Jon Stewart in a softball game. He's a two-time ESPN company golf tournament team champ (thanks to other three golfers), and he also ran the NYC marathon.
Val Boreland
Val Boreland was hired as evp, content strategy, entertainment networks for NBCUniversal Cable Entertainment. The newly created role entails leading content scheduling and acquisitions for USA Network, Syfy, Chiller and Cloo, while deploying content across all platforms. Boreland comes from Revolt, where she was evp, head of programming & production. Before that she was svp of programming at Comedy Central and also vp, scheduling, planning and acquisitions at Lifetime TV. Some fun facts about her: she's told she makes the best chocolate cookies; she's a diehard Michigan Wolverine fan; and this: "In 2014, I met Prince when he flew me out to Paisley Park in Minneapolis to talk about music and his thoughts on the future of music."
Lauren Lumsden
Condé Nast Entertainment (CNÉ) has named Lauren Lumsden as digital director of the company's mobile-first social video platform, The Scene. Also a newly-created role, the position calls for Lumsden to develop The Scene's editorial voice and manage its strategic content and product strategy. She'll also oversee production and programming for new series. She comes to the company from Cosmopolitan, where she was video programming director for the magazine's online presence. She also spent about eight years at DailyCandy. When she's not working, Lumsden does improv comedy and co-hosts a show on Brooklyn Public Access in which she interviews colorful characters from the community. She loves to travel and most recently went to Roatan, Honduras, where she befriended a three-toed sloth. (Check out the pic below!)