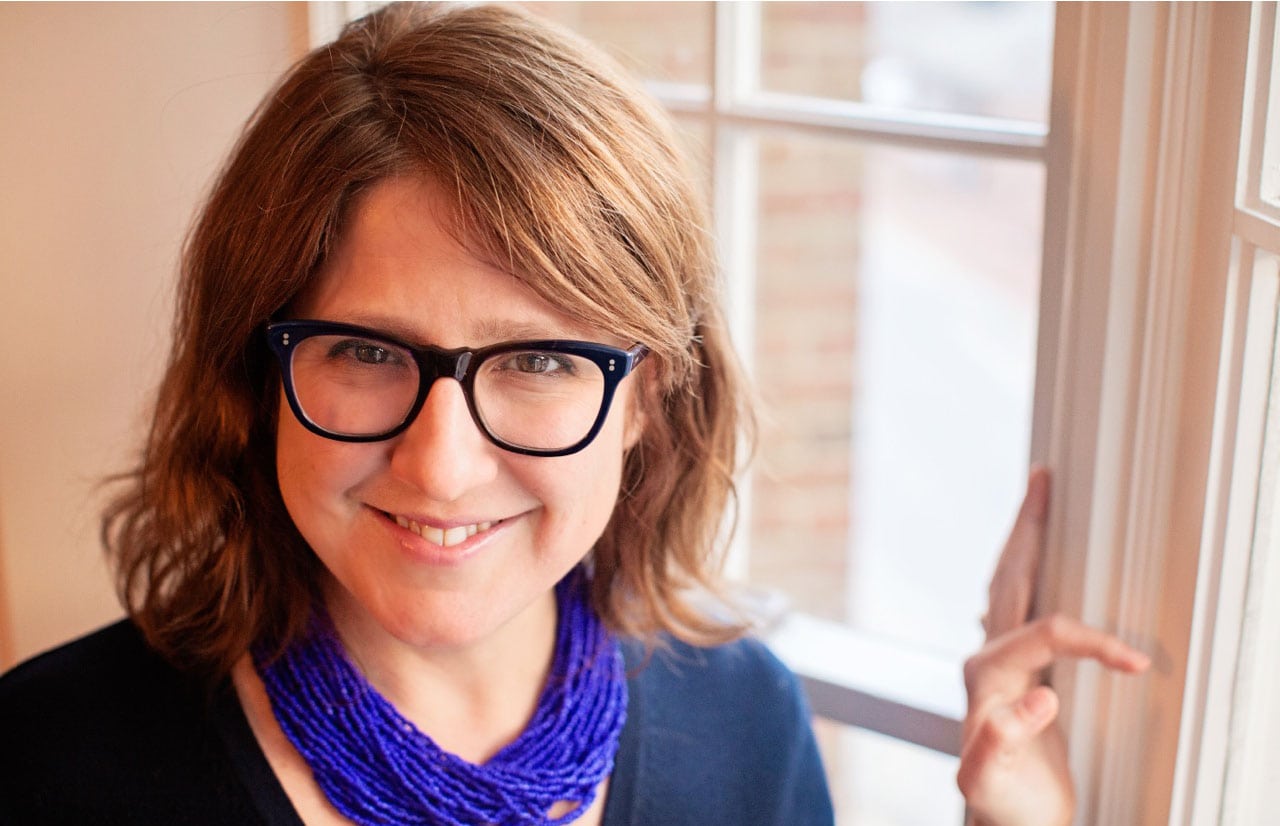 Sandra Szahun
The Weather Channel has tapped Sandra Szahun as vice president of ad sales marketing. She comes from shoppable video company Joyus.com, where she served as head of sales and branded content. Prior to that, she was vice president of integrated marketing for daytime and syndication at ABC Television. Szahun tells us she likes taking art classes—drawing, painting and stained glass. She's a pitbull enthusiast and has a 13-year-old adopted dog named Easy. A Dolly Parton fan, Szahun has made the pilgrimage to Dollywood. Also, she's excited that wallpaper has made a comeback.
Pamela Wolfe
Starz has hired Pamela Wolfe as evp of human resources, a position which entails managing human resources functions for about 800 employees across the company. She has more than two decades of experience in people management. Her most recent post was chief people officer for the entertainment and creative staffing firm Eleventh Hour Entertainment. Prior to that, she spent more than 10 years leading the HR team at Creative Artists Agency. She has also held posts at Team One Advertising, EMI-Capitol Music Group and the Walt Disney Company. An LA Kings season ticket holder, Wolfe has been a big hockey fan since childhood. She celebrated with the team when they won their first Stanley Cup in 2012. Another fun fact about Wolfe: she's a former dancer.
John Mathews
Poker Central has hired John Mathews as vp, distribution. Before joining the network he held strategic leadership positions with MultiFamily Media Management and spent more than 20 years at Turner Broadcasting System, most recently as vp, account management. Mathews tells us he enjoys skiing (on the snow and in the water), boating, and trying to perfect his barbecue technique.
Kristi Wasmer
Nickelodeon has upped Kristi Wasmer to senior vice president, retail sales, for Nickelodeon Consumer Products. She's charged with oversight of Nick's retail relationships and merchandising strategies for Target, Kmart, Sears, Kohl's, and JCPenney, and also all grocery and drug retailers. Wasmer has worked at Viacom from more than 20 years. She was there from the start of the network's relationship with Target and has led retail promotions, product launches and marketing events for Nickelodeon properties. Before working at the network, she was responsible for marketing Simon & Schuster's licensed publishing efforts. Wasmer says she loves to run and bike and often bikes to work. She's also doing a half marathon in June. Her two kids are avid Nickelodeon fans: Four-year-old Elliott loves Blaze from "Blaze and the Monster Machines" and six-year-old Bayly loves Everest from "PAW Patrol."
.