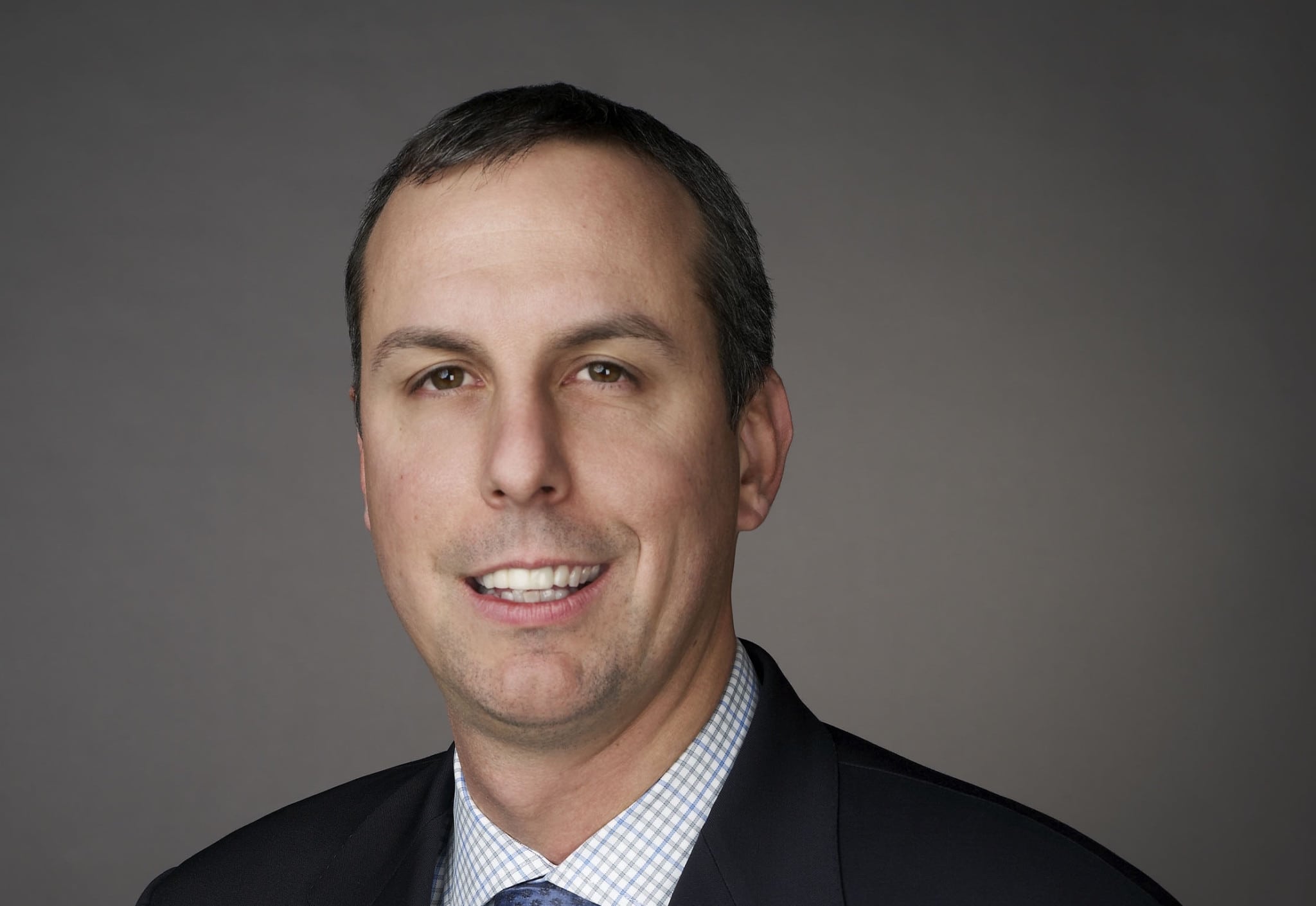 Will Funk
Turner Sports has upped Will Funk to Executive Vice President, Sales & Property Partnerships. His responsibilities include development and management of long-term marketing partnerships around Turner Sports' properties. He'll oversee the expansion of new and returning properties and move into multiplatform as well, such as the NCAA and the launch of eSports on TBS. Funk has worked at Turner for close to the last 15 years, the last post being SVP of Sponsorship Integration and Business Development. He joined the company in 2001 from the NBA where he served as Senior Director of Global Media Programs. He was also Account Manager at Madison Square Garden. Funk spends his off hours golfing the worlds greatest courses and traveling with his family, he tells us. And when he was growing up, he was a ball boy for the Philadelphia 76ers.
Nathan Brown
In preparation for numerous digital initiatives, including the launch of the millennial-focused Seeker network, Discovery Digital Networks has hired Nathan Brown as SVP of Development and Operations. He's charged with guiding business strategy, audience growth and operations. Brown previously worked as SVP & GM of Video at The Huffington Post, as well as GM of Video & TV at Complex Media. Prior to that, he co-founded film company Rehab Media. Brown tells us he's an adoring father, struggling guitarist, intermittent furniture designer and an elapsed triathlete. Other interests outside the office include new art and old wine, English Premier League soccer, French Bulldogs and 1964 vintage cars.
Michael Mandt
NFL Media has tapped Michael Mandt as Executive Producer for Original Content. The newly created role entails developing original content and programming for NFL-owned and operated media platforms. His duties include creating new original content and overseeing current original programming for NFL Network. Mandt is a multi-Emmy Award winner and has led his own company, Mandt Bros. Productions, for 14 years. He also worked at ESPN, MLB Productions and HBO Sports. We learned that he's an alum of Cranbrook Kingswood in Bloomfield Hills, MI, and Fordham University in the Bronx, NY. He's the proud father of 4-year-old Charlotte and 6-year-old Grace. Against his better judgment, he is raising them be Detroit Lions fans.
Sarah Broderick
Not too long after launching its first cable network, Viceland, Vice Media has tapped Sarah Broderick as its new CFO for Vice Media. She was last Chief Accounting Officer/Global Controller at the newly combined WME | IMG, and she also previously served as Deputy Controller at General Electric and Senior Vice President at NBCUniversal. "I am thrilled to join Shane, Andrew and James and the team at VICE," she said in a statement. "The growth that this company continues to achieve is just astounding, and the content is so relevant and completely unique. My job is to help put the financial infrastructure in place to allow it to continue to grow. Simply put, I love what VICE is doing, where it is headed and I am thrilled to be a part of it."