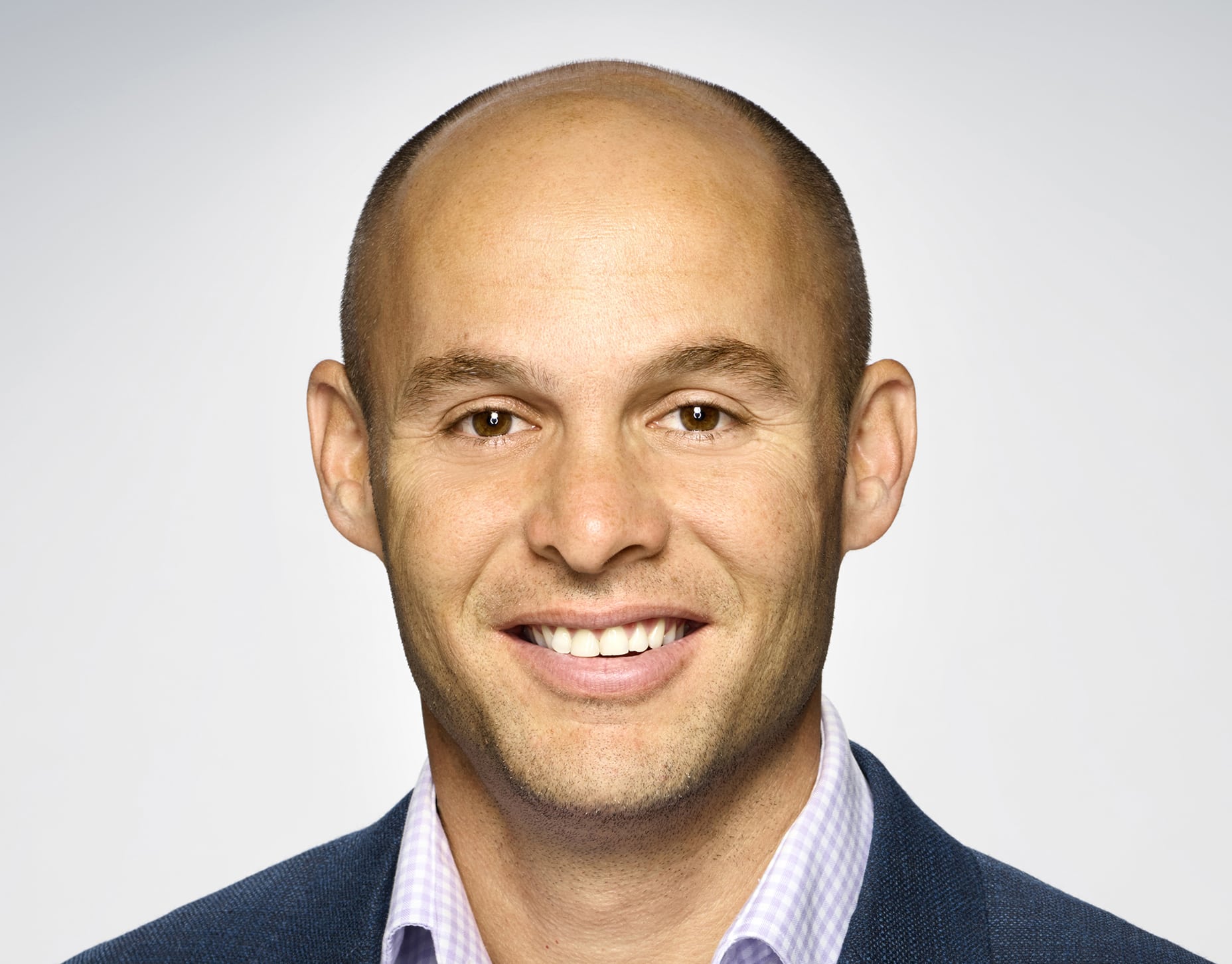 Turner Ad Sales upped Todd Braverman to Senior Vice President, Portfolio Sales and Client partnerships. It's a new role that was created out of Donna Speciale's realignment of the team in December. Previously, he was Vice President and Sales Manager of the Turner Emerging Consumers sales division, where he oversaw client relationships for Adult Swim, Boomerang, Cartoon Network and truTV. Prior to joining Turner in 2008, he spent several years in sales at Gemstar TV Guide. He got his start in the industry as a media buyer at Grey Advertising. Braverman tells us he has two boys, grew up in Florida, and kicked the game-winning field goals against UNC and Clemson during his time on the University of Virginia's football team.
Pop has promoted several executives in its Los Angeles and New York offices. Nicole Sabatini was upped to Executive Vice President, Marketing; Michelle Habel is now Senior Vice President, Business and Legal Affairs; Michael Rissetto was promoted to Senior Vice President, Ad Sales Pricing and Planning; and Hillary Povar is now Vice President, Communications.
Sabatini joined the network in 2013 and has led all facets of marketing, including brand strategy, consumer advertising, on and off-air creative, affiliate and ad sales marketing, and digital and social marketing. She was key to the rebrand of Pop from TV Guide Network in January 2015 and the marketing and launch of the net's first scripted series, "Schitt's Creek." Here's Sabatini's take on bikes: "Since recently moving to the beach, my best purchase was electric bikes that my husband and I enjoy as our mode of transportation all weekend long." She also loves seeing as much live music as possible, and most recently she became an addict of Villanova's basketball team during the NCAA tournament. "Not only is it my alma mater but having grown up in Ryan Arcidiacono's home town, I'm a proud fan all around."
Habel joined the network in 2004 and has held roles within the business and legal affairs department. For instance, she negotiated agreements for key Pop programs, including "Schitt's Creek," "Rock This Boat: New Kids on the Block," and scripted series "Nightcap." Habel tells us she's a long time marathon runner and avid traveler.
Having joined Pop in 2014, Rissetto has helped optimize the network's ad sales business operations, including implementing a new sales software system. He tells us he loves spending time with his wife and two young children—"especially trying to brainwash them to be DC sports fans, despite us residing in the NYC area." He also enjoys exploring music, cooking, and googling random subjects that pique his interest.
Povar became PR Director at the network in 2013 and has been creating communications strategies ever since. She says she's obsessed with fashion. "Beauty and style blogs are my jam." Interestingly, she's an expert print mixer and has "a true talent for finding accessories that double as weapons." She also likes to style friends and co-workers. "I'm inspired by Mary Kate and Ashley, obviously. Sometimes my sister Audrey and I will have full conversations over text that include no words and just images of them." Pover also adores all things pop culture. She's also enjoying being a newlywed and loves to play tennis with her husband, find new coffee shops and just enjoy LA life.
BBC Worldwide North America has appointed Sergei Kuharsky to Senior Vice President, Strategy and Business Development. The position requires driving growth across the company's businesses in the U.S. and Canada and handling partnerships and acquisitions. He comes from Scripps Networks Interactive, where he was GM of Food Network for eight years. Before that, he was EVP, Sales and Marketing at In Demand Network, as well as SVP, Brand and Franchise Marketing at Nickelodeon. Outside of work, he loves spending time with his wife, two kids and his dog, who is "a Seeing Eye drop out." He's into cooking and discovering new restaurants, cycling, and never met a beach he didn't like.