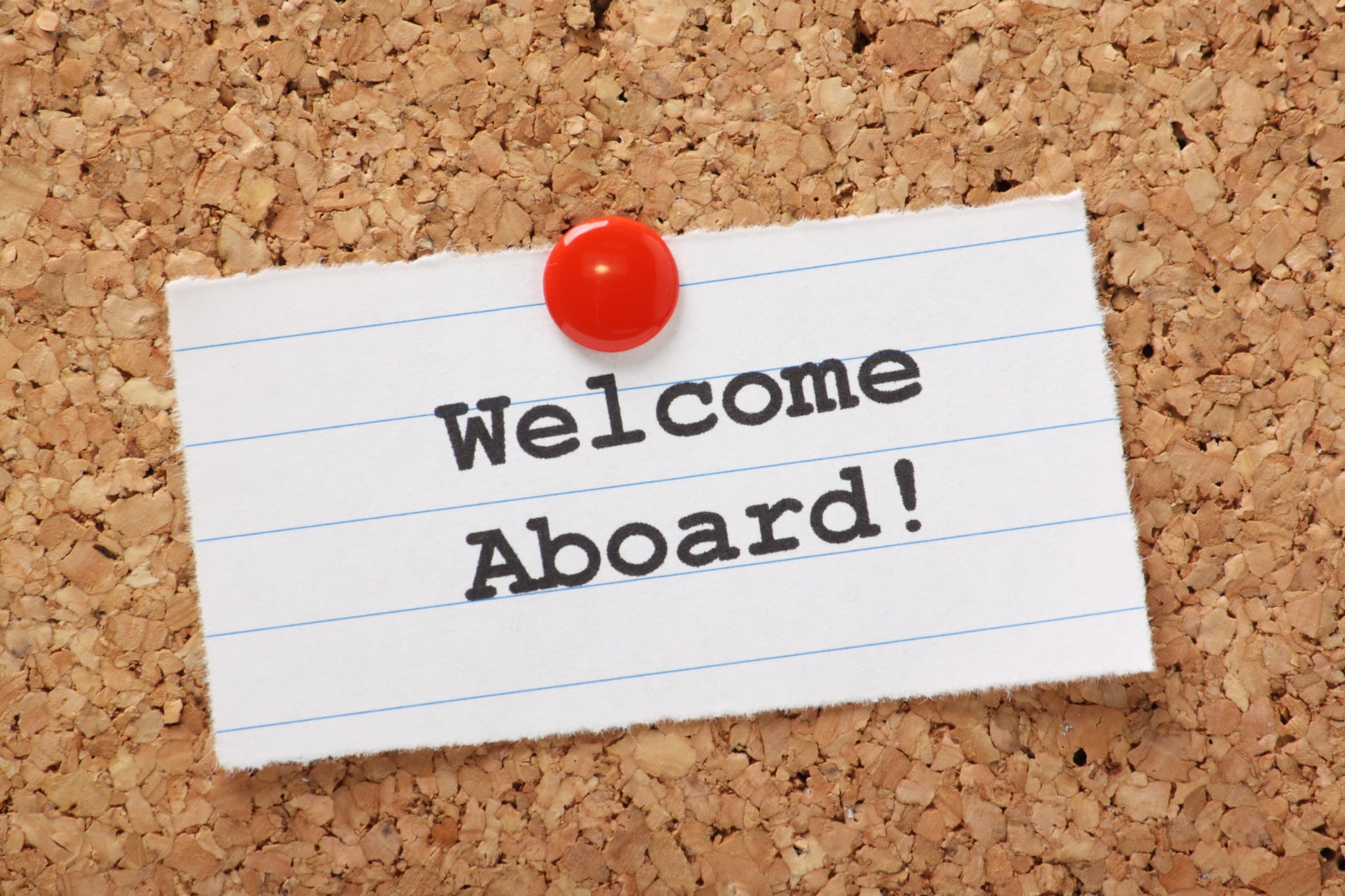 Ben Billingsley, Flavie Lemarchand-Wood, Kristie Stegen
Nielsen announced three executive appointments: Ben Billingsley as svp, global watch marketing and communications, Flavie Lemarchand-Wood as vp, deputy communications director, global watch marketing and communications, and Kristie Stegen as global head of internal communications. Billingsley will head up the company's global watch marketing and communications organization and work with media client services, global media product leadership and advertiser solutions teams to support their strategic initiatives. He comes from Horn Group, where he was partner, and has more than two decades of experience in communications for tech and media companies. To name a few: Microsoft, Forbes, Gannett Digital, MSNBC, Right Media and Rubicon Project. He also held roles in client service for CooperKatz and business development for Trylon SMR.
Lemarchand-Wood's expanded role entails formulating Nielsen's internal and external communications strategy and offering support for strategic initiatives across its TV, audio and cross-platform audience measurement businesses.
Lastly, in her new role Stegen will create and execute Nielsen's global internal communications strategy. Kristie tells us she's obsessed with finding the perfect ramen noodles, "which is hard to do in Chicago," she claims. Also, she makes a killer roasted chicken. Two other things that light up her life are "Game of Thrones" (the show as well as the books), and her nine-year-old son. "He's the best thing in my life, hands down."
Bill Hilary
NUVOtv announced several personnel additions and promotions. Bill Hilary, former evp of programming, has been named president of parent company SíTV Media. He'll oversee operations at both NUVOtv and recent acquisition Fuse, once the deal closes in April. He'll still oversee programming, development, acquisitions and scheduling for NUVOtv. Hilary joined the company in 2013 prior to its launch in July that year. Before that, he was COO at World Television Productions International and World Film Group Hong Kong. Other roles include president of Interpublic Group's Magna Global Entertainment, president and CEO of BBC America, evp and gm of Comedy Central and head of the Independent Commissioning Group (ICG) for BBC TV. We learned a lot about Bill. He's a man of many talents and interests. He has played keyboards in a rock/punk band, traveled the Sahara Desert on camelback, eaten pot noodles with Bjork and enjoys frequenting Harlem jazz dive bars in NY. "I am always happy with a large glass of Brunello or Bushmills" in hand, he says. Also, this fun fact: Purely, by chance he personally met the Dalai Lama at Varanasi airport in India.
With Hilary's new post comes additional hires. Jason Miller has been tapped as evp, ad sales and integrated marketing, Jesus M. Rodriguez as svp, marketing, Diane Castro as vp, corporate communications, Kathryn Mitchell as head of scheduling and acquisitions, and Yolanda Enamorado as vp, human resources. Lynnette Ramirez has also been promoted from to svp of programming and development.
Jason Miller
Jason Miller will move to NUVOtv from Fuse, where he's currently svp, advertising sales. Before joining Fuse, he was vp, advertising sales for the Outdoor Life Network (now NBC Sports Network) and also director of advertising sales at Speedvision (now Fox Sports 1). Jason is crazy about Depeche Mode, we hear. He's seen the group more than 30 times in concert, including 5 times in 2013. He also loves tennis, teen movies (everything from "Sixteen Candles" to "Pitch Perfect") and spending weekends on the soccer field watching his 13-year-old daughter and 9-year-old son play.
Jesus M. Rodriguez
NUVOtv new hire Jesus M. Rodriguez was previously at BET Networks and Centric, where he held the role of vp, creative services. He was also vp, marketing for OWN: Oprah Winfrey Network, creative director for Discovery Networks Latin America and creative director and director of original productions at Sony Pictures International's AXN Latin America. From Jesus: "Did you know I documented what I wore for an entire year (2013)? And the blog is still alive! (Although I don't post daily anymore)." True story. He calls his personal sense of style very specific. "The name of the blog couldn't be other than Jesus Wears Skinny Jeans." Check it: jesuswearsskinnyjeans.com "With visitors from more than 70 countries, I feel my year-long experiment was a big success." Agreed! Jesus also wrote, produced and directed the feature film "Sunset Junction," now available on iTunes.
Diane Castro
Diane Castro joins NUVOtv from GSN, where she was vp, corporate communication and publicity. Prior to that, she was director of publicity for TNT, TBS and TCM, and held vp positions at both NBCUniversal and the agency Bender, Goldman and Helper. Diane has a knack for naming that tune—most songs from the '80s, at least. "Really. From the note, I can tell you whether it's "Come on Eileen" or "The Safety Dance!"
Lynnette Ramirez
Lynnette Ramirez has worked at NUVOtv since 2012, when she joined as vp of programming. She got her start in development with Fountainbridge Films, Sean Connery's production company. She also launched the independent film production company Vida Films and was svp of development and production for George Lopez Presents. Lynnette is a native Los Angeleno Latina and resides in Pasadena—which makes her a rarity in Hollywood, she says. She believes in the universe, expensive coffee and that the glass must always be at least half-full of wine during first dates, family gatherings and coed showers of any kind. Also, her favorite quote: "Don't be fancy, just get dancey."
Peter van Roden
Peter van Roden has joined the National Geographic Society as svp, global experiences and events, effective June 9. He'll oversee National Geographic's location-based operations, such as themed entertainment and touring shows, as well as public programs, speakers' bureau, National Geographic Museum and traveling exhibits. He arrives from Sesame Workshop, vp, themed entertainment. He also served as chief web officer of BigChalk.com, president and CEO of HomeworkCentral.com, vp of production and themed entertainment at The Jim Henson Company, director of network specials and reality programs at The Walt Disney Company and manager of promotions and associate producer at ABC Sports. We have another musician this week. Peter plays rock guitar (though he claims he's not that good). He's also fascinated by linguistics and would have loved to study it in another life.
Marci Wiseman
AMC Networks has named Marci Wiseman, AMC's head of business affairs, as the executive-in-charge of owned content distribution and strategy. She'll report to AMCN COO Ed Carroll and is charged with expanding the reach of its owned content across the four networks through non-affiliate distribution agreements. She joined AMC in 2010. During the transition period she'll continue to lead business affairs at AMC. Marci tells us that she holds a certificate degree in college counseling. Also, despite the endless array of cell phone options out there today, she remains loyal to her Blackberry.