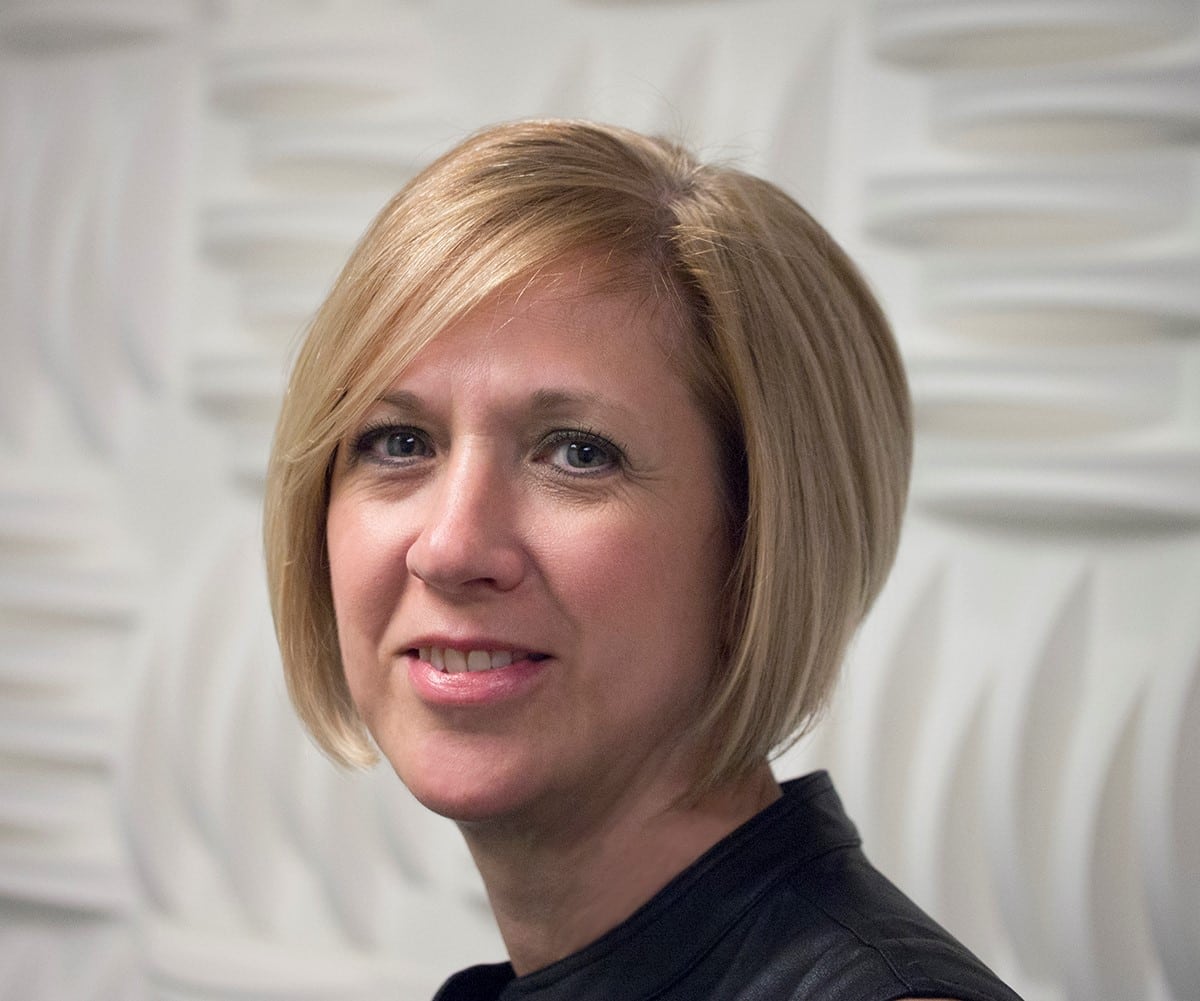 Entertainment Studios has appointed Cindy Kelly to President of Advertising Sales for ESN—Entertainment Studio's cable television division. In this role, Kelly will be responsible for advertising sales, building and recruiting sales staff and managing sponsorship accounts across all seven of the Entertainment Studios portfolio of cable television and digital networks. Most recently, Kelly served as SVP, Strategic Sales and Solutions at ION Media Networks. She held similar positions at Crown Media Family Networks and with AOL/Time Warner-Turner Broadcasting. Kelly has a secret talent we imagine her loved ones are pretty happy about—she has a pasty degree from the Institute of Culinary Education. She's also a dog lover and rescuer and, it turns out, has saved a life. She once encouraged a fellow commuter to see a doctor, and the next day he learned he needed an immediate triple bypass surgery.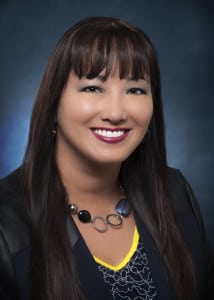 Wanda Young has been named ESPN's SVP, Marketing and Consumer Engagement. In the newly created position, Young will be responsible for overseeing ESPN's marketing, media, research, analytics and marketing solutions efforts, helping the company's initiative to more closely align sales and marketing functions. Previously, Young served as VP Media and Digital Marketing at Walmart for eight years, helping to grow the brand to be one of the leading US advertisers. Young is the youngest of six children, including four brothers whose roles varied from teaching her to throw a proper punch to screening any potential boyfriends. She's also a devoted tennis player, and played on a recreational women's double team until she was eight months pregnant.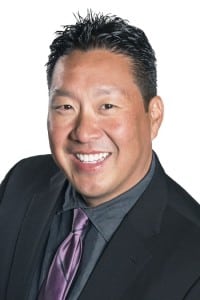 Ovation has tapped Mike Kim as SVP, Content Distribution, where he will be charged with maintaining and renewing existing national accounts, as well as securing distribution for the network with non-affiliated national accounts, including TVE, VOD and OTT platforms. Additionally, he will secure incremental distribution with National Cable Television Cooperative (NCTC) accounts.  Most recently, Kim served as VP, Affiliate Distribution and Partnerships at Participant Media, where he was instrumental in the launch of Pivot, as well as its growth through managing its OTT strategy. Prior to Participant, he was VP, Affiliate Sales and Marketing for Outdoor Channel's western division, overseeing sales and marketing for cable systems in 18 states. Kim has always kept things interesting outside of the office too—in college, he played keyboards in the band Bootleg Mozart. Now, he's an avid golfer and coaches his daughter's softball team. TV runs in the family's blood—his brother is actor Daniel Dae Kim, known for his roles in "Lost" and "Hawaii 5-0."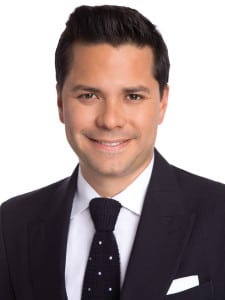 Luis Carlos Vélez has joined news program "Noticiero Telemundo Fin de Semana" as co-anchor alongside journalist Felicidad Aveleyra. In his new role, Vélez will co-anchor the weekend telecast as part of the Telemundo news team. Most recently, Vélez was EVP of Telemundo News. Prior to joining Telemundo, he served as news director and anchor for Noticias Caracol in Colombia and has also been a reporter and anchor for CNN International and CNN en Español.