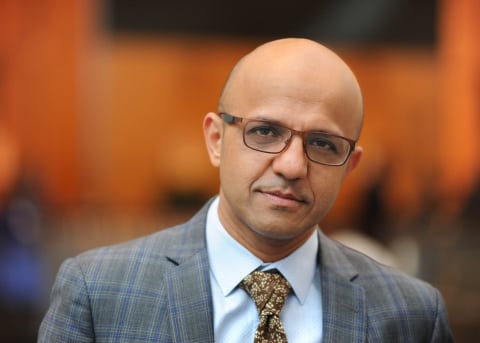 Sridhar Solur has joined Comcast as SVP, Product Development for Xfinity Home and Internet of Things (IoT). In his new role, Solur will lead product development for the Xfinity Home business, including devices and services in the IoT, home automation, and home security categories. Previously, Solur was the founder and GM of Hewlett Packard's (HP) wearables and IoT business, as well as the founder and global director of HP's cloud and mobile printing business, known as HP ePrint.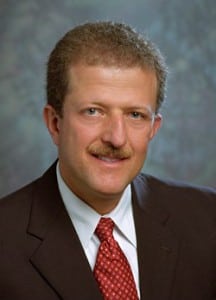 CSG International has appointed Marwan Fawaz to its board of directors. Fawaz is currently a board member of Synacor and an advisory board member of ADT, Liberty Global and Guavus in addition to founder and principal of Sarepta Advisors. He has served as EVP and CEO of Motorola Mobility and EVP and CTO at Charter Communications. Fawaz brings more than 25 years of experience in the media, cable, telecommunications and broadband industries to the board. When he's not working, Fawaz unwinds by traveling, golfing, and reading—and he doesn't discriminate by genre.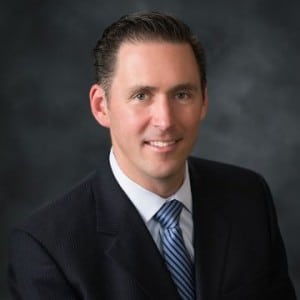 Ken Kennedy has been promoted to EVP, product development at CSG International. Currently, he serves as Chief Technology Officer and SVP, product management, development and operations. Over the past 10 years, Kennedy has had responsibility for various aspects of developing and implementing technology initiatives related to CSG's product offerings. Prior to CSG, Kennedy was a founder and vice president of software development and professional services for Telution (which was acquired by CSG in 2006). Kennedy enjoys golf, tennis, basketball and poker. He also loves to travel the globe with his family.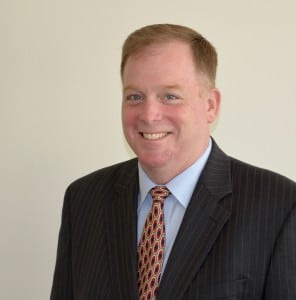 David Burns has joined Evolution Digital as regional director of sales for North America's western region. Most recently, Burns served as senior director of North American sales at Elo Touch Solutions. Prior to Elo Touch, Burns was director of sales at Motorola Mobility, where he focused on channel sales and the "Tier 2 and Tier 3" cable operators market. He also served in the U.S. Army as an Aviation Officer. Outside of the office, Burns enjoys biking and boating. He even recently completed an Ironman triathlon.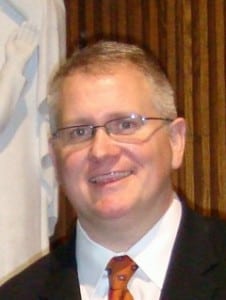 Evolution Digital has tapped Tom Poynton as regional director of sales for the central region of North America. Poynton moved to the cable and satellite connector manufacturer PPC after it bought Evolution Broadband (now Evolution Digital). While at PPC, he served as account manager and then director of national accounts, where he led the Time Warner and Charter account teams. Prior to PPC, the 23-year industry veteran served at Antec and Arris as territory manager, product specialist and regional account executive. Poynton is a proud husband and father of three, and enjoys coaching youth football, as well as playing golf.