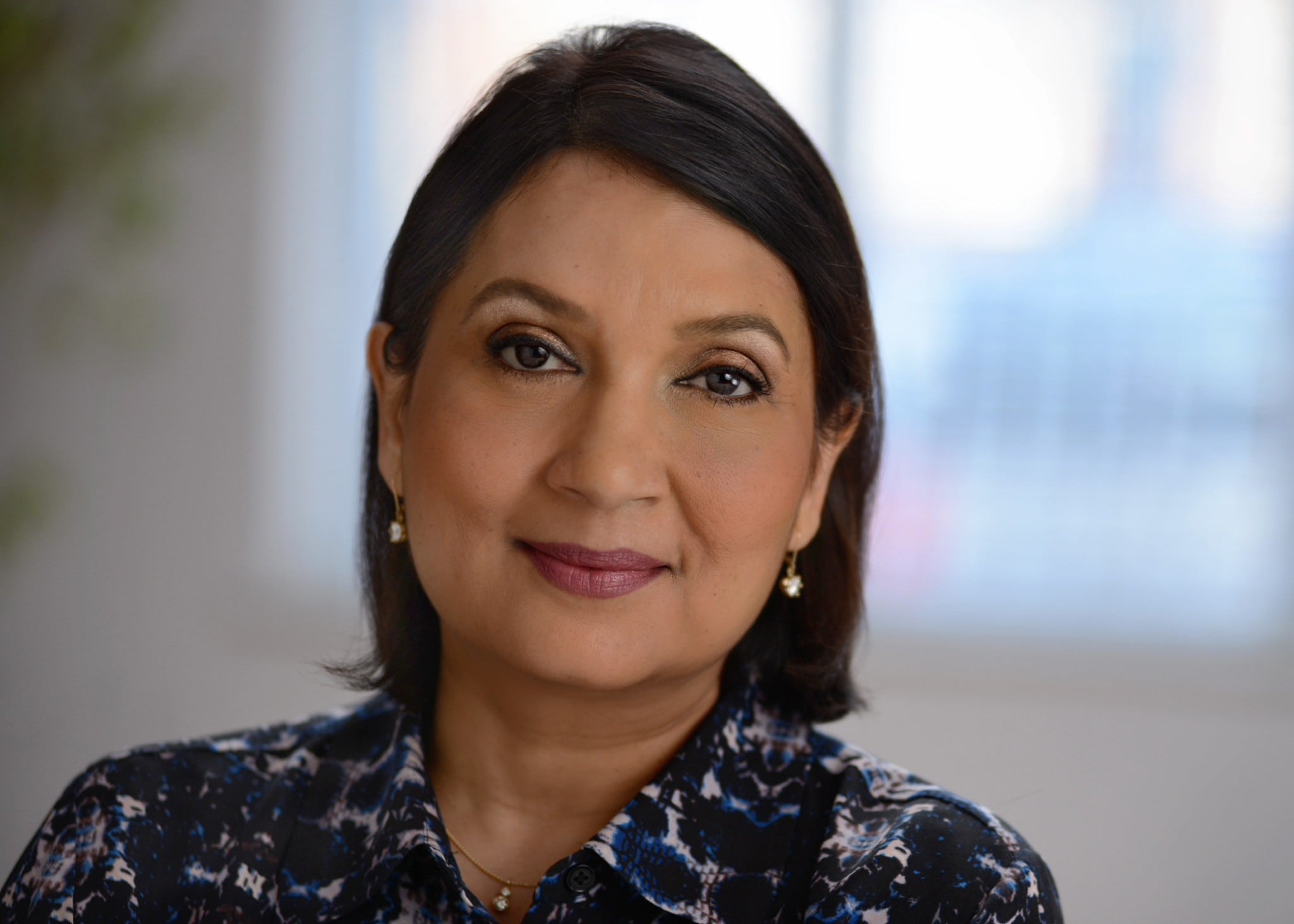 Comcast has tapped Noopur Davis for the position of SVP, Product Security and Privacy for the technology and product team, a newly created position. In this role, Davis will oversee a full-lifecycle approach to product security and privacy, which embeds security and privacy throughout the development process, from product inception to end of life. Davis' team will also oversee best security practices for the technology and product organization. Davis joins Comcast from Intel, where she served as VP, Global Quality, Intel ISecG. An avid leisure biker, Davis' favorite trip was biking through western Ireland and the Aran Islands. She also loves classic rock and cooking—some of her best meals have been prepared with Dire Straits blaring in the kitchen.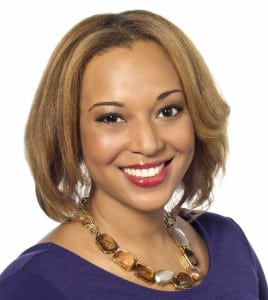 Maya Brooks has been appointed VP Publicity and Talent Relations and AMC and SundanceTV, where she will play a senior role on the communications team, increasing brand awareness and driving tune-in through the creation of comprehensive communications strategies and strategic promotions and partnerships. Most recently, Brooks led publicity efforts for Hulu original programming, where she oversaw the successful launch campaigns for "The Mindy Project," "11.22.63," "The Path," "Difficult People" and the Golden Globe-nominated "Casual." Brooks began her career at Turner Broadcasting, where she developed campaigns for TNT and TBS hit series including "Dallas," "Legends" and "Falling Skies."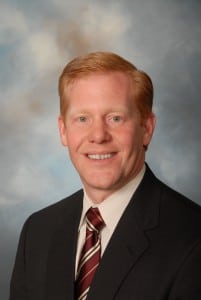 Rob Klippel has joined Charter Communications, Inc. as SVP, Advanced Advertising Products and Strategy. In this role, he will be responsible for the company's advanced advertising products, working closely with Charter's IT and engineering and product management teams. Klippel joins Charter after 12 years at Comcast, where he most recently served as VP of advanced platforms and was charged with overseeing the enablement of dynamic ad insertion on video on demand and linear addressable platforms.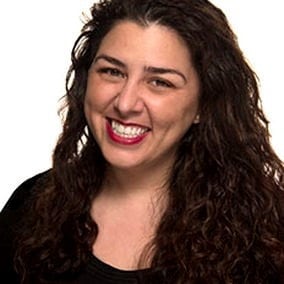 Tremendous! Entertainment (TEI) appointed Ronak Kordestani to Head of Development, a role through which she will lead TEI's diverse production slate. Kordestani joins TEI from Trium Entertainment/INE Entertainment, where she spearheaded all scripted and unscripted development including series such as "Something Borrowed, Something New," "Hatched" and "Recipe Rehab." Kordestani is an avid traveler and her top destinations include Buenos Aires, the Corn islands, Shanghai, Sydney and Cannes. She also enjoys playing tennis and watching films—her favorite being "Office Space."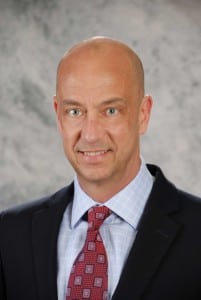 John Phillips has joined Comcast as VP, Comcast Business. He comes to Comcast with more than 25 years of experience in telecommunications, hardware and software technology sales, and most recently served as VP of sales integrations and strategic initiatives at Securus Technologies, Inc. Prior to that, he founded and served as President at Visor Communications.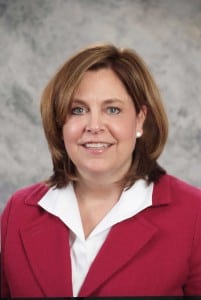 Caroline Aspenson also joins Comcast the executive team in Houston, as VP of human resources. In this role, she will oversee all aspects of HR for Comcast's 2,500 employees in the Houston region. Aspenson has been with Comcast for 16 years, working it its Twin Cities and corporate headquarters of Philadelphia offices. Prior to Comcast, Aspenson worked in HR for Target.