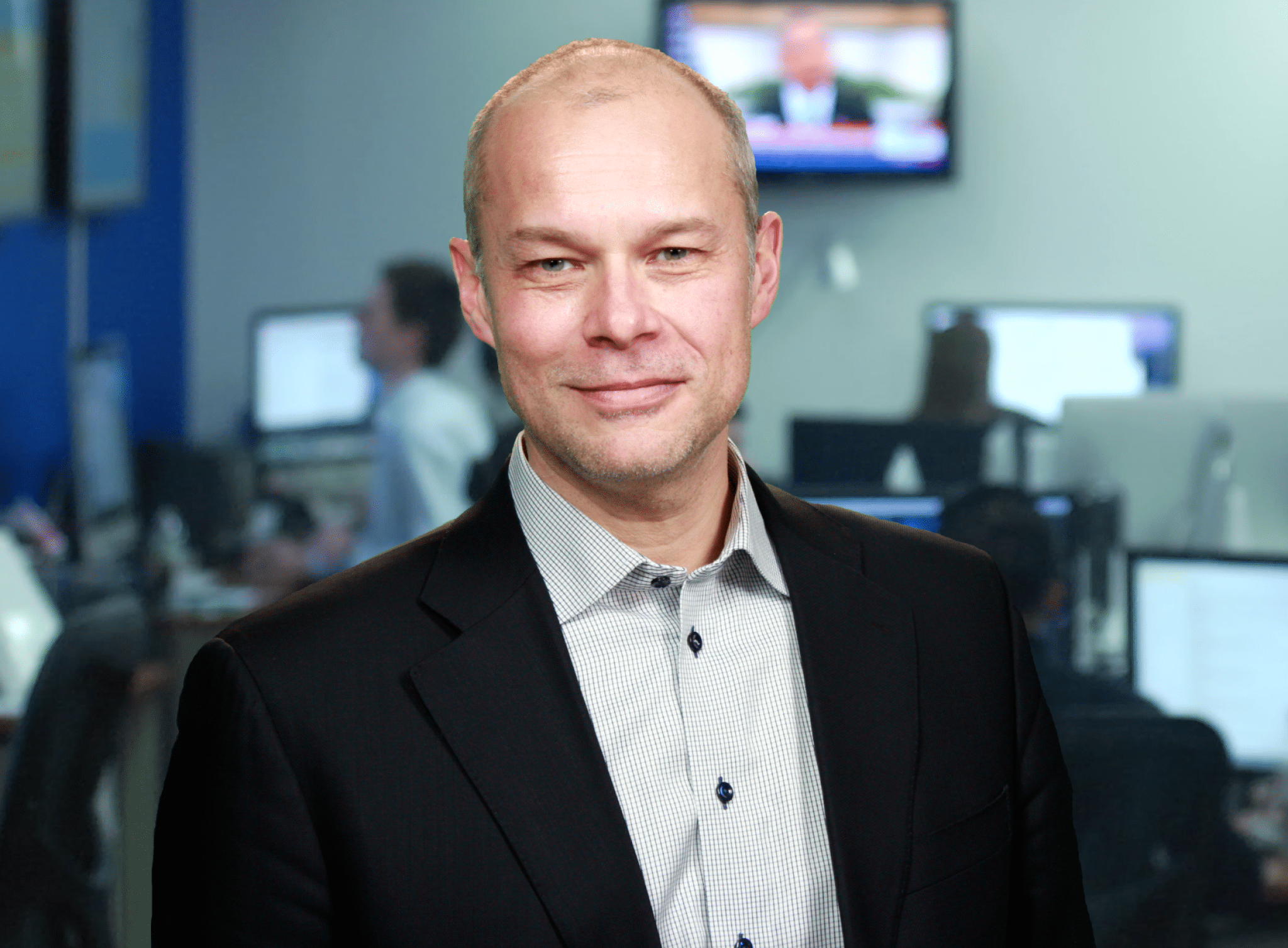 Greg Morey has been named EVP of Revenue at Zazoom Media Group, where he will be charged with overseeing the development of new monetization platforms, including programmatic insertion of socially-driven content. Most recently, Morey served as VP of Revenue at The E.W. Scripps Company for its Newsy brand, where he was credited with leading the successful development of Newsy's premium publisher network and enabling its programmatic monetization engines and programmatic ad delivery in platforms such as Roku and Apple TV. Morey has been a nomad of sorts—he was "born Canadian, raised a New Yorker and got lost in the Florida swamps before Steve Charlier made me a Chicagoan." In his spare time, he strikes a delicate balance of watching YouTube with son Luke, trading emojis with daughters Gabbi and Katherine and playing ice hockey.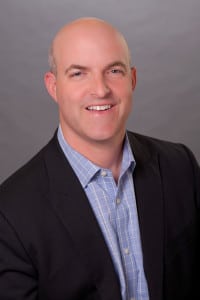 Michael Lang has been appointed EVP of International Development and Digital at Discovery Communications. In the newly created position, he will lead Discovery Networks International's corporate development and will manage both the strategy and execution of mergers, acquisitions, joint ventures, divestitures and other equity-related transactions and third-party partnerships. On the digital side, Lang will work to shape the division's digital strategy while accelerating existing initiatives, including Eurosport Player, Dplay and Discovery K!ds Play. Lang currently serves on the boards of Habitat for Humanity Los Angeles, the Harlem Globetrotters and the OTT video start-up SuperFan Network, among others, and he has served as EP on two documentaries exploring world issues.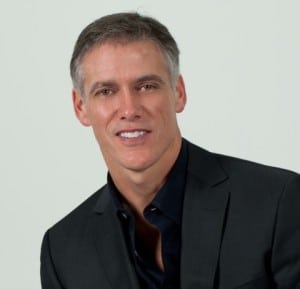 Brian Shepherd was appointed EVP of CSG International and president of its Global Broadband, Cable and Satellite business, a role in which he will focus on accelerating the growth and strategic direction of CSG's global broadband, cable and direct broadcast satellite business. The broadband, cable and satellite industry is nothing new to Shepherd, who joins CSG having held leadership positions at TeleTech, Amdocs, DST Innovis, and McKinsey & Company. At Amdocs specifically, Shepherd held senior executive roles leading three of the company's divisions, including North American communications, before taking on an executive management role. In his time away from the office, Shepherd enjoys global travel to interesting new destinations, as well as working off the many late-night industry business meals on the tennis court and in the yoga studio.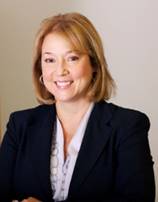 Univision Communications Inc. announced Margaret Lazo will join as Chief Human Resources Officer. Most recently, Lazo served as Global Human Resources Leader at GE Capital for the commercial real estate and the Americas' lending and leasing businesses. During her tenure she oversaw the sale and disposition of a significant portfolio of assets and the transition of employees to successor companies. Prior to GE Capital, Lazo served in numerous human resources leadership roles at NBC Universal. Lazo currently serves on the board of the Hispanic Federation, which seeks to empower and advance the Hispanic community.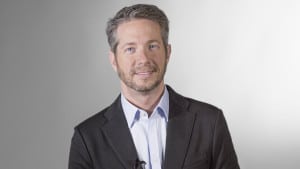 Scripps Networks Interactive has named Eduardo Hauser to the position of Managing Director, Latin America and the Caribbean. In his new role, he will be responsible for the strategic direction and daily operation of the company's businesses across Latin America, as well as evaluating and identifying growth opportunities across the region including potential new network launches, joint ventures and key partnerships. Hauser was born and raised in Caracas, Venezuela, and, thanks to his travel-oriented career, has visited and worked in almost every country in the Americas. Hauser and Maria—his high school sweetheart turned wife—and their three children spend most of their free time at soccer matches, cello recitals or trying new restaurants (they're total foodies).