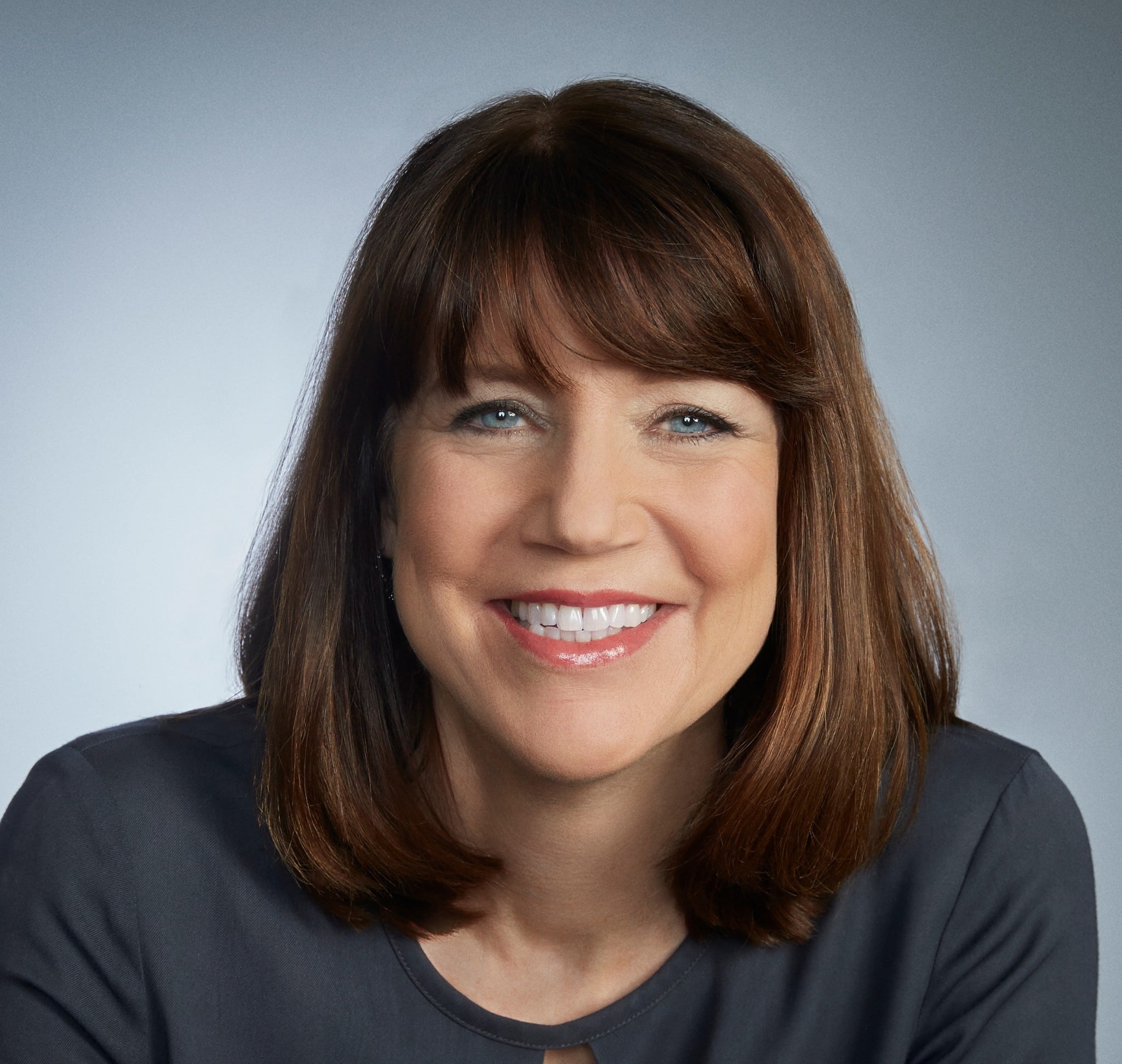 Julia Veale was upped to EVP, Business, Product Development and Management at Showtime. She will continue to be responsible for product strategy, development and management for Showtime subscription services across distribution platforms. Most recently, Veale served as SVP, Business, Product Development and Management and under her leadership, her team successfully launched a direct-to-consumer streaming service now available through several platforms, as well as launching TVE authentication product Showtime Anytime. Veale's also been a key player through several strategic initiatives, including Showtime's HD multiplex channels and interactive TV activities. Previous to Showtime, Veale served as Director, Corporate Development for General Instrument Corporation.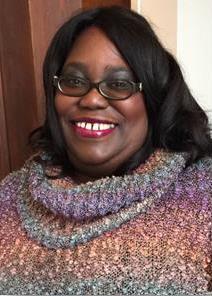 Tara Brown has been promoted to INSP's Director of Media Relations, where she is tasked with managing the PR and communications for INSP and well as its subsidiaries, including INSP Films and Imagicomm Entertainment. Brown has been with the company for five years and in her tenure developed and executed PR campaigns that have garnered high-profile exposure and awards for INSP's programming. Previous to INSP, Brown worked with Penguin Books and Harper Collins Publishers before spending several years as a freelancer, working on campaigns for authors such as former Senator Gary Hart and former Congressman J.C. Watts. Originally from Brooklyn, Brown is a die-hard Yankees fan and had the opportunity to meet legendary baseball player Sandy Koufax while working on a book about him. That's not her only celeb encounter—she also got to serve as the media escort for Sidney Poitier as he promoted his book—a career, and life, highlight for Brown.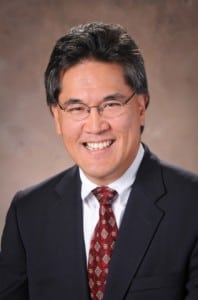 CSG International has promoted Phillip Yoo to president of its Global Carrier Business from his current role of SVP of Global Services. In his new role, he will set the strategic direction for sales and delivery of CSG's solutions for worldwide telco and wireless carriers, drive growth within both existing and new telecom client accounts and expand CSG's footprint in the industry across the globe. Yoo brings to the table 29 years of experience in product management, software development, professional services and service delivery from companies such as Ericsson, Comverse, Telcordia and Lucent Technologies. Yoo has a lot on his plate at work right now, but outside of the office he is a committed Eagle Scout and enjoys leisure travel.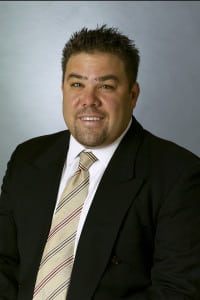 Scripps Networks Interactive has appointed David Arroyo to the newly created position of Chief Ethics and Compliance Officer, where he will manage the company's adherence to all applicable laws and regulations worldwide while continuing to oversee the internal legal teams. Arroyo most recently served as SVP, Legal Affairs and Internal Audit and has been with the company since 2004. Prior to joining Scripps Networks Interactive, Arroyo practiced as a trial lawyer at the global law firm Gibson, Dunn & Crutcher LLP. He was appointed by President Obama to the Corporation for Public Broadcasting and confirmed by Senate in 2014. Arroyo actually got his start as a high school history teacher before pursuing a law career. In his downtime, he enjoys traveling and has been on extended trips throughout Asia, Africa and the Middle East.