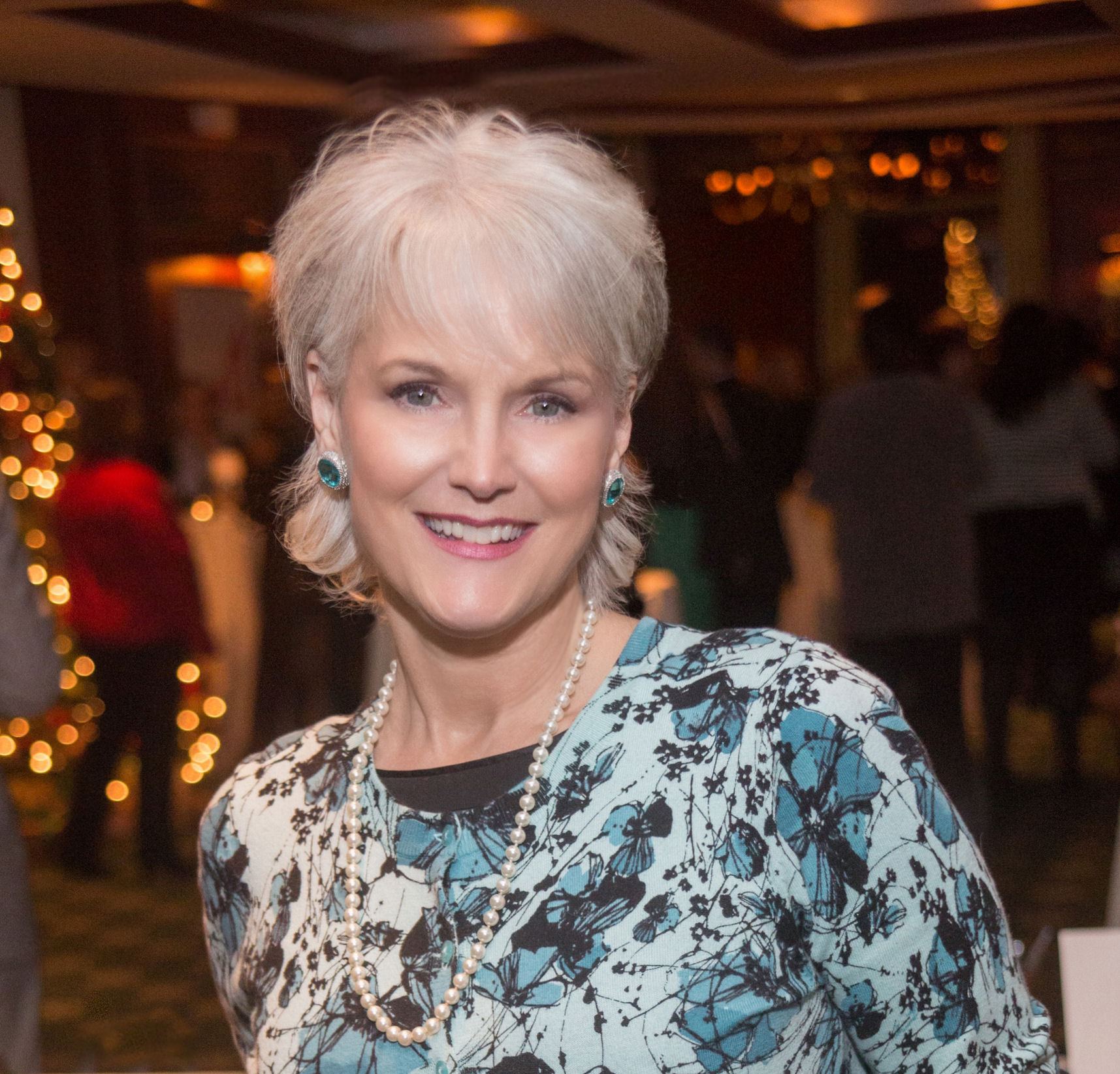 Melissa Prince
Melissa Prince has been promoted to VP of Corporate Communications at INSP. In her new role, she's charged with overseeing corporate and PR personnel, press conferences and INSP's internal and consumer-affairs related messaging. Most recently, Prince served as INSP's Director of Corporate Communications. She also serves on the board of directors of the Lancaster County Chamber of Commerce, where she was recently honored as the "Ambassador of the Year." Prince stays busy as a community advocate and member of several groups including the Public Relations Society of America and American Women in Radio and Television. She also has a hidden talent: winning at Scrabble. She's even a tournament winner.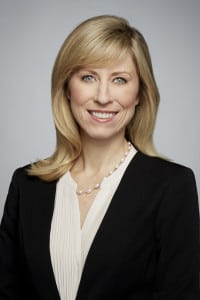 Angela Santone
Turner has promoted Angela Santone to EVP and Global Chief Human Resources Officer, where she will continue to have executive oversight of all HR functions for the company's domestic and international networks and businesses. Santone was promoted from SVP and Chief Human Resources Officer and has worked at Turner in a variety of roles since joining in 2001. Santone is a devoted mother of two and spends much of her time outside the office cheering her kids on at sporting events. She enjoys traveling and counts Napa Valley among her favorite destinations. During a recent trip to Costa Rica, she tried her hand at surfing for the first time.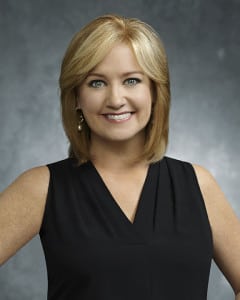 Lisa Schwartz
Sundance Selects/IFC Films has promoted Lisa Schwartz to Co-President. Schwartz most recently served as EVP of Distribution, Operations and Business development for Sundance Selects and IFC Films, a role in which she was the senior distribution strategist for the division and was responsible for creating, identifying and securing revenue-generating opportunities. In her tenure at Sundance Selects/IFC Films, she created a new company infrastructure to maximize the division's day and date distribution initiatives—a model which became an industry first. She was also a part of a core team that helped to launch IFC Midnight, a sister label to Sundance Selects and IFC Films.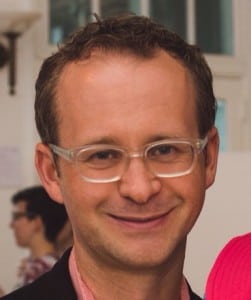 Will Johnson
Verizon's SVP, Federal Regulatory and Legal Affairs, Will Johnson, has been elected to the Board of Trustees of the Media Institute, which is comprised of representatives from the media industry and communications attorneys. Johnson is responsible for representing Verizon on a variety of issues including Internet governance and spectrum policy before the FCC and other federal agencies, as well as representing the company in related federal appellate litigation. Johnson grew up on a farm in rural Georgia, but that hasn't stopped him from developing a love of the water—he's an avid scuba diver. He says he spends much of his free time working to ensure his 2-year-old daughter, Winnie, will be a Washington Nationals super fan.