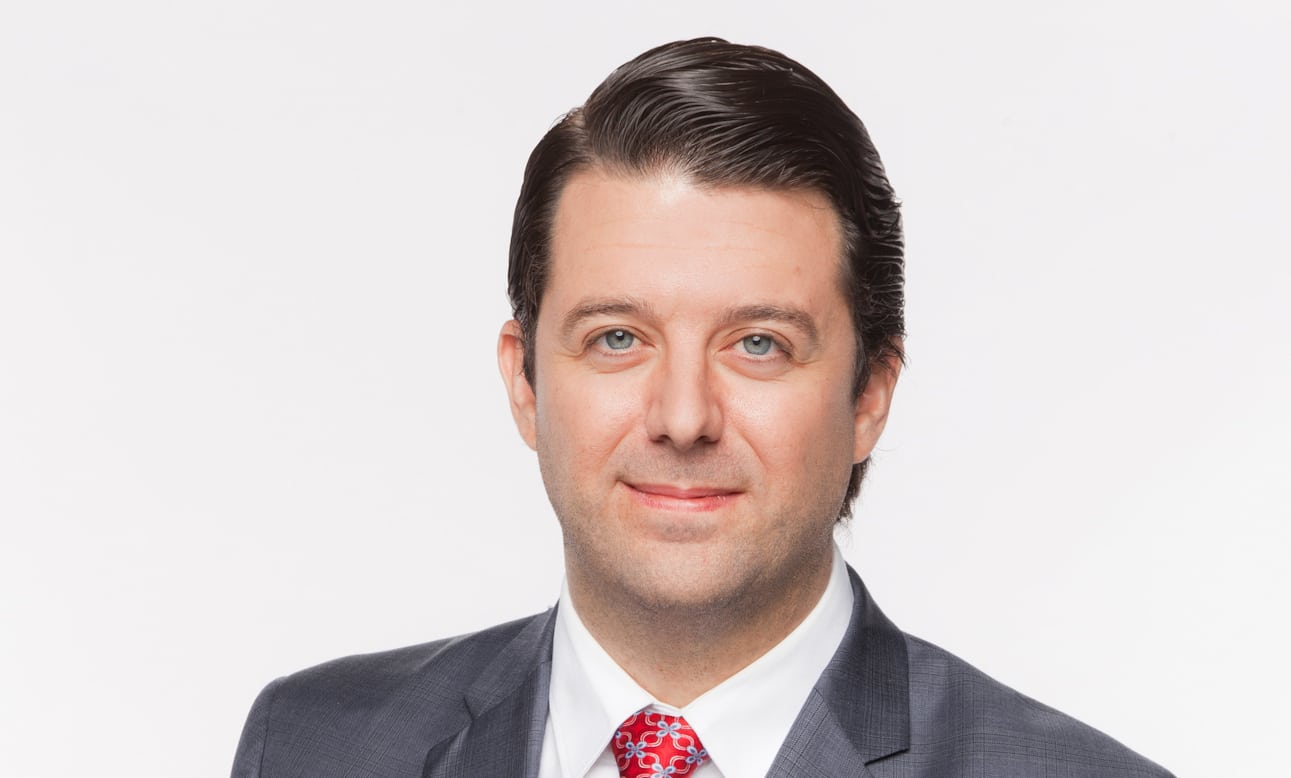 beIN SPORTS has named Roy Meyeringh VP of Business Development and Affiliate Sales, where he will now be charged with driving all North American distribution, as well as non-traditional revenue streams. Additionally, he will work to enhance the brand by developing strategic partnerships and alliances. Meyeringh joined beIN SPORTS in 2013 as Senior Director of Business Development and Strategy. He tells us he gives back to the community as a founding member on the board of directors for the Wolfsonian Museum in South Beach, FL.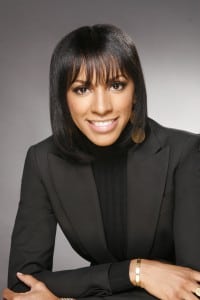 Pivot has promoted Carla Lewis-Long to SVP, Production, where she will continue to drive the company's distribution reach. Before joining Pivot in 2013, Lewis-Long served as VP of Affiliate Sales and Marketing, where she worked to serve bi-cultural Latinos, at nuvoTV. Previously, she's held high-level positions at AmericanLife TV Network, Oxygen Network and USA Networks/NBCUniversal. Lewis-Long decompresses by spinning at NYC Soul Cycle classes and watching mermaid shows with her 7-year-old daughter (who prays every night to be a real mermaid). She's also currently in the process of writing her third children's book on surrogacy.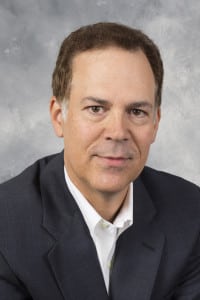 Jeff Filippi has been promoted to SVP, Production and Programming and Executive Producer, a newly-created position at MSG Networks. He will continue to oversee more than 350 live telecasts each year for six professional NY and NJ sports teams, but will expand his responsibilities to include oversight and development of the net's original programming. Before joining MSG Networks in 2005, Filippi held roles at ABC, NBC, ESPN and CBS and worked as a producer on four winter Olympic Games. In his spare time, Filippi enjoys travel music and great food, as well as working to expand his collection of fine wine.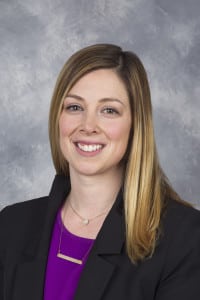 MSG Networks has promoted Alison Hellman to the newly created position of SVP of Marketing and Promotion, where she will oversee all of MSG Network's creative on and off-air marketing. Hellman most recently served as VP of Marketing and came to MSG Networks in 2007 as Director, Marketing Solutions. Hellman is a Pinterest junkie, and has a board for almost everything—from recipes to mudrooms for her imaginary house. She and her son make a point to ride the famous Brooklyn-based Jane's Carousel at least once a week and just won the "most devoted rider award."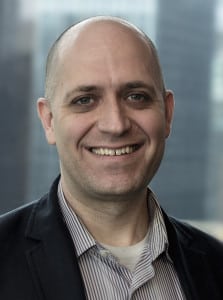 EPIX has tapped Ian Puente as SVP for Legal and Business Affairs. He comes to EPIX from Samuel Goldwyn Films, where he was a key player in acquiring notable productions including "Renoir," "Robot & Frank" and "The Island President." Prior to Goldwyn, he negotiated deals for films such as "Rachel Getting Married" and "Midnight in Paris" at Sony Pictures Classics. Puente is the oldest of 9 children, with a 20 year spread between him and his youngest twin sisters. He enjoys watching and coaching his kids' sporting events, hammock reading, hiking and brick oven pizza.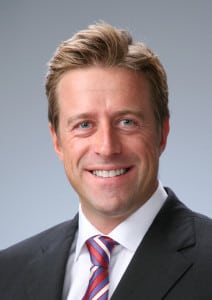 Conax, part of the Kudelski Group, has named Daniel Johansson EVP and Head of Global Sales. Johansson brings extensive leadership experience to the job, having held executive positions at Cisco, Tandberg and AVAYA and dealing extensively in building high-performance sales teams and cultivating growth strategies for international Fortune 100 and 500 accounts. Johansson was born in Sweden, grew up primarily in Portugal and has since lived in numerous places in Europe, Asia and America. His fluency in five languages contributes to his multicultural success.