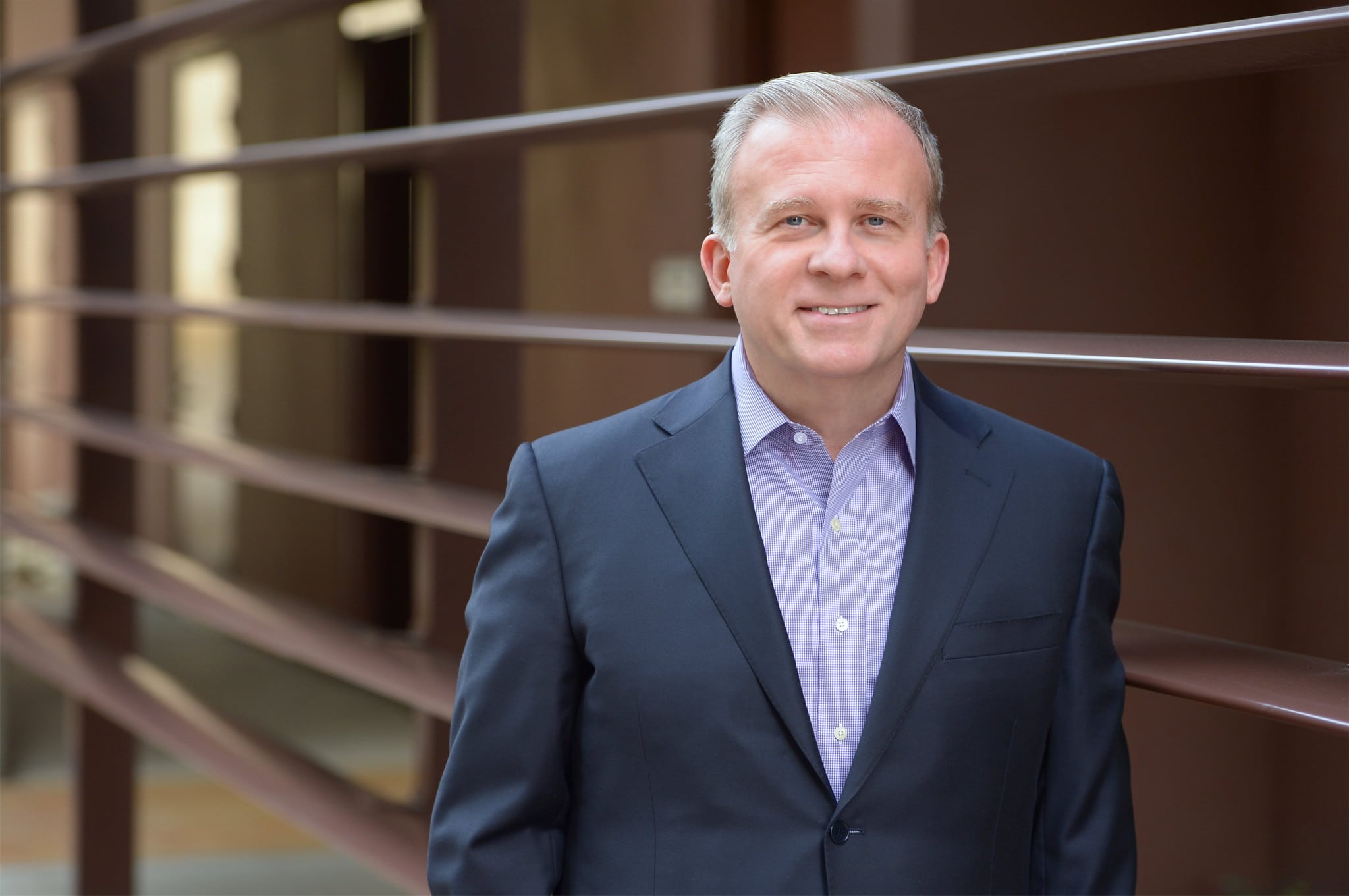 Jerry Blake
Participant Media has promoted Pivot's Jerry Blake to EVP of Business and Legal Affairs, where he will report to CFO Bob Murphy. Blake will oversee all Pivot deals and policies. Blake joined in 2013 from BBC Worldwide Americas, where he worked on distribution of BBC America and BBC World News and digital distribution of BBC Worldwide programming in North America. Blake travels whenever he gets the chance. He recently returned from two weeks in Myanmar and South Korea—with a side trip to the Demilitarized Zone on the border of North Korea. Closer to home, Blake is preparing for two upcoming half-marathons.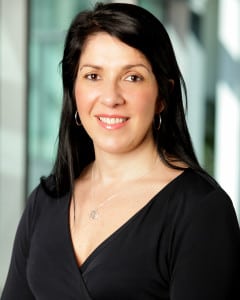 Marcela Martin
Marcela Martin has been named CFO, National Geographic Partners, where she will oversee finance, accounting and budget planning. Martin has served as EVP and CFO of Fox International Channels since 2007, where she oversaw financial and tax planning, budgeting and control of quarterly forecasts, cash flow, and revenue and expense allocation analysis. In this role, she helped grow the business from $40 million in revenue to more than $3 billion in revenue throughout over 60 countries. Martin has worked at Fox international Channels since 1998. She and her husband live with four rescued dogs and can't wait to add more to the family when they move to DC. An animal lover, she enjoys spending with her dogs (two of which are named Maui and Jamaica), and volunteers with animal charities.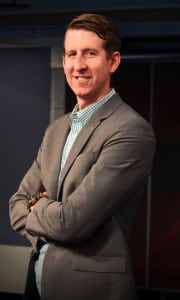 Whit Albohm
FOX Sports has tapped Whit Albohm as VP, Daily Studio Production for FS1, where he will oversee the day-to-day production of current FS1 studio shows and be a key contributor in the development of new studio programming for the channel. Most recently, Albohm served as a Coordinating Producer for ESPN, leading the overall mission, philosophy and finances of a robust studio lineup. There, he oversaw several studio shows including "First Take," "SportsNation," "His & Hers" and "Mike & Mike." Whit and his wife are expecting their first child this spring and he says, "The timing couldn't be any better, I was planning on teaching our child how to shovel snow, and now I can teach the young one how to surf." Albohm, a college soccer player, is looking forward to joining a few leagues out in LA with the goal of besting his collegiate career goal total, of 1.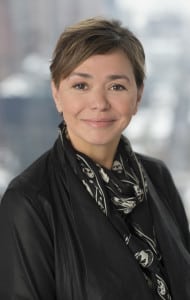 Lee Ann Chmielewski-Larsen
Lee Ann Chmielewski-Larsen has been promoted to EVP of Production, Viacom Kids and Family Group, where she will oversee physical production and production management for existing and future live-action series, original TV movies, short form content and live events across the entire Viacom Kids and Family portfolio of brands. Chmielewski-Larsen has been with Nickelodeon for 25 years, most recently serving as SVP Production Nickelodeon Group. She's worked on hit series such as "iCarly," "Victorious" and "Big Time Rush," and supervised physical production for annual live TV events such as "Kid's Choice Awards," among many other responsibilities. She joined the net in 1991 as a production coordinator, working on the iconic "Legends of the Hidden Temple."