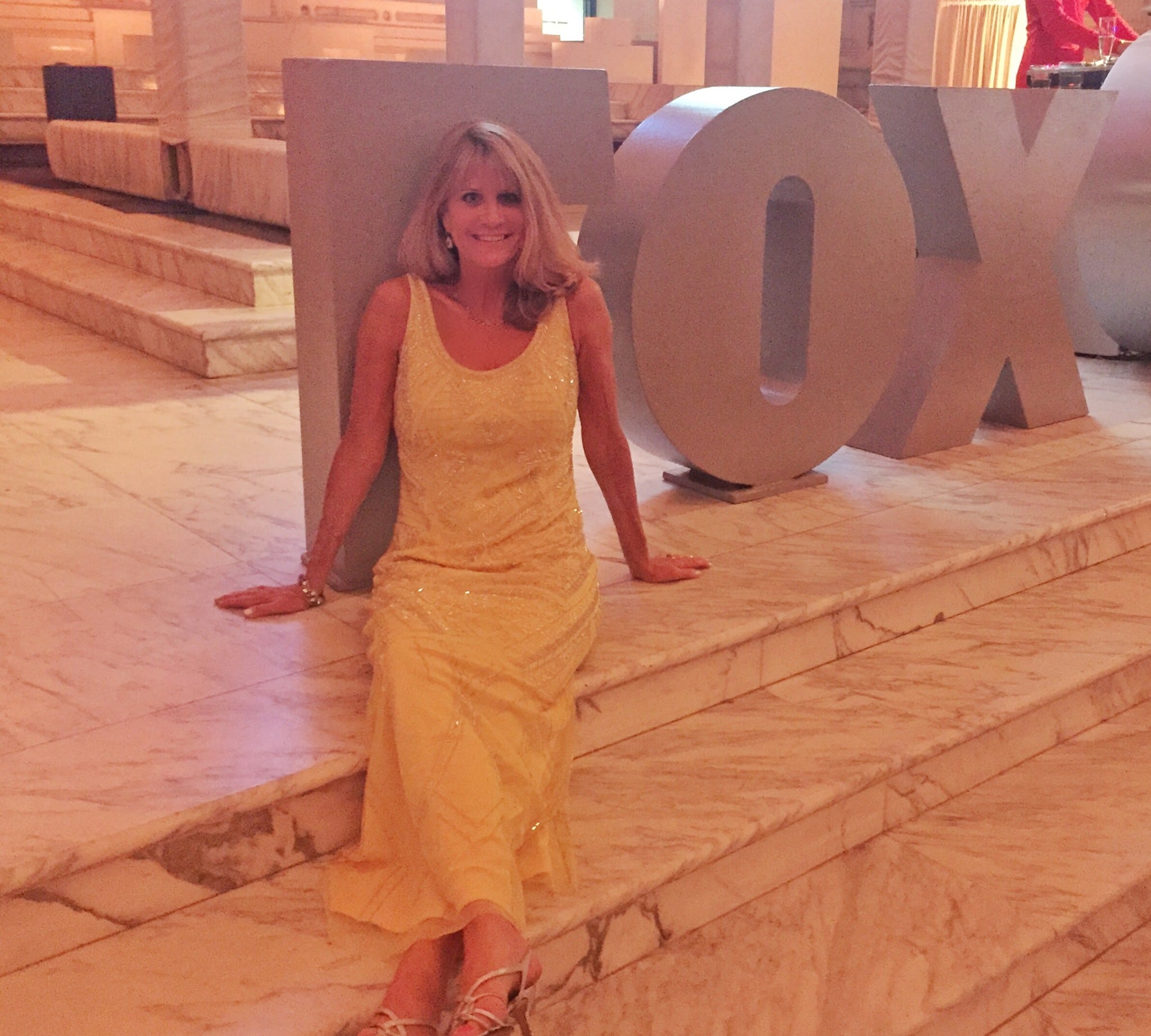 Ruth Anne Herman
Ruth Anne Herman has been promoted to Executive Vice President, Human Resources, for Fox Networks Group (FNG), where she will oversee all aspects of human resources for FNG around the world. Most recently, she served as SVP, Human Resources, for FNG. During this time, she oversaw HR functions through many company milestones and launched the Fox Apprentice Program. Previous to FNG, Herman worked for 12 years in the music industry as in-house counsel at Warner Bros. and Warner Records. A Hawaii native (she graduated in the same high school class as Barack Obama!), Herman likes to stay active by hiking, skiing and bodysurfing with her husband and three sons.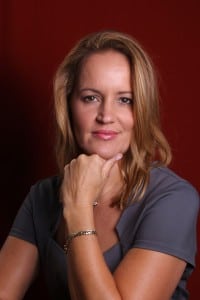 Corinna Keller
CNN International Commercial has tapped Corinna Keller as Vice President of Advertising Sales for the Americas, where she will oversee pan-regional ad sales business for the company. In this role, she'll also work to develop further business opportunities for advertisers by collaborating with Turner's regional sales heads in Latin America. Most recently, Keller ran the pan-regional ad business for Nickelodeon, MTV, Comedy Central, Paramount Channel and VH1, as VP, International Marketing Partnerships and Pan-regional Ad Sales at Viacom. She's spent the past 16 years at Viacom in various senior positions. Managing international major international advertising comes easy for Keller—she's a first generation American, the child of two German parents, and she met her Spanish husband while in Mexico. Outside of the office, Keller's favorite job is being a mom to her two kids. She also enjoys camping, gardening and staying active by running and biking.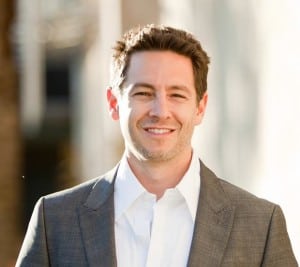 Noel Siegel
Noel Siegel will join Bray Entertainment as Head of Production and Development, a newly created position. His responsibilities include spearheading and overseeing production and development for all creative content across all platforms. Previously, Siegel served as SVP of Production and Development for National Geographic Channel. While Siegel spends his weekdays as the boss, his "weekends are spent being (happily) bossed around and outnumbered" by his wife and two young daughters.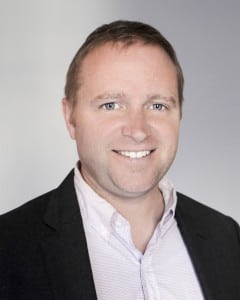 Neil Regan
Neil Regan joins Scripps Networks Interactive VP, Programming for Travel Channel. In his new role, he will manage the development and production of Travel Channel series and specials. Regan most recently acted as SVP, Current Programming and Development at Zodiak New York, developing and overseeing series for nets such as HGTV, NBC and Discovery. Previously, he worked as a showrunner for several production companies, and his producing credits include several hit shows such as ABC-TV's "Wife Swap" and Food Network's "The Next Food Network Star." While Regan has a proven knack for the industry, TV is actually his second career. He started in the working world as a civil engineer. The exec also has a musical side—he's played guitar and sang in various bands for over 25 years.