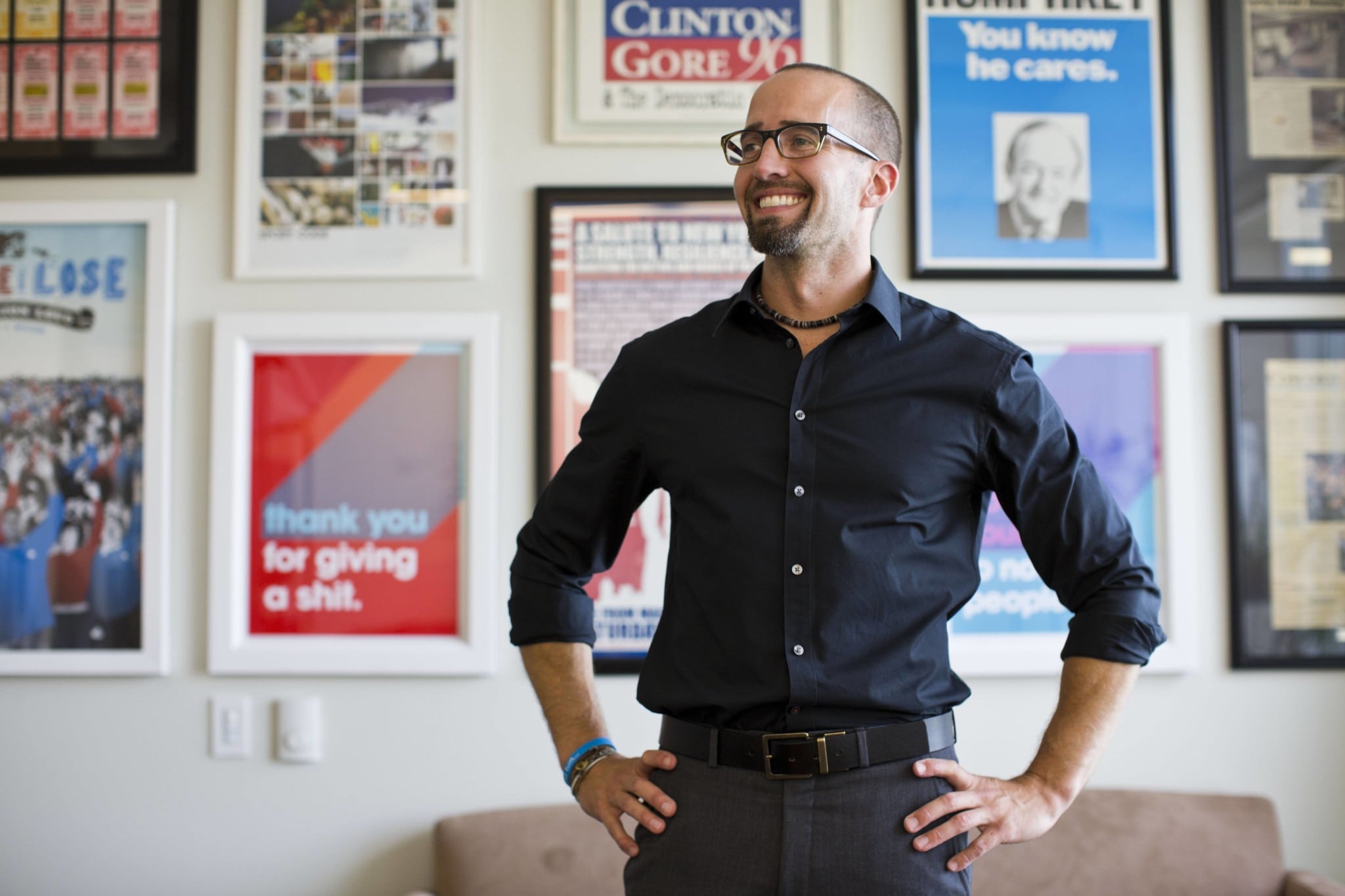 Chad Boettcher
Chad Boettcher has been named SVP of Social Impact and Managing Director of "Rise Up," Fusion's dedicated social impact unit. In this role, Boettcher will lead development and execution of social impact strategy and campaigns across all platforms, specifically using storytelling and technology to mobilize the young generation. Most recently, Boettcher was EVP of advocacy and social impact at Participant Media, where he led strategies to leverage Participant's content and investments for social impact. He's also taught marketing innovation at NYU, worked on social change through senior positions at Nike, MTV and Weber Shandwick, and even worked for the presidential campaigns of Al Gore and Barack Obama. A Minnesota native, Boettcher is such a supporter of all things related to the Land of 10,000 Lakes that some think he works for their tourism bureau. When he's changing the world, he's traveling it—Boettcher says he's been to four of the seven wonders of the world!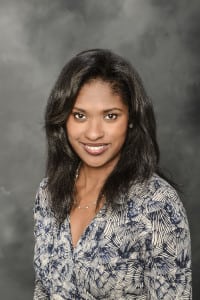 Mioshi Hill
Lifetime has tapped Mioshi Hill as VP Non-Fiction Programming, responsible for developing and overseeing production of the net's non-fiction projects. Most recently, she served as SVP of Development and Creative Affairs at Hudsun Media, where she oversaw all of the company's cross-platform creative, production and business development. When she wasn't executive producing hits such as E!'s "House of DVF" and Bravo's "Pregnant in Heels," she was instrumental in helping to develop Hudsun's digital entertainment slate. Hill is no stranger to the industry—previous to Hudsun Media she was involved in the development and launches of such series as TLC's "Cake Boss" and History's "Warriors," while serving as Director at High Noon Entertainment. After a long day in the office, Hill enjoys daily dance contests with her husband and 18-month-old daughter where she admits, "the baby always wins." Hill also recently started a tutorial on culinary knife skills. That's a video we'd like to see!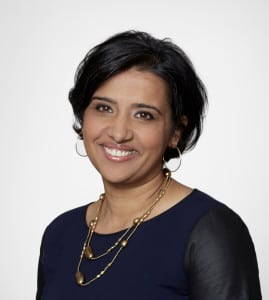 Puja Vohra
truTV has promoted Puja Vohra to Executive Vice President, marketing and digital, where she will continue to oversee all marketing, off-air creative, digital and social functions for truTV's programming. She will also oversee the net's creative services team, as well as taking the lead on developing strategy, creative and promotions to strengthen the brand and drive engagement. Most recently, Vohra served as SVP, marketing and digital at truTV, where she was charged with developing and executing the net's marketing strategies, among many responsibilities. Vohra reports that she currently resides in Brooklyn with her "two pets—i.e. daughter Mira and husband Laxman." She likes to de-stress from the fast-moving television industry by biking and traveling.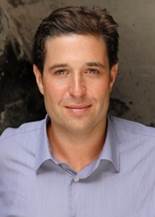 Matt Stein
Matt Stein has joined Animal Planet and Science Channel as SVP of Marketing. In his new role, he's charged with creating and executing branding for both nets across all platforms, including on-air and print campaigns and distribution of creative content domestically.  Most recently, Stein served as SVP Marketing, Promotion and Creative Services for BBC America, responsible for the branding, design, editorial and consumer facing positioning of the net. He also developed and executed cross-platform strategies for launches including the popular series "Doctor Who," "Orphan Black," and "Top Gear." Stein spends his weekends alternating between pick-up basketball games and hitting the 3 and 4 year-old birthday party circuit in Brooklyn.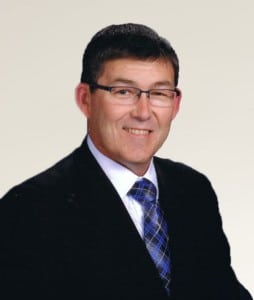 Jim O'Neill
Viamedia has promoted Jim O'Neill to VP, Client Services. O'Neill joined Viamedia in 2011 as Director of Client Services, where he made a substantial impact on the company's nationwide client services approach.  Before his time at Viamedia, O'Neill served as Area Director of Ad Sales Operations for Comcast Spotlight, overseeing a lengthy list of responsibilities including engineering operations, traffic and information technology. O'Neill keeps equally busy outside of the office—he's written a definitive directory of city street names (no easy feat!) and spent the last year remodeling his family's house on their farm. He also enjoys flying, playing tennis, boating and giving back to charities.