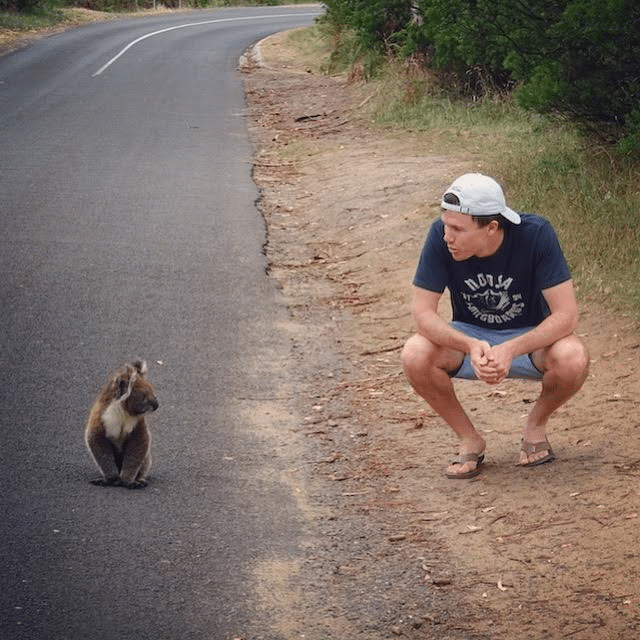 Dave Finocchio
Bleacher Report welcomes the return of founder and long-time strategic leader Dave Finocchio as CEO. Finocchio has played a key role in Bleacher Report's rapid expansion since its founding in 2008 with his strategic vision and will now resume high-level direction of the brand as it continues to grow in scope. Finocchio spent most of 2015 living overseas and loves koalas (he's even spotted bonding with one above). While Finocchio considers himself addicted to competition—fitting as the CEO of a sports-centered digital media company—he also enjoys staying on top of binge-worthy shows.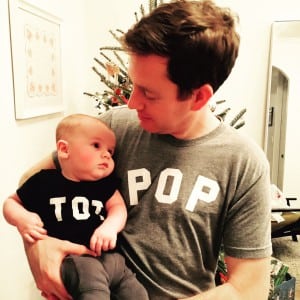 Rory Brown
Rory Brown has been promoted to President of Bleacher Report. In his new role, he'll partner with returning CEO Dave Finocchio in setting strategic direction for the brand, as well as independently overseeing all operations for the division. He most recently served as Chief Content Officer at Bleacher Report. Brown, who says he's "never seen a three-point shot he didn't like," also claims a knack for predicting Oscar winners and may or may not "shamelessly use his son" for Instagram likes. We can see why!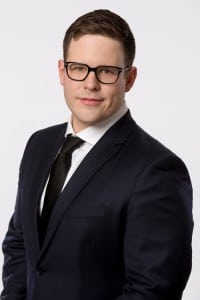 Barry Rosenberg
Barry Rosenberg has been appointed VP, Communications at Bravo and Oxygen Media, where he will now manage strategic oversight of their New York-based press teams. Most recently he served as VP, Corporate Communications at A+E Networks, running ad sales initiatives, affiliate relations and digital extensions. Previously, he led publicity efforts for one of 2015's highest-rated cable launches, "Texas Rising," as VP, Publicity for History and H2. Barry got his start in television at Court TV, where he served as the unit publicist during the controversial Michael Jackson trial. Barry and his new wife are the proud owners of black lab Zoey, who was found living in a pizza box (which Barry says is very fitting of his and Zoey's personalities) in the aftermath of Hurricane Katrina in New Orleans.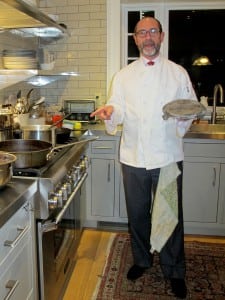 Michael Katz
CMJ Productions II Inc. has named Michael Katz as Senior Development Consultant, a newly-created position where he'll work with the company's content development activities on behalf of its broadcast, broadband and distribution partners. Katz is primed for the position, having worked on domestic and global programming strategy, production and distribution, among other responsibilities, throughout his career in television. Most recently, Katz served as VP, Programming, Production and Marketing for A+E Networks International, expanding its international channel business and also spearheading the net's international content sales and distribution business. Katz is an avid chef who spends as much time as possible in the kitchen because he says, "Having grown up in New Orleans, being able to produce a passable red beans and rice, jambalaya, gumbo or etouffee no matter where in the world you make your home is an implied obligation of any self-respecting South Louisiana ex-pat."