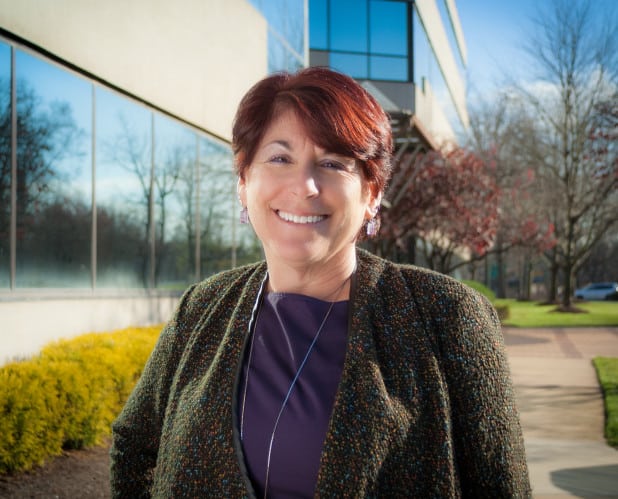 Amy Abbey
Amy Abbey has joined Eclipse Marketing Services, Inc., as Director of Sales and Strategic Partnerships. In her new position, she's charged with providing the optimal insights, strategy and campaigns to Eclipse's clients in order to maximize their growth and revenue. Previously, she served as Director of Corporate Relations for the DMA. Abbey is a former Cablefaxer—filling the critical roles of Associate Publisher and sales manager for Cablefax. She also had a stint at SmartBrief. Amy is the devoted mom of not only "atypical millennials," but also a mixed Pitbull named Aliza whom she describes as her "best buddy and walking partner."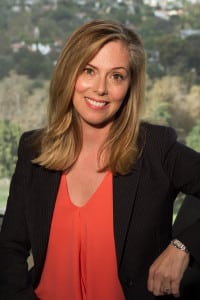 Sandy Varo Jarrell
Sandy Varo Jarrell was recently named SVP creative at Discovery Studios, a newly created role responsible for overseeing the creative development and production of Discovery Studio's content. Most recently, Varo Jarrell served as TLC's production and development SVP, overseeing over 400 hours of original programming including hits "Say Yes To The Dress," "Little People Big World," and "My 600lb Life." Previously, she created ABC Family's nonfiction strategy while serving as head of unscripted programming and development. When she's not managing a successful career alongside spending time with her nine-month-old daughter, Varo Jarrell enjoys the beach, skiing and exploring new cultures and locations through international travel.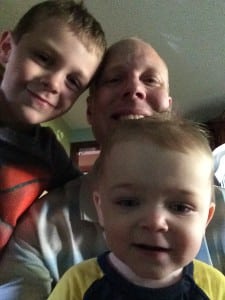 Todd Myers
Todd Myers will join One World Sports in the newly created position of VP, Programming, Acquisitions and Development, where he's taken on the responsibility of managing the network's programming acquisitions across the USA and Canada and developing original content. Myers is well-slated for this position, having served most recently as director of programming and acquisitions at ESPN, where he led its programming acquisitions strategy for cricket, rugby, CrossFit Games, ESPN Wide World of Sports, and global events. The 16-year ESPN veteran said his passion for the television industry started as a child when he and his sister were arguing over the television and his parents' punishment was to force them to watch an entire NFL game. "From that point on I was hooked. My mom and I have a good laugh about that now as it totally backfired on my parents," Myers said. When the exec isn't working, he enjoys spending time with his sons, baking (and eating) chocolate chip cookies and playing tennis and golf with his wife.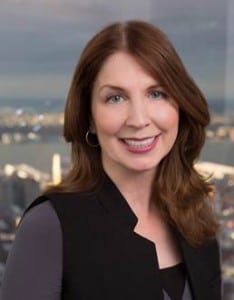 Jennifer Caveza
Nickelodeon promoted Jennifer Caveza to SVP, Toys and Business Development, where she is charged with expanding Nickelodeon's portfolio through establishing new business avenues and maximizing licensee opportunities. She's no stranger to toys, having previously managed the global master toy license for Mattel as VP, toys and games. Additionally, she oversaw all master toy partnerships for the beloved hit "SpongeBob Squarepants."  Caveza is an animal lover and vegetarian and teaches Sunday school in her spare time. She also has a passion for creative writing and holds a master's degree in the subject.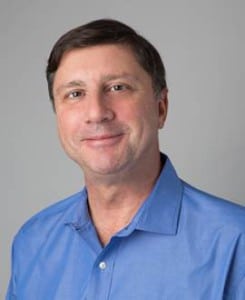 Jon Roman
Jon Roman was promoted to SVP, boys toys and business development at Nickelodeon, also charged with helping Nick maintain its position as an award-winning licensor. Most recently, Roman managed the global master toy license for Playmates Toys for "Teenage Mutant Ninja Turtles," the leading market share in the boys' toys business.  As an avid toy and comic book collector, Roman definitely seems to have found the perfect industry for himself.