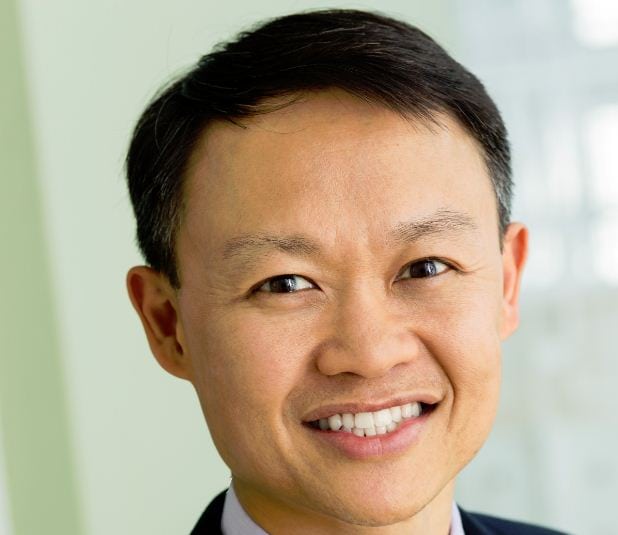 Howard Lee
TLC has expanded Howard Lee's role. Under Nancy Daniels, he'll now be second-in-command of the net's entire production and development slate. Lee will also continue to serve as gm of Discovery Life Channel. A Discovery veteran, Lee has been an executive producer for hit shows like "The Little Couple" and "Toddlers & Tiaras." The exec has also overseen over 300 hours of original series and programming including "My Strange Addition" and "Kate Plus Eight." Additionally, Lee oversaw the final season of "Jon & Kate Plus Eight," which shattered cable rating records. He joined Discovery in 2008, previously serving as vp of development and production for Planet Green. Prior to that, he was vp of development for the Travel Channel. Even though he's an esteemed television buff, Lee also loves movies and cinema. TCM (Turner Classic Movies) is his all-time favorite channel. Howard also loves rollercoasters, claiming that, "not one scares [him]." He stays active by running and is a self-proclaimed "fitness freak."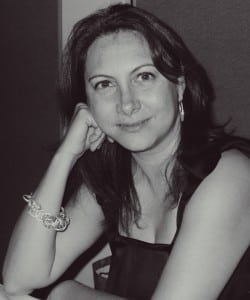 Hilda Garcia
Univision Digital, the digital division of Univision Communications, has tapped Hilda Garcia as vp of digital local media. In the newly created position, she'll lead local digital teams, establish editorial vision and direct everyday editorial operations. Before joining Univision Digital, Garcia worked at Entravision Communications Corporation as vp of multimedia content and community development.  She also worked at impreMedia, first as a news director and then as vp of multiplatform news and information. As for her other multimedia experiences, she's held director positions with "El Universal" newspaper in Mexico City and "El Nuevo Dia" in Puerto Rico. Additionally, at Grupo Expansion, she served as a general web editor. In 2013, the executive co-authored and published, ""E-X-I-T-O: Su Estrategia de Marketing en 5 Pasos" (Success: Your Marketing Strategy in 5 Steps).  A native of Mexico City, Garcia's favorite soccer team is "Pumas" from the Mexican Liga MX, a Mexican soccer league. She also loves blues and rock music and may soon take up the electric guitar.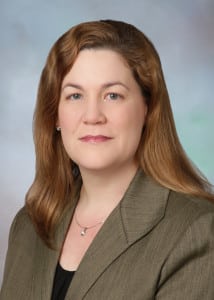 Suzanne Underwald
Scripps Networks Interactive has promoted Suzanne Underwald to svp, business and legal affairs for content distribution and marketing. Previously, Underwald had served as svp, legal affairs at Scripps. In her newly created role, Underwald will oversee and negotiate the company's distribution agreements for its linear networks. She'll also lead the team responsible for new media distribution partnerships and digital syndication as well as oversee digital client fulfillment and operations. Underwald joined Scripps in 2012 as a lead attorney for the company's content distribution and marketing group. Prior to joining Scripps, she spent over 17 years with Dow Lohnes PLLC where she was a partner in the firm's media and information technologies practice group. While at Dow Lohnes, she represented major entertainment and media companies on intellectual property, licensing and distribution matters. To balance her work and personal life, Underwald offers the following advice: "I often think of the old story about how you get rocks, pebbles and sand into the same jar. You have to put the big things — whether personal or professional — first or you'll never get it all in."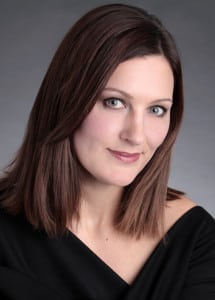 Amy Savitsky
Amy Savitsky has been named svp, development and programming for A&E Network where she'll drive the net's non-fiction development. Prior to joining A&E, Savitsky worked at Discovery Communications for more than a decade, most recently as svp of development for TLC. Franchises launched under her tenure at TLC included "My 600lb Life" and "Breaking Amish." She also worked as vp, development for Discovery Channel where her credits included "Alaska: The Final Frontier," "Property Wars," and "Swamp Brothers." Additionally, Savitsky held several development roles at Discovery Health Channel. Before launching her career at Discovery, Savitsky worked at DreamWorks SKG as a story editor. Savitsky is a huge fan of both horror films and novels. Currently she's reading Stephen King's new book of short stories. Recently the exec has taken a liking to bourbon, her favorite being Angel's Envy. She's proud to have spent the last few years learning the subtle differences between scotch, bourbon and rye.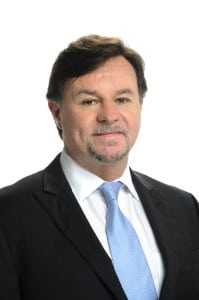 Mauricio Piccone
Telemundo has appointed Mauricio Piccone as svp, reality programming. As such, he'll supervise in-house and external reality productions in the United States and Latin America. Piccone will also oversee and manage third party producers, partners and co-productions. Previously he served as svp and co-evp at Endemol Shine Latino. Prior to that, he was an executive producer for Sony Entertainment Television's "Mexico's Next Top Model" and Endemol Mexico/Televisa's "Fear Factor."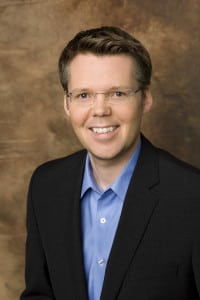 Skarpi Hedinsson
Skarpi Hedinsson has been promoted to the position of CTO for Disney/ABC Television Group. Among his many responsibilities, Hedinsson will develop and implement advanced tech strategies to power the group's consumer and business-facing products and services. Most recently, the executive served as svp, technology and platform, digital media at Disney/ABC Television Group. As such, his team deployed groundbreaking services like "Watch ABC" and "Watch Disney," making the company the first to provide viewers with access to both live broadcast streams as well as "on demand" episodes. Hedinsson joined The Walt Disney Company in 1998. Over the course of his career, he has been the inventor or co-inventor of seven US patents in the field of digital media and video streaming.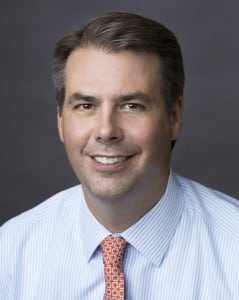 Dan Suratt
A+E Networks has promoted Daniel Suratt to president of corporate development, strategy and investments. Suratt previously served as the head of digital media and business development where he helped complete investment in "VICE," "Epic Magazine," Panna and Samba. He also oversaw the launch of the network's first direct-to consumer subscription service, "Lifetime Movie Club."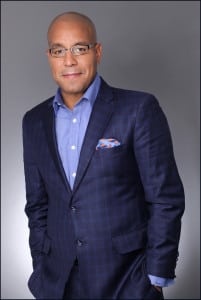 Sean Cohan
Sean Cohan has been tapped as president, international and digital media for A+E Networks. He'll oversee all aspects of digital media globally including strategy, operations, editorial and distribution. Cohan will continue to oversee and manage all of the company's international brands, services and staff outside of the US as well. At A+E, Cohan has built a top factual content sales/formats organization, driven co-productions like "World Wars" and "Miracle Rising: South Africa," launched the largest global television movie distribution unit and spearheaded the launch of successful drama distribution.