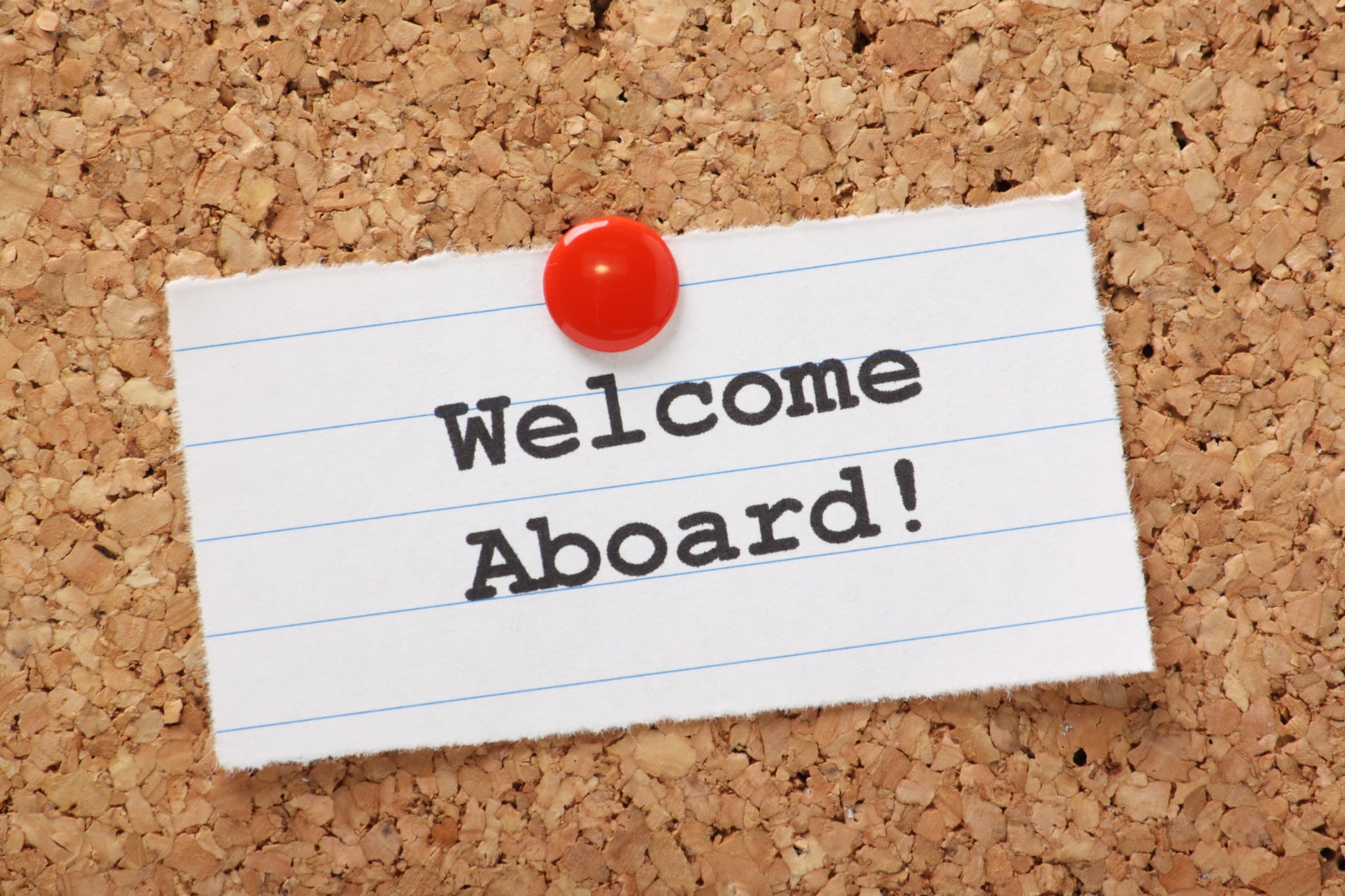 Kate Mitchell
The Oprah Winfrey Network (OWN) has promoted Kate Mitchell to svp, ad sales. Mitchell joined OWN back in 2011 as an account executive. She quickly climbed the ranks to become director of ad sales, vp of ad sales and now svp of ad sales. Mitchell comes from a long history in television advertising with Discovery Communications where she worked for over 10 years. She held positions across networks like TLC and Travel Channel. Kate's got a knack for more than advertising; she skied competitively all over the world when she was younger. Off the slopes, Kate is a huge fan of country music and is mom to young twins.
Jodi Markley
Jodi Markley—ESPN veteran of 26 years—has been promoted to evp, content operations & creative services. Effective Jan 1, she'll oversee the departments of creative services, production enhancement, stats & information and the Los Angeles Production Facility. She takes the place of Steve Anderson, current evp of content operations & creative services, who is retiring after a 35-year career at ESPN. Since 2007, Markley has served as svp, operations. Prior to that, she was svp, international production, ESPN Classsic and ESPNEWS. Her career at ESPN traces back to her time in broadcast operations control in 1989. She moved up to production coordinator of ESPN International and then director not long after. Markley continued to climb the ranks at ESPN becoming vp in 1997, assuming responsibilities for international operations. Her role grew in 2001 to encompass all commercial operations, remote operations, program integration and international production. While Jodi's tenure at ESPN has provided her with a wealth of wisdom, she was still surprised to save someone's life at a dinner for the National Association of Broadcasters. Markley saw that no one was helping a choking woman, so she performed the Heimlich maneuver herself. Markley and this woman—bonded for life by this unexpected moment—still get together on occasion. Jodi is also an active volunteer for the American Red Cross and considers herself an avid gardener and yogi.
Laura Gentile
ESPN has tapped Laura Gentile to svp, espnW and women's initiatives. A key player in developing espnW over the last five years, Gentile will continue her mission to deliver sports to women. Prior to working on espnW, she worked as vp, assistant to the president at ESPN. She also worked as senior director of brand management within ESPN's marketing department. Her experience at ESPN truly traces back to 2003 when she helped to develop ESPN25, the year-long 25th anniversary campaign that celebrated sports fans on ESPN's online community. When Laura's not working to deliver sports to other people, she enjoys watching her son play Mite ice hockey. She herself was also the two-time captain of Duke University's field hockey team, leading them to their first-ever appearance in the NCAA Tournament. Her filed hockey skills led her to be named to the ACC's 50th Anniversary field hockey team. Outside of her love of sports, Laura makes a "mean" Bolognese.
John Malkin
Ovation has announced a new evp of content distribution, John Malkin. He replaces Brad Samuels, who recently left the net to join Bloomberg TV. Malkin will be responsible for leading Ovation's distribution efforts across all platforms. He comes to the company from the NFL Network where he served as vp, affiliate distribution. Previously, Malkin worked at Fox News where he was vp, affiliate marketing and local sales. He's also had numerous experiences in regional roles as regional director for E! Entertainment Television, regional sales manager for MTV Networks and regional sales manager for Times Mirror Magazines. Malkin's more than an expert in content distribution, however. It turns out that he was a drummer-turned-guitar-player for a Chicago band called Maryann and the Professors. The female lead singer eventually became his wife. With his Chicago ties, it makes sense that Malkin is a "long-suffering" Bears and Cubs fan.
Hector Fabregas
Univision Communications Inc. (UCI) has named Hector Fabregas as vp and director of sales for Univision Chicago. He replaces Dominic Fails, who was recently promoted to the position of svp, local media sales. Fabregas most recently served as director of local sales for Univision Chicago but has a 17-year long history with Univision. He started as an account executive and worked his way up to the role of local sales manager and director of sales for Univision Radio in Chicago. Although Hector's more behind the scenes now, he once starred in an episode of ER aside Ewan McGregor.
Jonathan Hills
Jonathan Hills has been appointed as svp, Bravo Digital Media. Hills will continue to oversee BravoTV.com and focus on the net's digital business. Most recently Jonathan served as vp, operations for NBC News Digital. Prior to that, he worked as an independent digital consultant, advising brands on digital products and content strategies. Hills has also held high-level positions at media companies including A&E and Reader's Digest. Surprisingly, Hills wasn't always employed in the media. He taught as a college lecturer on political science in his early career. In his spare time, Jonathan is an "obsessive" soccer fan, religiously following the UK-based soccer team Arsenal FC.
Tom Rogers
Tom Rogers will step down after 11 years as the CEO at TiVo. He'll continue on as non-executive Chairman of the Board of Directors at the company. To locate a new CEO, TiVo's Board of Directors has formed a search committee to find the best CEO candidate, internal or external. In the interim, Board member Dan Moloney has been named lead independent director.