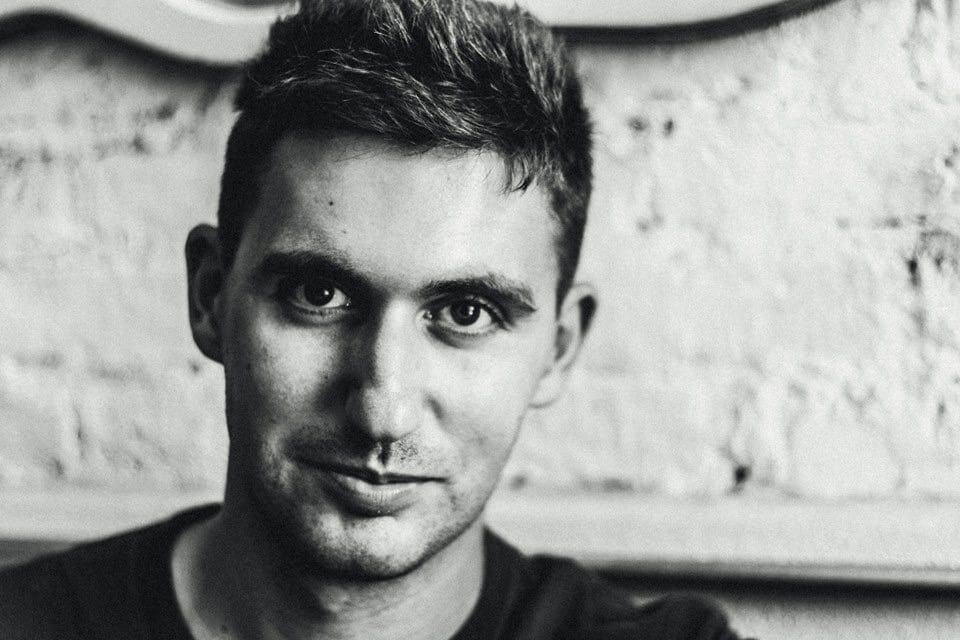 Saul Goldberg
Saul Goldberg joins Covert Media as vp, head of unscripted television. Goldberg will lead the charge in expanding episodic content for the newly launched company (August 2015). Currently Goldberg serves as a producer on "Fameless," a prank show hosted by David Spade on truTV. He developed and sold the show to TBS, working closely with Ben Silverman. Along with this gig, he worked at Electus as a development executive. Prior to that, he worked as a creative executive at William Morris Endeavor. Saul plays the guitar outside the office. Recently he played at the wedding of his good friend Charlie Fink, who is the lead singer of the popular indie band "Noah and the Whale." Beyond his love of guitar, Saul—originally from London—is an extremely dedicated fan of Chelsea Football Club, a Premier League soccer team in England.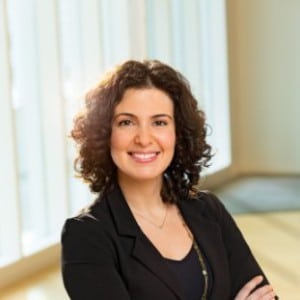 Sara Helman
TLC has tapped Sara Helman as vp, development and production. In this role, Helman will work closely with Howard Lee, evp of development and production, and the rest of the east coast development team. Before signing on with TLC, Helman most recently worked to oversee production for "Hillbilly Blood" and "Buying the Bayou" for Destination America. But her experience with Discovery Communications traces back even further to 2003, when she worked on the development team of Discovery Kids. She then took over as manager and director of development for Animal Planet until 2011. Helman moved to Food Network and Cooking Channel to become director of programming. Ultimately she returned to Discovery in 2012 to become senior director of development and production for Destination America until she was promoted to vp of development and production of the channel. When Sara's not overseeing a set, you can find her trying out NYC's trendiest restaurants. One of her latest favorites is Bar Primi in NoHo. She is also excited to be a new mom and expects her first child in February 2016.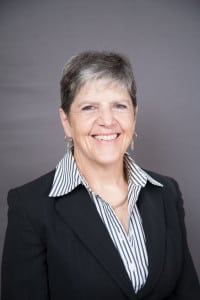 Karen Ross
Decisive Communications has selected Karen Ross as director of human resources. She will bring her skills of talent acquisition, employee relations, mergers and acquisitions and vendor relations/negotiations to the department. Ross joins Decisive Communications from Lockheed Martin where she served as a human resources manager. Before LM, she racked up many years of experience in HR with organizations including Unisys, the Federal Aviation Administration, Fujitsu and General Electric, Carris Reels Inc. and the State of Vermont. Outside the office, this HR pro is both a people lover and horse lover. Karen has been a horseback rider all of her life, rescuing both of her horses when they were 2 and 3 years old. On the weekends, Karen uses her horses to teach riders in horseback riding lessons. If she's not riding, you can likely find her white-water kayaking, a new hobby she's recently picked up. This sport is her new obsession regardless of the season.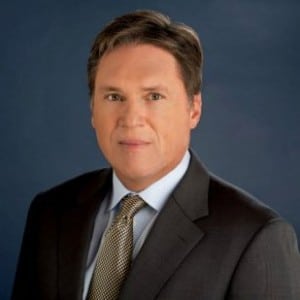 John Eck
John Eck replaces Kevin Cuddihy as chief local media officer of Univision Communications, Inc (UCI). Eck will oversee UCI's local business units, including 128 television and radio stations across the country. He takes on this role after working as vp of technology, operations, and engineering at UCI. Eck worked at NBCUniversal for 18 years before joining UCI, most recently serving as the president of Media Works. Other hats he wore at NBCUniversal included spearheading the digitization of NBCU's production processes, executing NBCU's enterprise digital asset management system, and facilitating the adoption of standards for digital mobile broadcasting. Eck also built up experience in technology and finance working at General Electric before joining the media industry.