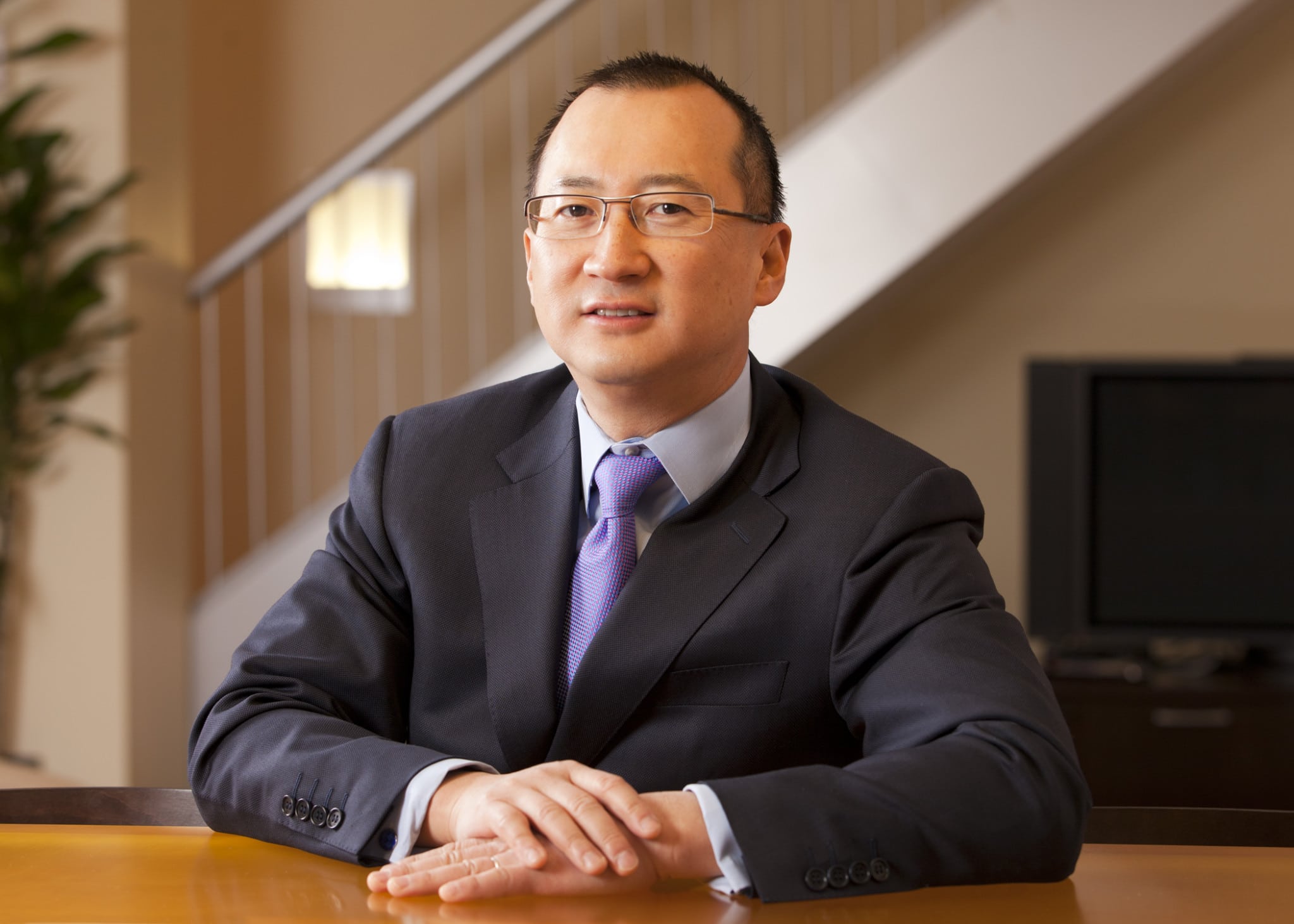 Henry Ahn
Henry Ahn has been appointed as president of content distribution and marketing for Scripps Networks Interactive. Ahn takes over this position after serving as EVP of content distribution and marketing at Scripps where he's worked since 2011. Before joining SNI, he forged a 17-year career at NBCUniversal, serving in various roles from affiliate sales to financial management to EVP of TV networks distribution. Additionally, Ahn worked as a financial analyst for HBO and Comedy Central, and as a strategic planner and analyst for EMI Records Group. In his spare time, Henry loves to dine, eating everything from sushi to Brazilian skirt steak. He claims that he can put anyone under the table in an eating competition with his self-proclaimed "voracious" appetite.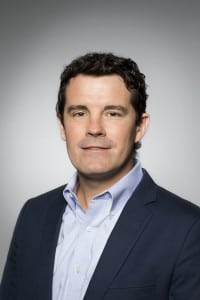 Bryan Terry
truTV has named Bryan Terry as VP, development and programming. In this role, Terry will be responsible for the procurement, development, and management of truTV's original programming. Most recently he served as a showrunner for several series including "Artist Tlk with Pharrell Williams" (YouTube), "Off the Bat from the MLF Fan Cave" (MTV2), "RocNation's Where I'm From" (Fusion), and the daytime Emmy-nominated show "Capture with Mark Seliger" (Ovation). Terry also co-founded Phear Creative where's he's worked to create and sell TV shows to networks like HBO, MSG, and MTV. One thing Terry is best known for is his work on the iconic MTV daily program, "Total Request Live." While at MTV, he also worked as a writer and producer for programs like the "MTV Video Music Awards", "Spring Break", and "New Year's Eve." Even before landing at MTV, Terry worked at ESPN, and in college, he proudly worked as a sports anchor at an NBCUniversal affiliate, KOMU. While at work, Bryan cherishes a special painting of Paul's Boutique, the famous NYC street corner that donned the Beastie Boys' album, which his wife painted. And every time he sets foot in an NYC taxi, he asks the cabbie to tune into 104.3 on the FM dial.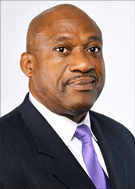 Deighton Liverpool
The Society of Cable Telecommunications Engineers (SCTE) tapped Deighton Liverpool as VP, information technology. Liverpool comes from a diverse background in both the public and private sphere. He most recently worked as CIO of the Association of Village Council Presidents in Alaska. Pre-Alaska he served as the CTO and director of information technology for the American Association for Cancer Research (AACR). He has also held positions with the State of New Jersey, Capital One Financial, Circuit City, and others.  Deighton, originally from St. Vincent and the Grenadines, has been an avid cricket player all of his life. Until 3 weeks ago, he also hosted several radio shows in Alaska, including the "Ken Everton Experience."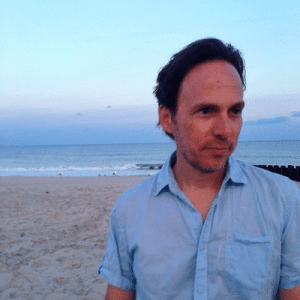 Steve Elliott
Comedy Central has named Steve Elliott as VP, branded entertainment development. In this newly created position, Elliott will be responsible for producing long-form and short-form branded content for advertising partnerships across the channel's platforms. He joins Comedy Central from his background as a creative director for a wide range of companies like Hungry Man, Pilot, and Triple Double where he created and produced TV and digital campaigns for NBC, Fox Sports, MTV, ESPN, AMC, IFC, and FX. Elliott has also written a number of comedy pilots for several networks. He really launched his career as an advertising client management specialist and was a founding partner of The Abelson Co, a boutique firm specializing in the entertainment and media business. At Abelson, he worked on projects for clients including ESPN, MTV, IFC, and Bravo. While he's most well-known as a writer and creative director, Steve has also been on the screen—albeit briefly— in "Sooner or Later", a highly underrated TV movie. Steve also makes a delicious and "mean" jambalaya.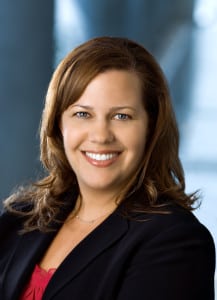 Darcy Tomlin
Discovery Networks International announced that Darcy Tomlin will take over as VP of programming and operations. In this position, Tomlin will lead the charge in managing shared content from Discovery's portfolio of U.S. networks while maintaining strong relationships with programming teams in the U.S. and 220 other countries and territories. She's worked at Discovery Communications for 15 years, most recently serving as senior director of programming of Velocity, and returns to the Discovery's international side where she previously served in a programming and operational role with TLC. Tomlin also worked in Discovery's Latin America division in another programming position that touched Discovery Channel, Animal Planet, and other Discovery brands. Outside of the office, this executive's most recent iPhone app acquisition was Runkeeper. If Darcy is not running or learning how to play the guitar, then you can likely find her at her favorite place in the world—her parents' house in South Carolina.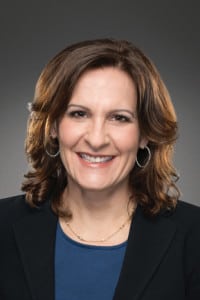 Karen Leever
Karen Leever joins Discovery Communications as EVP and GM of digital media. Leever replaces Sean Atkins, who took over as president of MTV in September. At Discovery, Leever will oversee the company's portfolio of digital brands and businesses within the U.S, including Discovery's virtual-reality product (Discovery VR). She joins Discovery from DirecTV where she most recently worked as a senior VP of digital and direct sales. Leever worked at DirecTV for 10 years. She managed several digital launches, including TV Everywhere and NFLSundayTicket.tv. Before joining DirecTV, Leever worked for Kmart as VP of e-commerce and marketing. She also worked for more than a decade at HSN and QVC overseeing web design, marketing, pricing, and programming strategies. When Karen's at home, she loves to cuddle with her Chinese Powder Puff, Bella. And on the weekends, she enjoys going on shopping expeditions with her teenage daughter, Liza. She also loves traveling, especially to Florence, Italy, which is one of her favorite places in the world.